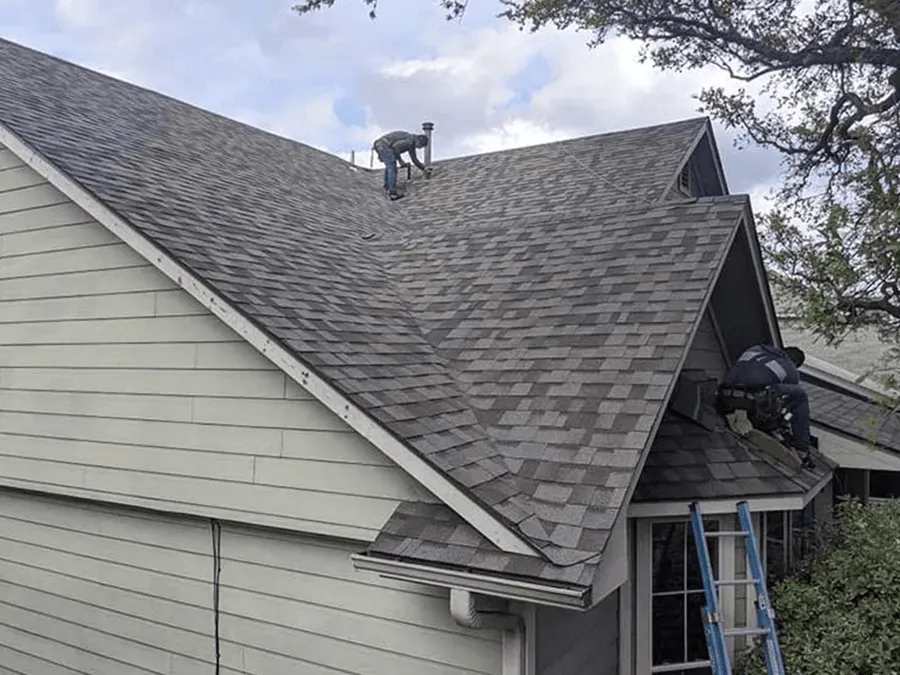 Think about your car; impact resistant bumpers are great. They don't get damaged during a low-speed crash. But they can certainly be damaged during a moderate speed crash or by being hit from the side. Cars with impact resistant bumpers can be cheaper to insure because they don't need bumper repair work as often. So they do save money because they bounce back.
Impact resistant shingles are made using a modified asphalt formula, often known as rubberized asphalt, to better withstand the impact of hail. Small hail cannot damage impact resistant shingles, but large hail can. They are impact resistant but not hail-proof. Insurance companies are encouraging consumers to upgrade to impact resistant shingles and "save" on homeowners insurance by getting the hail "endorsement." But are you really saving?
NO.
What happens is that the "endorsement" cancels your hail coverage. (Endorsement means to add, delete or change.) If you have no hail coverage, they won't cover the cost of a new roof even if large hail damages your impact resistant shingles. Some policies cover huge hail that punches all the way through the roof decking into the attic, but how likely is that? The "savings" comes from the lack of hail coverage.
Back to the car analogy – if your car insurance operated the same way, they would get rid of your bumper coverage entirely. Basically punishing you for buying a car that does better in minor collisions.
Savings don't come from cutting coverage.
Roofing Services in Cedar Park, TX
No matter how big or small your roofing needs are, it's important to hire a professional roofing contractor to do the job. Whether you need shingle repairs or want to install a brand new roof, at Anderson Roofing & Construction LLC, we perform residential and commercial roofing repair and installation throughout Cedar Park and the surrounding areas. We encourage you to contact us to learn more about our extensive services or to make an appointment by calling (512)-200-7663. We would be delighted to answer any questions you have or provide a free estimate for superior roofing in Cedar Park, Texas, or the surrounding towns.