Anderson Roofing & Construction
Your Trusted Local Roofer in Cedar Park TX
Beth Pulsifer-Anderson
Beth was an office manager for Consumer Reports and founded a non-profit advocacy group when her daughter had serious medical issues. Later she became a medical writer specializing in translating complex information from medicalese to Plan English. She adores providing good customer service.
I love working with my son in our community.  It is a great delight to create a family owned and operated local roofing company in Cedar Park TX.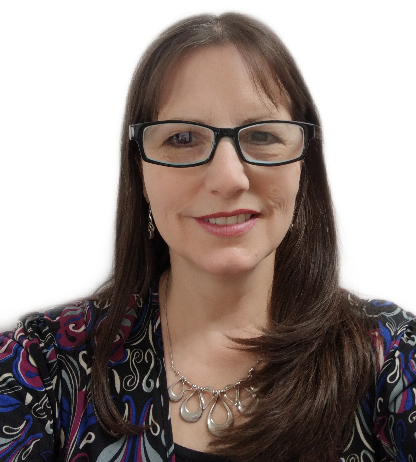 Chris Anderson
Chris was in a mechanical engineering high school and he took a break after his first year of college to work on a roofing crew. He loves to say it was both the smartest and the dumbest thing he ever did. He worked on crews installing roofs all over the East Coast and Colorado. He worked on churches with slate roofs and 300-year-old houses with wood shakes. He worked in areas where there has never been any zoning and he ran into some crazy buildings. He prides himself on finding solutions for any situation.
Chris decided to start his own General Contracting Company because he wasn't happy working for companies that cared more about profits than customers would walk away from complex projects. He also wanted to have more control over quality standards.
Owner Chris Anderson has 10 years as a roof installer and can see problems that others miss. When you choose our roofers, you can have peace of mind knowing you're trusting a reliable roofing contractor in Cedar Park TX with the expertise to complete your job with excellence. Advantages of working with our team include:
Owner on-site and on the roof supervising
Experts in storm damage restoration
Well-versed in insurance claims processes*
No cutting corners
Free roofing inspections
*Most insurance companies require you to file "in a timely manner" when you have storm damage.  We help you document all the damage to get the most coverage for your claim.
Whether you are the property owner or property manager, Anderson Roofing and Construction can get the job done to help you with quality roof repairs and roof replacements.
Give us a call today, and tell us how we can help you solve your roofing needs.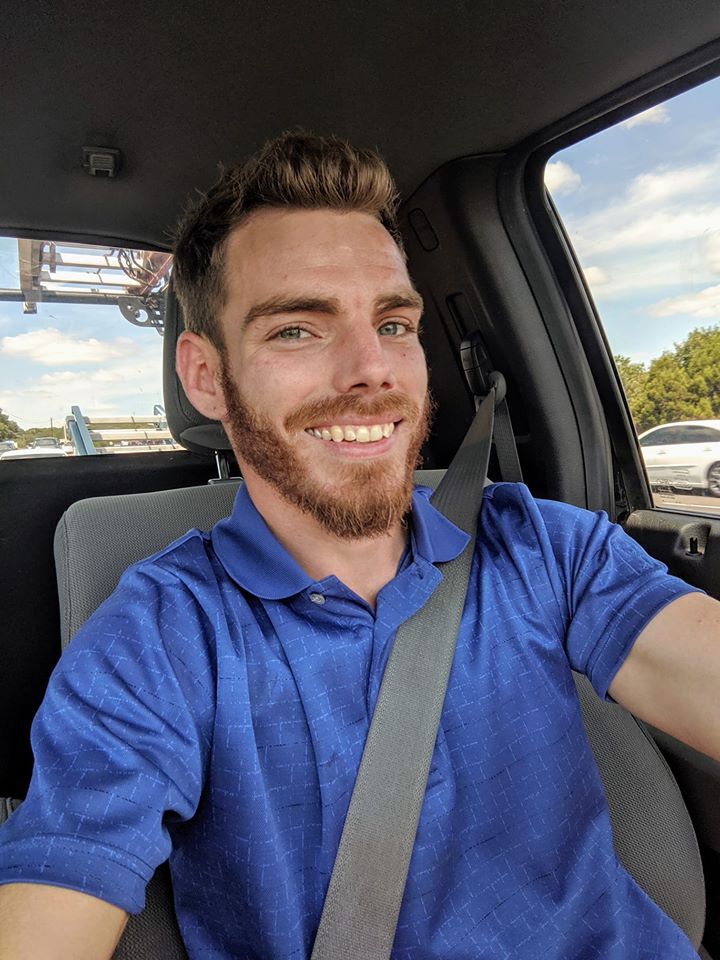 Solve Your Roofing Needs. Call For Your Free Estimate Today.