Leander Roof Damage Insurance Claim
If your roof was damaged in a storm, you can file a Leander roof damage insurance claim. Most insurance companies let you pick the contractor of your choice, so you can use this time to gather estimates. Anderson Roofing and Construction will be happy to provide you with an accurate assessment of your roof needs. This way, you'll know the work that needs to be done.
To schedule your inspection, contact our residential roofing company today. We look forward to providing you with a full and accurate assessment at absolutely no charge!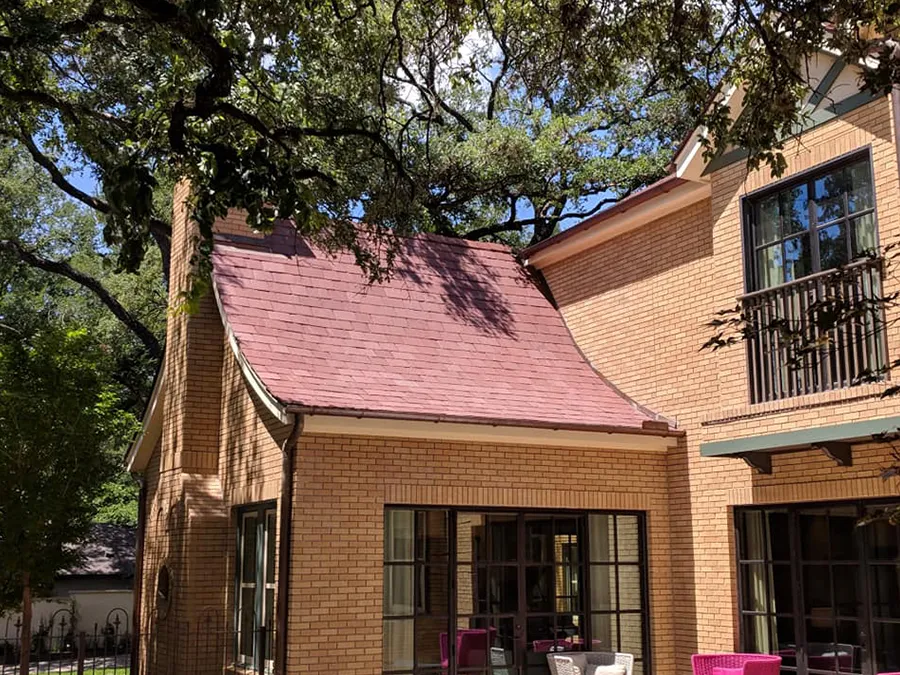 Things to Know When Filing a Roof Damage Insurance Claim in Leander TX
Your homeowners insurance may cover roof damage, depending on what caused it. Typically, homeowners insurance policies cover sudden or accidental damage due to fire, wind or hail. If your home was affected by one of these perils, make sure that you act in a timely manner. Most insurance companies expect a claim to be filed within one year from the storm.
As a roofing company, we do not have a license to practice insurance. However, we are happy to explain the insurance claims process to you. Here are some things that are important to know when filing a Leander roof damage insurance claim:
The process can be confusing. Because the insurance process can be complex, some roofing companies use this to their advantage and scam customers. Understanding this can help you make the best decisions and have realistic expectations for the process.
Avoid signing paperwork. Again, some companies will try to get you to sign a contract to lock you in. find a roofer you trus. There is a 3 day rescision clause in Texas for all big home projects. Their contract should have this in it., and then file your roof damage insurance claim in Leander TX.
Adjusters make mistakes. Adjusters can make mistakes. If your claim is denied, don't panic. Get a second adjuster to come out for another opinion. If this doesn't work, you can have an engineer come out and do an assessment.
Choose your own contractor. Your insurance company will most likely allow you to choose your own contractor. It's best to hire a local company that has experience in your area.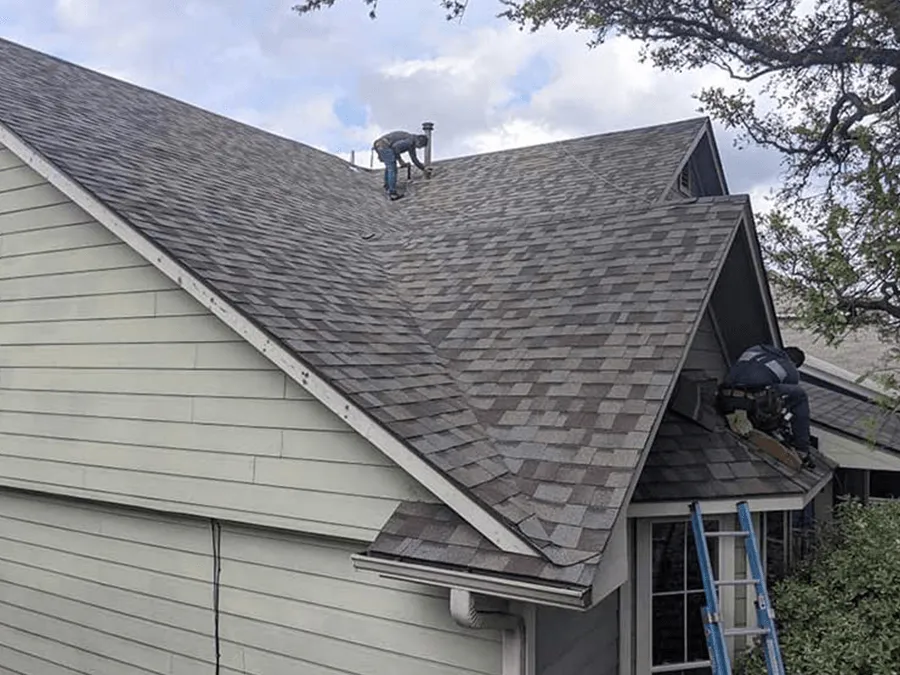 Schedule Your Free Inspection Today!
Anderson Roofing and Construction is a locally owned company that uses national name brand shingles with excellent warranties. We also have a Lifetime Warranty and referral program. Before filing a Leander roof damage insurance claim, get a free estimate from our contractors.
Roofing 101 - Educational Roofing Topics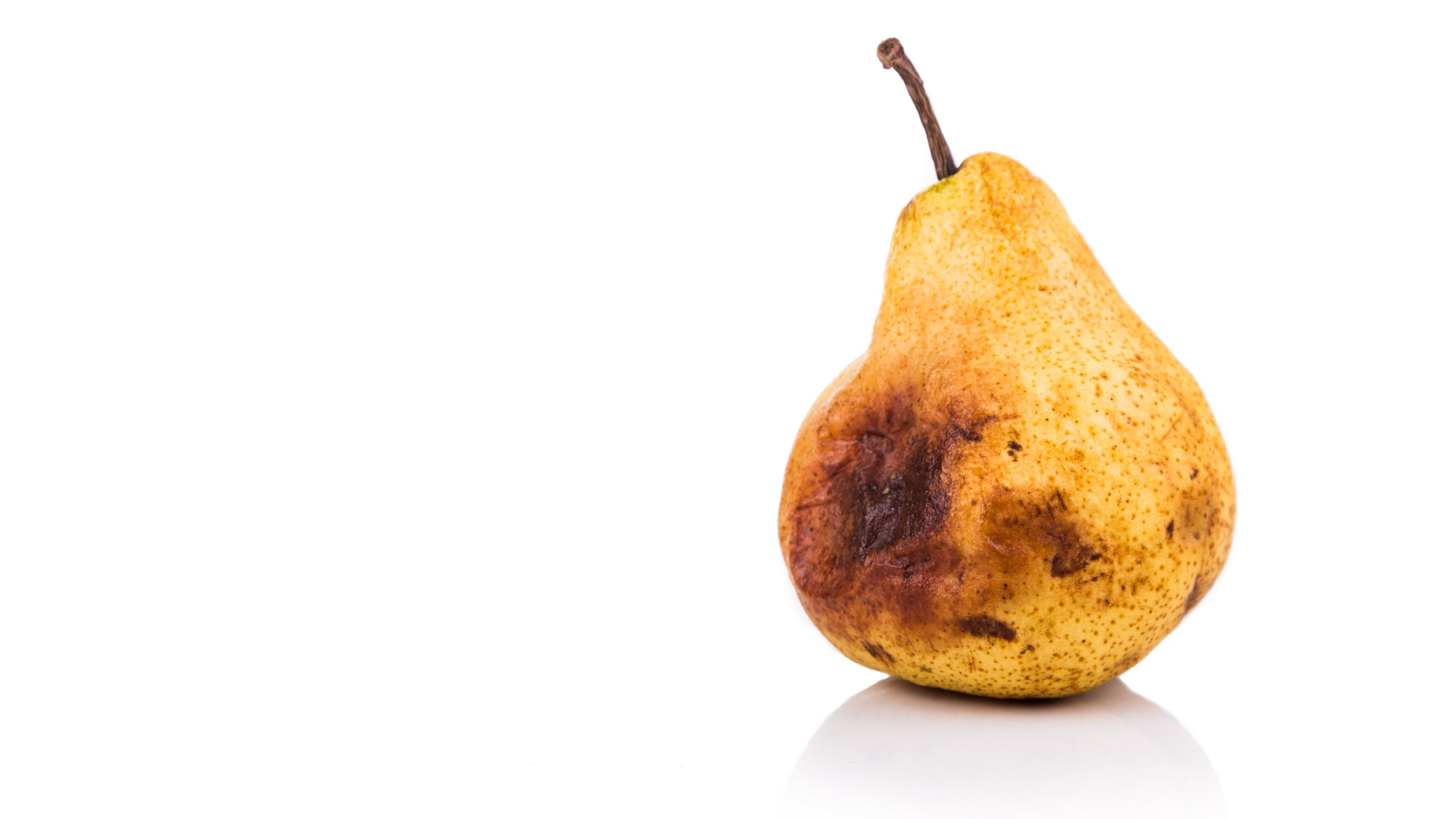 The skin on a fruit is protective. It prevents ultra violet light, water and bacteria from getting into the fruit and rotting it. The granules on a shingle are protective. They prevent harmful rays from the sun from getting to the fiberglass layer and degrading it. They also help prevent