Commercial Roofing Contractor in Cedar Park, TX and the Surrounding Areas
Anderson Roofing & Construction is dedicated to providing local businesses the highest quality commercial roofing in Cedar Park and the neighboring Texas communities. Our sloped and flat roofing experts provide exceptional installation and commercial roof repair services for all types of facilities, including medical offices, retail centers, malls, offices, warehouses and more.
If you have a commercial roofing project, our licensed and insured team can get the job done. Give us a call to learn more or to request a quote for the cost of commercial roofing near Austin, Texas.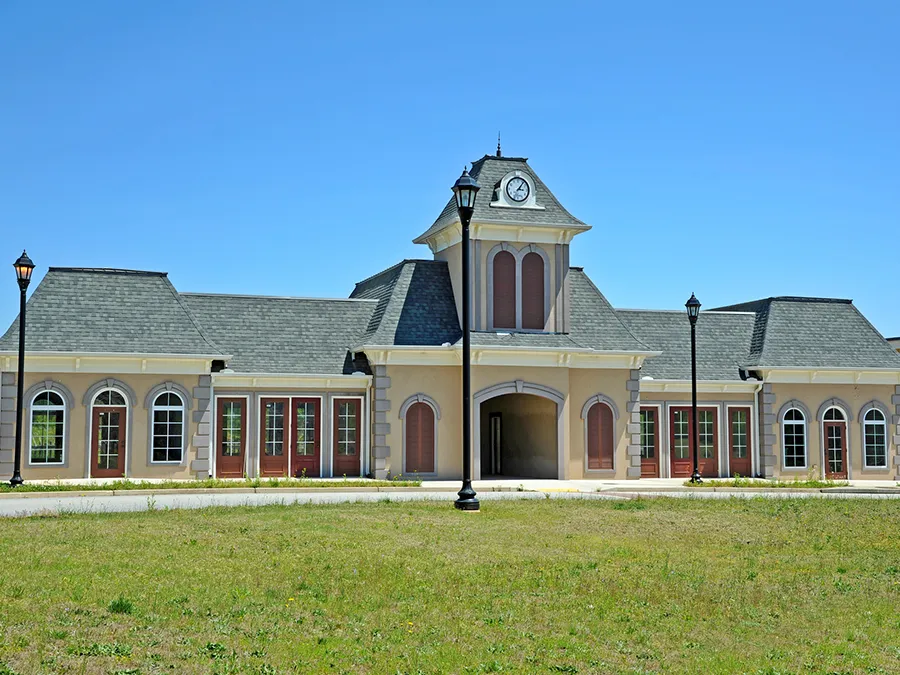 Commercial Roof Installation
Commercial Roof Repair
Commercial Shingle Roofing
Commercial Flat Roofing
Flat Roof Installation
Flat Roof Repair
24/7 Commercial Roofing Service
Insurance Repairs for Roofing
Strip Mall Roofing
Retail Roofing
Medical Center Roofing
Office Roofing
Free Commercial Roof Inspections
Free Commercial Roofing Estimates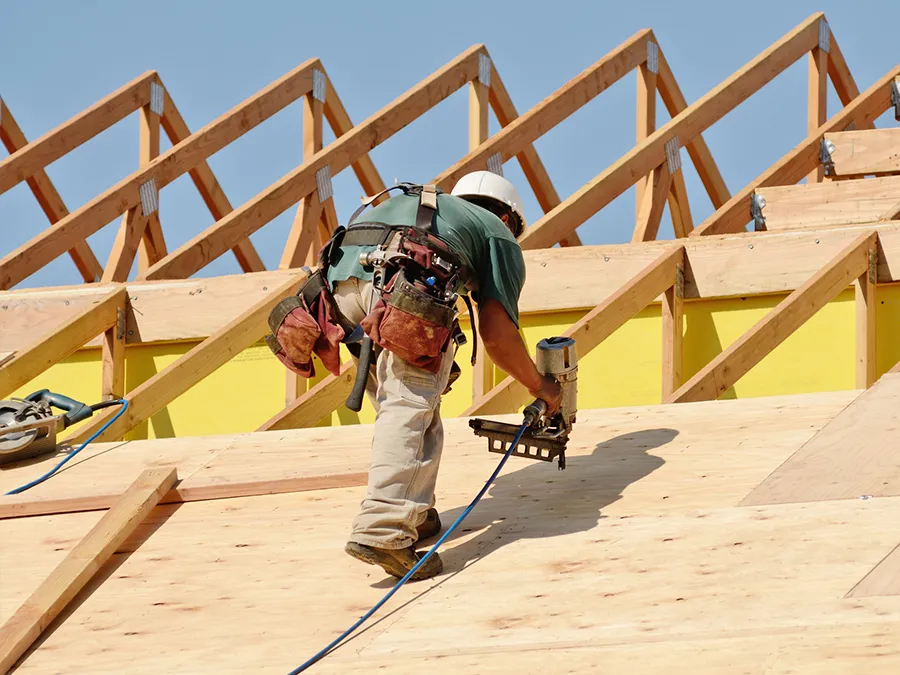 Commercial Roofing Services
Our full service commercial roofing experts offer a variety of services to help local business owners with their roofing needs. You can count on us for commercial roof installation, commercial roof replacement, 24/7 commercial roof repair and commercial roof maintenance.
Whether your building has a shingle roof, flat roof or another material, we have the tools and knowledge to provide optimal assistance. Give us a call to request more information or a quote for business roofing in Cedar Park or Austin, Texas.
Flat Roofing Installation
When it is time for new flat roofing in Cedar Park or the surrounding area, trust Anderson Roofing & Construction. We have years of experience installing flat roofing systems of many types. With high quality products from manufacturers that you know and trust, our nearby commercial roofing contractors are able to provide lasting roofing that is backed by an exceptional warranty. Contact us at your convenience to tell us about your project. We look forward to working with you to put a new roof on your property.
Commercial Roofing Repair
If you suspect issues with your roof, make us your first call. We're available to provide 24/7 roof repair for any commercial property suffering from leaks or other issues. Once we identify the problem we can create a customized plan to repair it.
Our goal is to minimize intrusion on your business by working quickly and effectively to conduct commercial roof repair in Cedar Park, Austin or the neighboring communities. Whether you need shingle roof repair, flat roof repair or other commercial roofing repair, we arrive equipped to get the job done.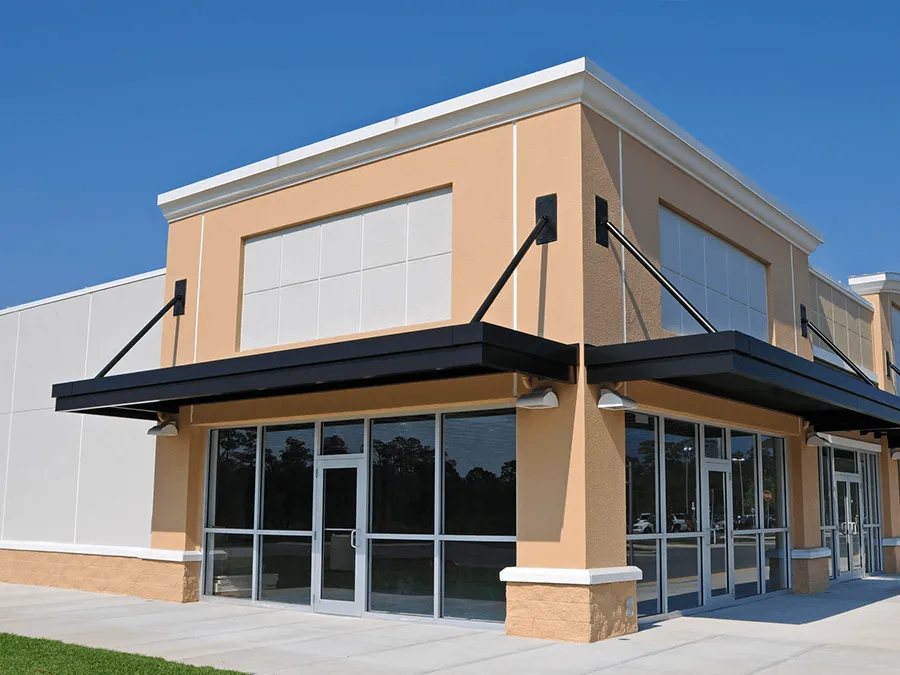 Free Commercial Roofing Inspections & Estimates
You shouldn't have to pay to learn what problems your roof has. That's why our local roofers offer a free roof inspection for commercial property owners in our community. Our comprehensive analysis includes a full report of our findings and any recommendations that we have. This service includes an examination of the building's exterior and a water damage inspection inside and out. If any repairs are necessary, we'll provide a free commercial roofing estimate. We encourage you to give us a call to request your free commercial roof inspection in Cedar Park at the first sign of trouble. The longer you wait, the worse the problem will become.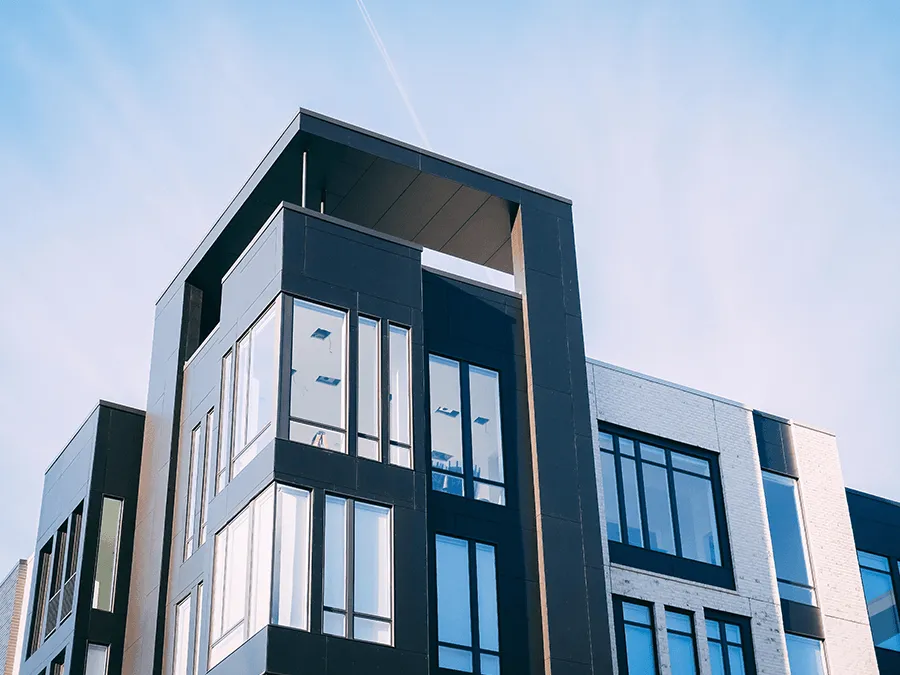 Our team of commercial roofers in Cedar Park service all types of facilities, so don't hesitate to give Anderson Roofing & Construction a call at (512)-200-7663 to request assistance or an estimate.
We're standing by to provide our customers with exceptional commercial roof services that are backed by an industry leading warranty. Thank you for considering our nearby roofing contractors for your needs.
Roofing 101 - Educational Roofing Topics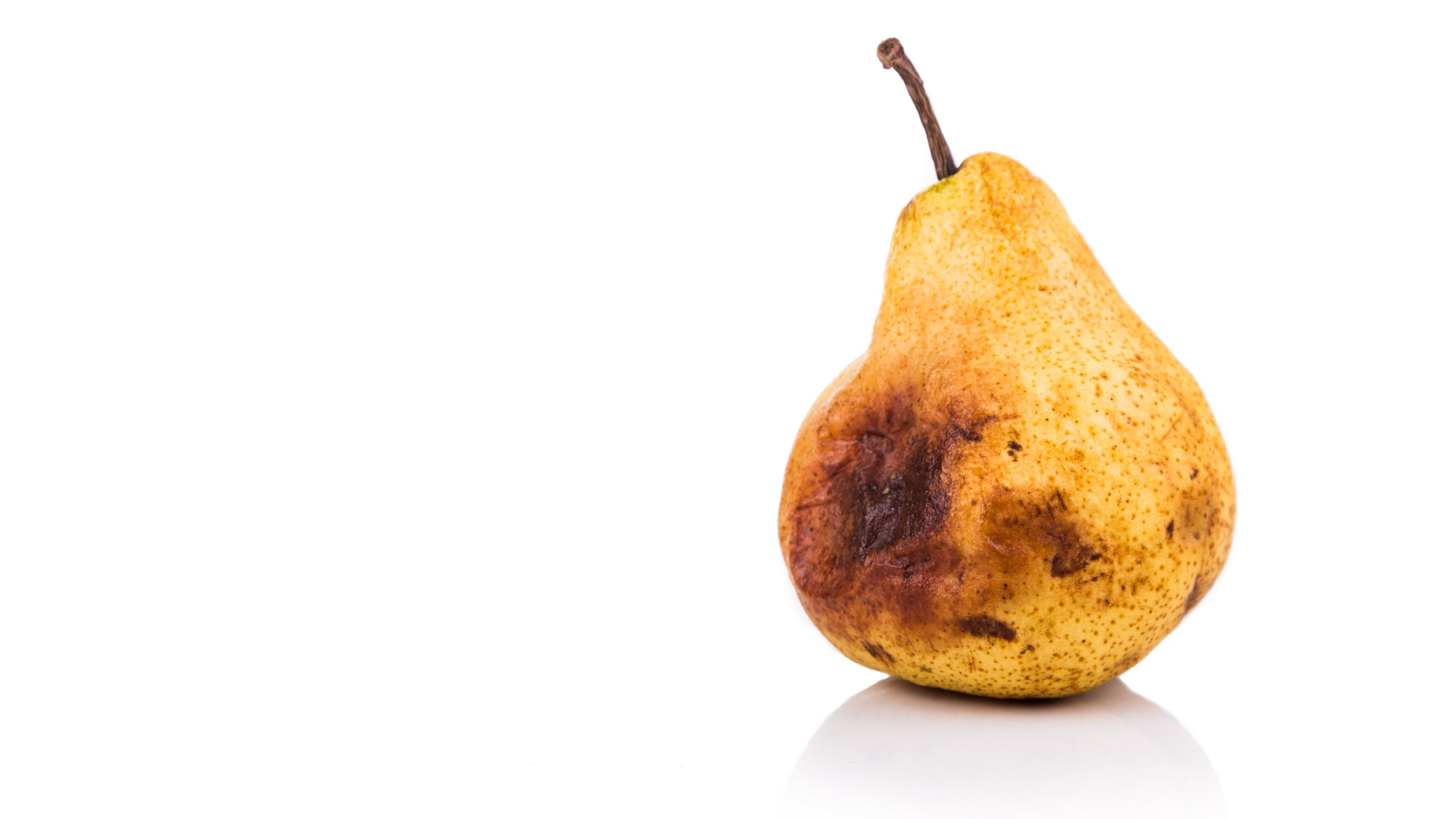 The skin on a fruit is protective. It prevents ultra violet light, water and bacteria from getting into the fruit and rotting it. The granules on a shingle are protective. They prevent harmful rays from the sun from getting to the fiberglass layer and degrading it. They also help prevent