HOA Roofing, Condo Roofing & Hotel Roofing in Cedar Park TX and the Surrounding Areas
Anderson Roofing & Construction specializes in HOA roofing, condo roofing and hotel roofing in Cedar Park TX as well as the neighboring towns. As a property manager or owner, we understand that you have a responsibility not just to homeowners and tenants, but to your budget as well.
We work directly with you and your insurance to conduct complex roofing jobs that are completed on time and at the quoted costs. We encourage you to give us a call to learn more about our multifamily roofing services when you need roof repair, installation or replacement.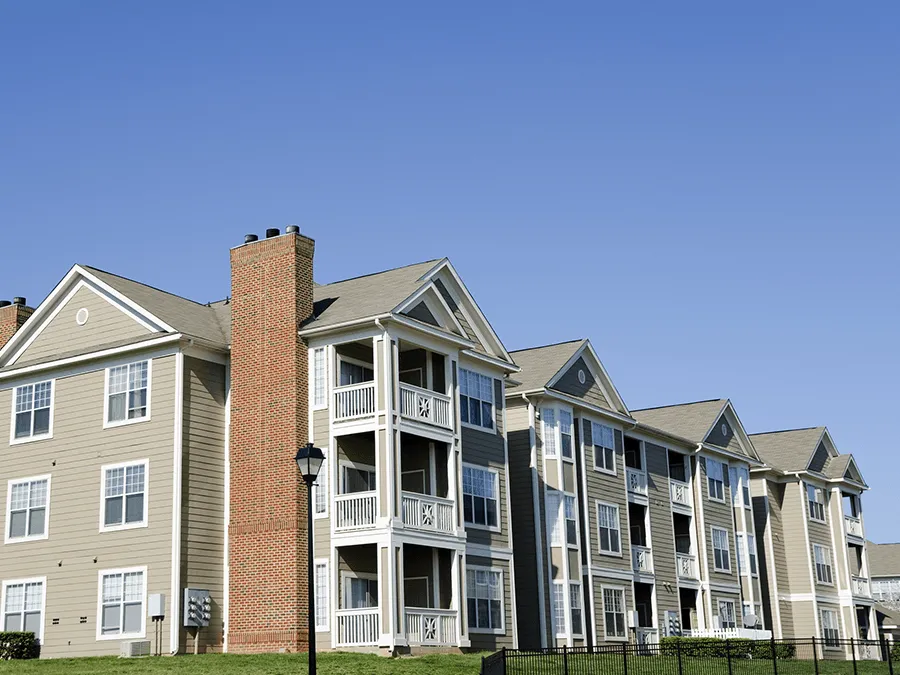 Here Are Some Of We Serve As Property Manager Roofing Contractors
Home Owners Association Roofing Contractors
HOA Roofing Installation and Repair
Condo Roofing Installation and Repair
Apartment Roofing Installation and Repair
Hotel Roofing Installation and Repair
Motel Roofing Installation and Repair
Insurance Roofing Installation and Repair
Multifamily Roofing Experts
Roofing Installation Services
Preventative Roofing Plans
Roofing Maintenance
Real Estate Damage Claims
Free Inspections
Free Roofing Estimates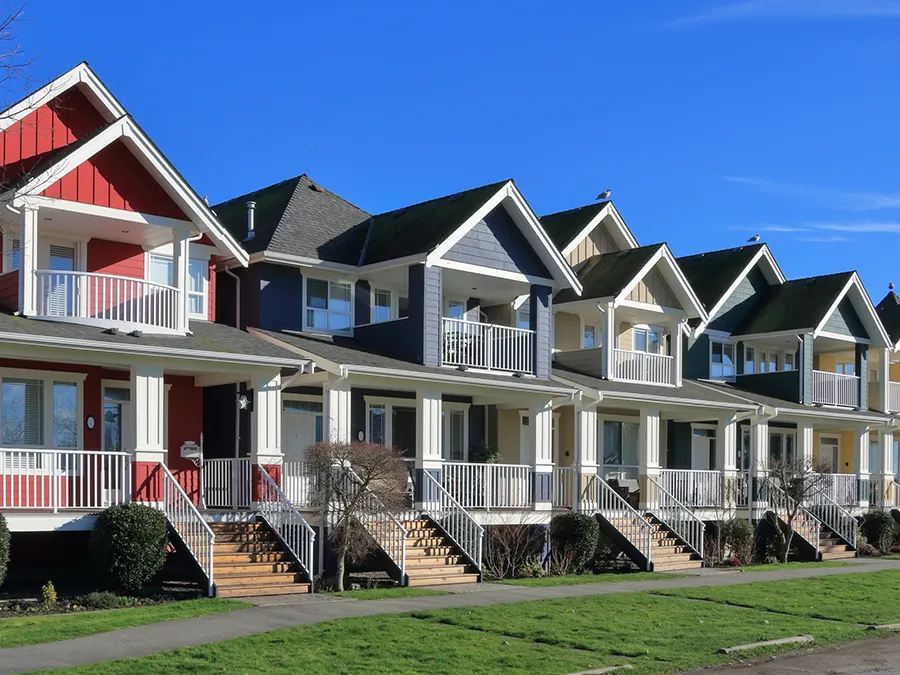 HOA Roofing
Our homeowners association roofers are skilled at working closely with property boards to provide on-budget roofing that ensures minimal disruption for those occupying the property.
Whether you need HOA roof repair or new roof installation for a homeowners association property, including duplexes, multi-family units, high rises and more, we can help. Give us a call to talk through your property's needs and we'll let you know how we can assist.
Apartment & Condominium Roofing
Our apartment roofers and condo roofers are dedicated to ensuring tenants and condo owners are minimally disrupted during any services we provide. After working with the property manager to understand the needs of the structure, we quickly and effectively complete apartment building roofing and condo building roofing in greater Austin. Whether the building has sloped roofing or flat roofing, we can conduct installation and repairs.
Motel & Hotel Roofing
Anderson Roofing & Construction offers professional motel and hotel roofing in Austin, Cedar Park and the surrounding areas. Whether your business needs insurance-related hotel roof repair or hotel roof replacement, or you're under construction and need new hotel roof installation, we've got you covered.
Our licensed and insured commercial roofers service all sizes of buildings, so give us a call to discuss your needs and we'll be happy to provide a quote.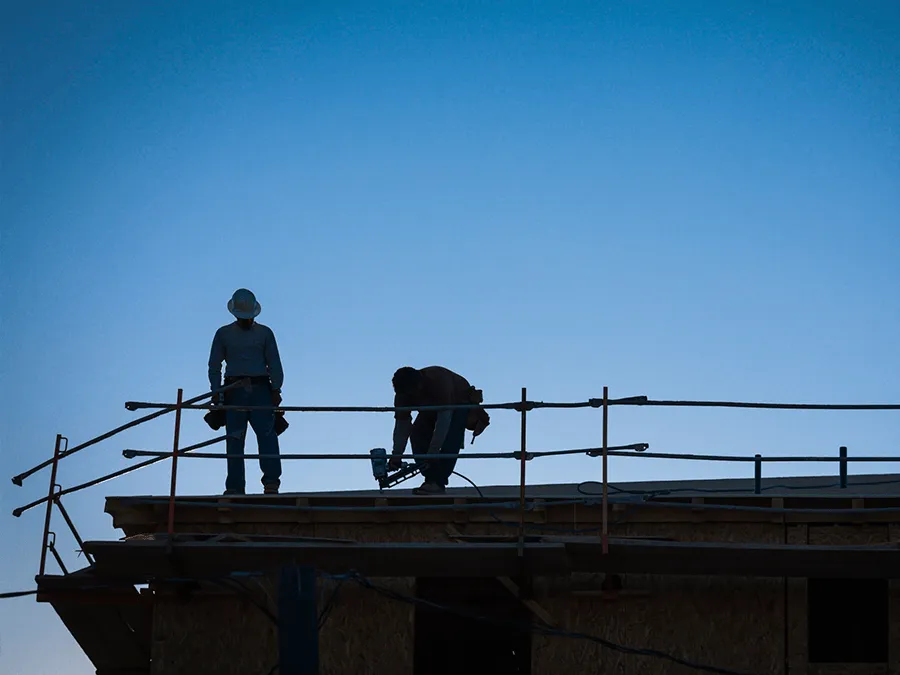 Solve Your Roofing Needs. Call For Your Free Estimate Today.
Why Trust Us?
Anderson Roofing & Construction LLC is a fully insured roofing company in Cedar Park with the skills and expertise necessary to ensure a quality experience for property managers and tenants in all types of multi-unit structures. Here's why you can trust us for quality service:
We keep current tenants happy during construction.
We provide "what to expect" documents for your owners/residents.
Our lead roofer is on-site to supervise.
We know how to stay within your budget.
We coordinate the roofers, gutters, siding and trim, as well as moving of HVAC units.
We handle all prep, disposal and clean-up with super strong magnets.
We rent toilets for the crews.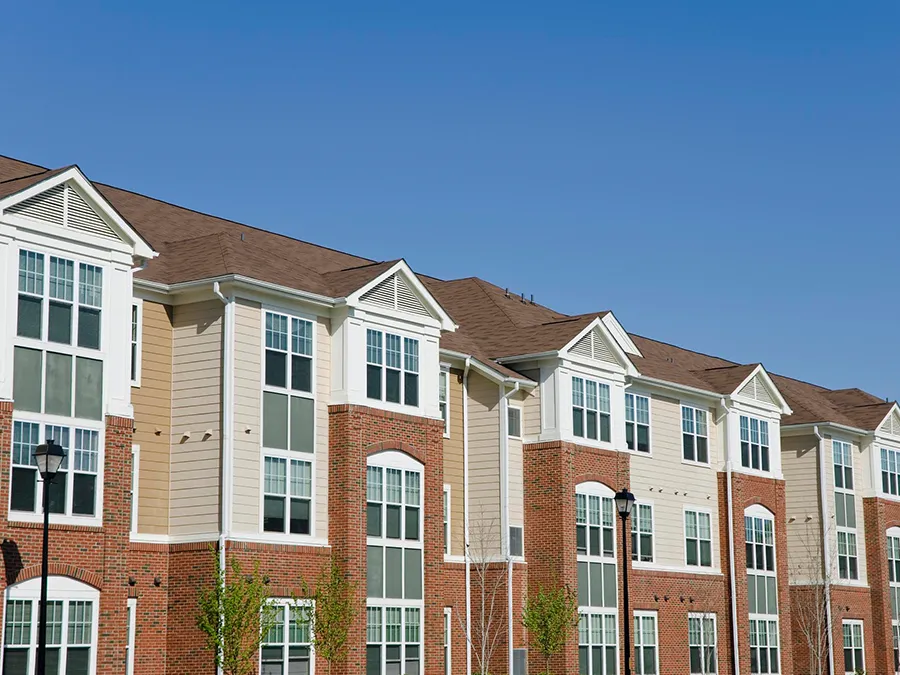 Our local roofers have helped a number of property management companies and HOAs meet their roofing requirements. We would love to earn your business and deliver outstanding results just the same. To learn more about our condo, hotel and HOA roofing services in Cedar Park, Austin and the surrounding areas, please give us a call at (512)-200-7663.
We would be happy to answer any questions you may have or schedule an onsite inspection and estimate for the cost of multiunit roofing in Cedar Park TX.
Roofing 101 - Educational Roofing Topics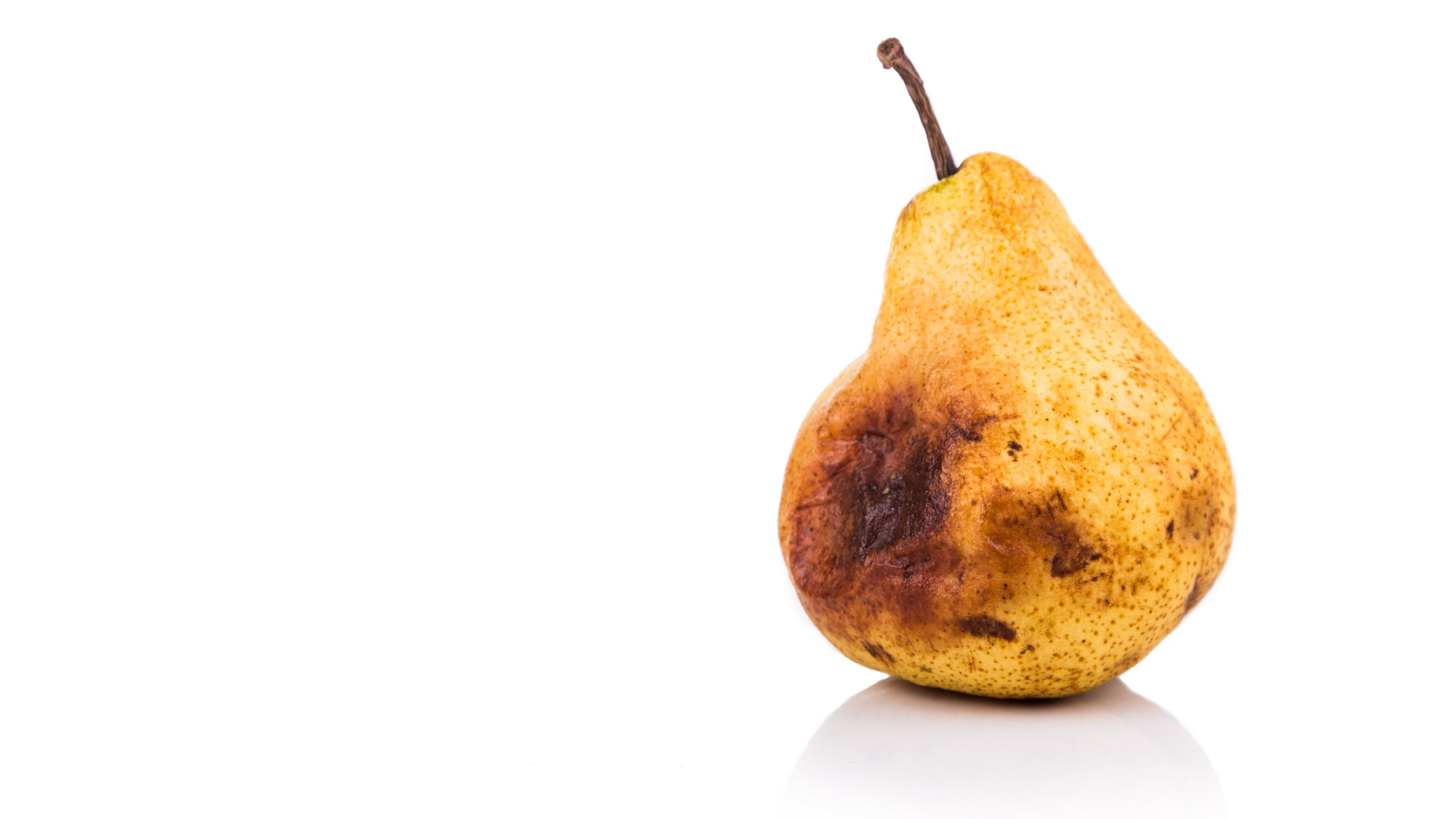 The skin on a fruit is protective. It prevents ultra violet light, water and bacteria from getting into the fruit and rotting it. The granules on a shingle are protective. They prevent harmful rays from the sun from getting to the fiberglass layer and degrading it. They also help prevent