Round Rock Storm Damage Roof Repairs
If you're in need of Round Rock storm damage roof repairs, contact Anderson Roofing and Construction for an estimate. We will provide you with a thorough inspection, along with photos of the problem areas. It's important that we educate our customers – we want you to be an informed homeowner!
Anderson Roofing and Construction can fix roof damage big and small. We are always honest and transparent, so if your roof is fine, we will tell you! We never upsell or use high-pressure selling tactics to get customers to sign. We are a team, and together, we will make sure that your home is safe, secure and efficient.
To schedule an inspection and find out what storm damage roof repairs in Round Rock TX you need, contact our roofing company today.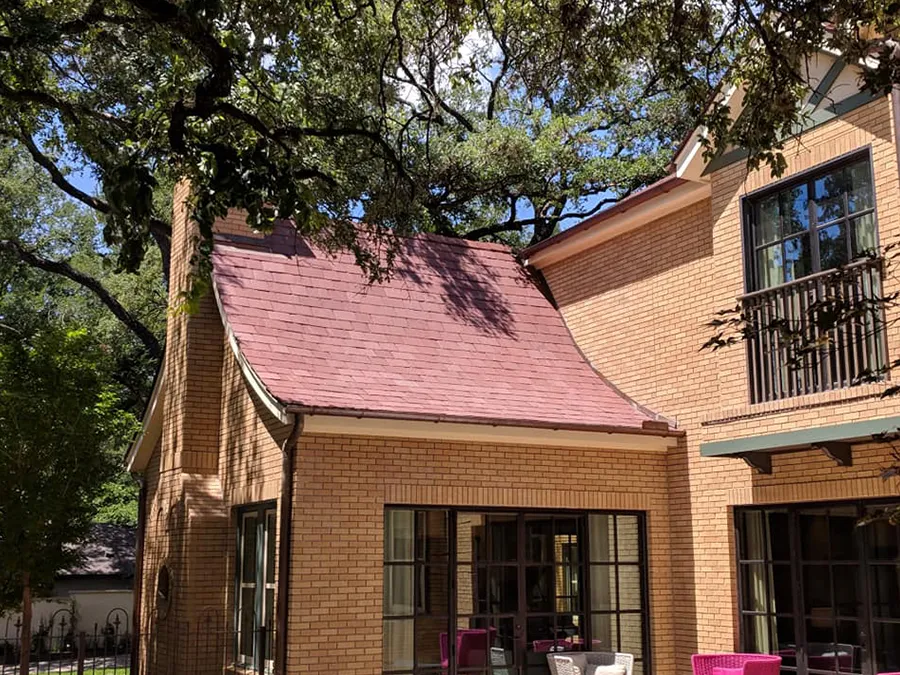 What to Do After Storm Damage
When a storm rips through your area, it's normal to feel overwhelmed and stressed, especially if you already notice signs of damage. Make sure to call 911 if you notice electrical hazards, downed power lines or flooding.
Once you know the area is safe, you can begin looking for signs of damage. Here are some signs that you're in need of Round Rock storm damage roof repairs:
Missing or hail damaged shingles
Visible granule loss
Cracked or damaged shingles
Damaged flashing
Loose debris in the yard
Broken gutters and downspouts
Water damage in the attic or ceiling
Our roof technicians will do a full inspection, but we appreciate any insight that you have as well. This will help us determine the extent of your roof damage.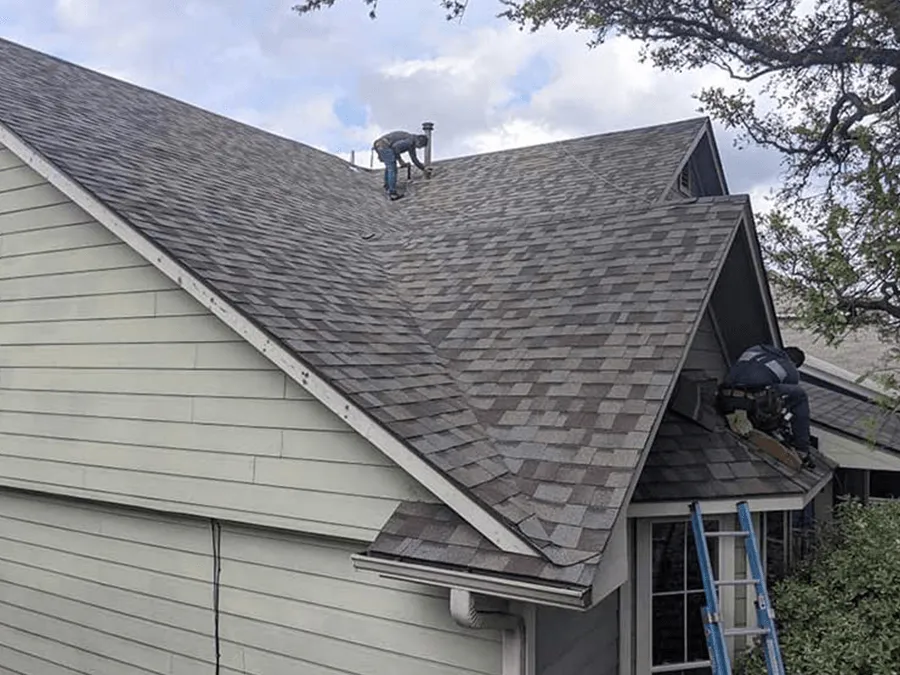 Why Choose Us for Storm Damage Roof Repairs in Round Rock TX
Anderson Roofing and Construction is a family owned and operated business that is invested in our community. We want to see our customers with durable, long-lasting roofs that will stand up to Texas weather. To ensure that we provide the highest level of service, here is what you can expect:
National name brand shingles with good warranties
Lifetime Warranty on labor and materials
Free inspections and pool covering
Highly experienced roof installers with 10+ years' experience
Insurance accepted – just pay your deductible
Don't delay when addressing storm damage, as your insurance company expects you to act in a timely manner. Contact us today to find out if you need Round Rock storm damage roof repairs.
Roofing 101 - Educational Roofing Topics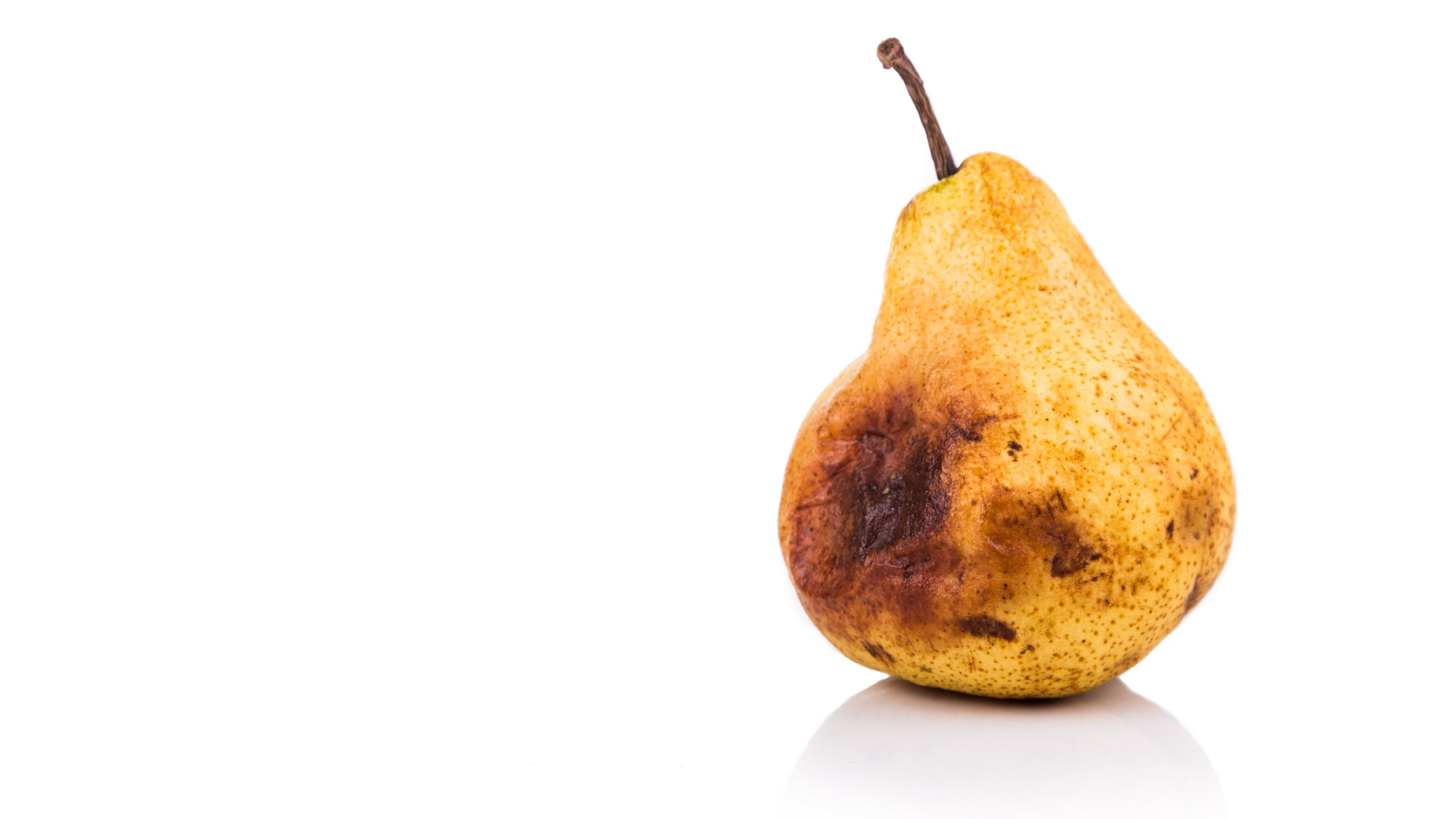 The skin on a fruit is protective. It prevents ultra violet light, water and bacteria from getting into the fruit and rotting it. The granules on a shingle are protective. They prevent harmful rays from the sun from getting to the fiberglass layer and degrading it. They also help prevent