Round Rock Shingle Roof Replacements
Anderson Roofing and Construction provides the highest quality Round Rock shingle roof replacements in the area. We are known for carrying national name brand shingles with good warranties of 20 years or more. We also have our own Lifetime Warranty that covers labor and materials. If you sell your home, this warranty is transferable to the new homeowner.
You're going to pay the same deductible no matter which roofing company you choose. Therefore, don't you want to get a quality replacement? Not all roofing companies use the best products, which is why we educate our customers. Our feelings won't be hurt if you don't choose us – we just want you to choose a reputable roofing company!
To schedule your free inspection, contact Anderson Roofing and Construction today. We have convenient appointment times to meet your needs.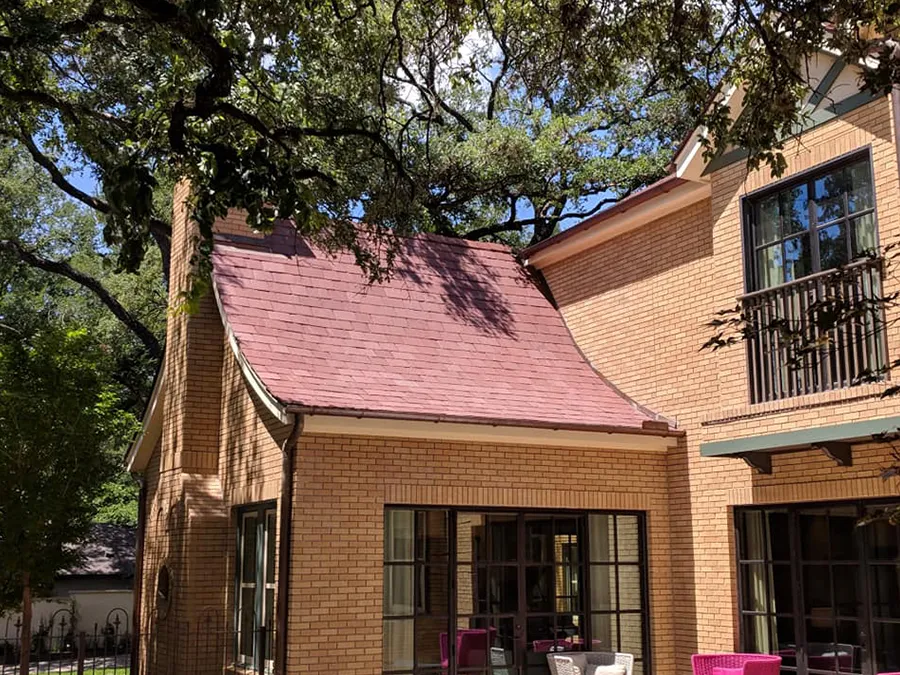 Is it Time for Shingle Roof Replacements in Round TX? Here's How to Tell.
We recommend having your roof inspected once a year to keep on top of its condition. However, we know that this often slips through the cracks, and some homeowners wait years before having their roofs looked at. If you don't schedule regular inspections, you at least need to be vigilant as to your roof's condition. Otherwise, one small problem can open up a water leak to your home.
Here are some signs that a Round Rock shingle roof replacement may be around the corner:
Bald spots where granules are missing
Curled or cracked shingles
Damaged or discolored shingles
Roof is at least 20 years old
Looks old and worn
Neighbors are getting new roofs
Dark streaks from algae
Moss growth
Timely, High Quality Roof Replacements with Excellent Warranties
When you choose Anderson Roofing and Construction for your roofing needs, you get so much more than a new roof. Our locally owned and operated company is committed to excellence, and we make sure that our customers get the total package with us!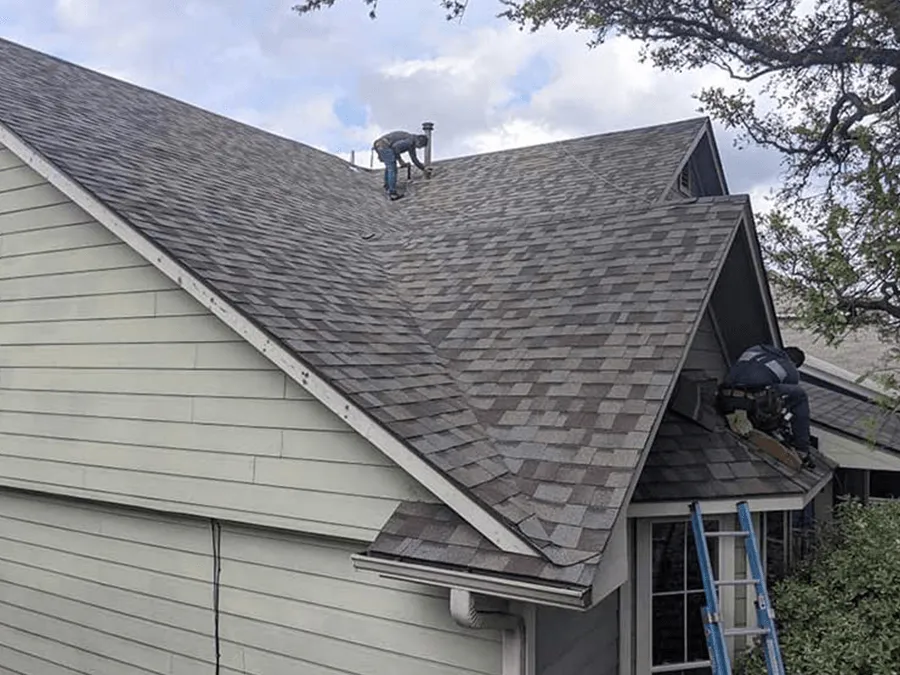 By choosing us for your shingle roof replacements in Round Rock TX, you get:
Excellent warranties of 20+ years
Reasonable rates – just pay your deductible!
Referral program – get $250 for everyone you refer who installs a roof
Free pool covering for pool owners
Free inspection with photo report sent via email
Anderson Roofing and Construction has the superior Round Rock shingle roof replacements you're looking for. Contact us today to schedule your free inspection.
Roofing 101 - Educational Roofing Topics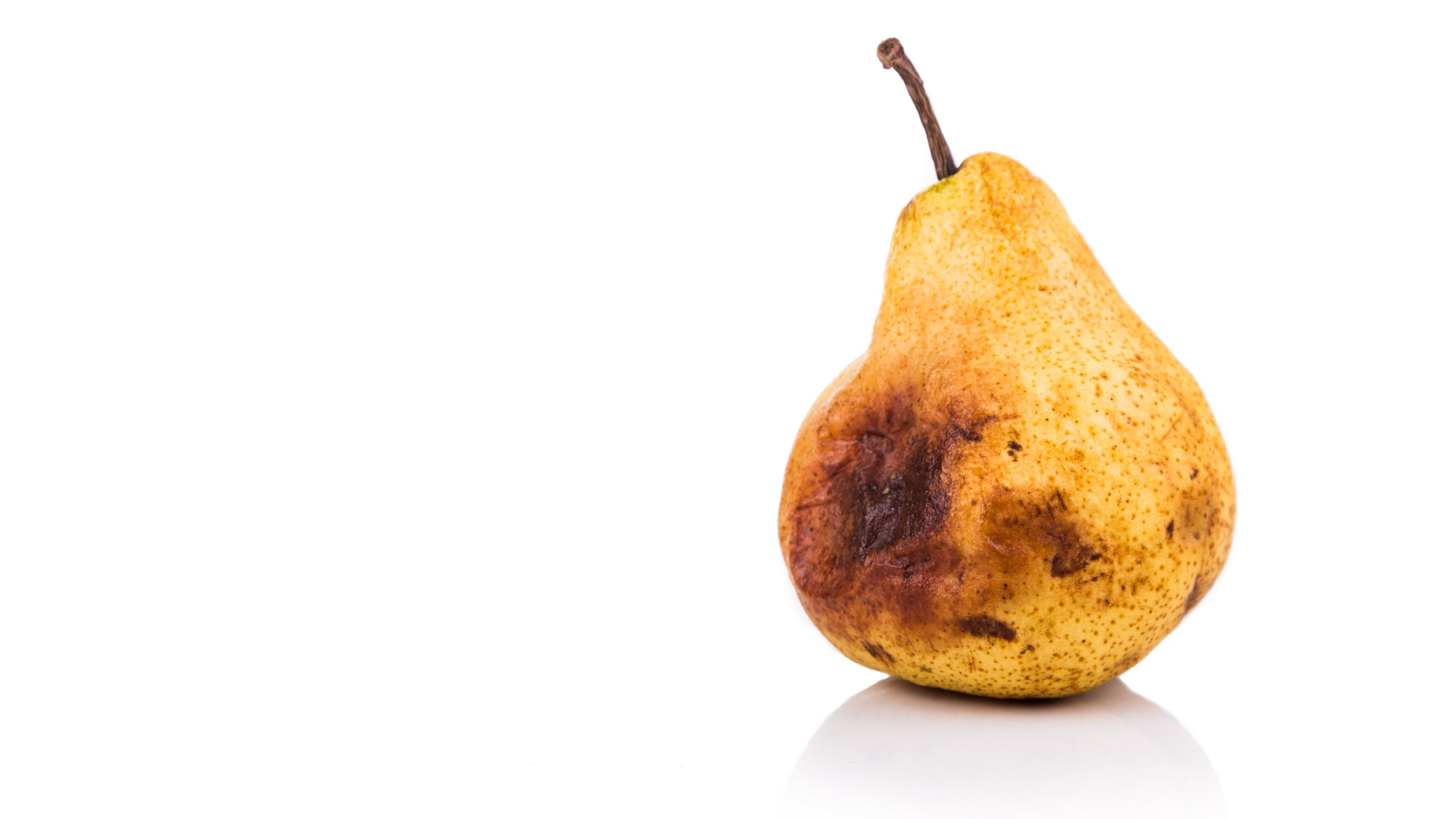 The skin on a fruit is protective. It prevents ultra violet light, water and bacteria from getting into the fruit and rotting it. The granules on a shingle are protective. They prevent harmful rays from the sun from getting to the fiberglass layer and degrading it. They also help prevent