Round Rock Roofing Companies
Looking for Round Rock roofing companies to take care of your roofing needs? We applaud you for doing your research and looking into various contractors. Too often, people are quick to sign with the first roofing company that knocks on their door, but this can cause you to be stuck with a contractor you don't like!
Anderson Roofing and Construction urges homeowners to do their On the company. YOU may think that getting a referral from your insurance is a good idea but they often send cut-rate roofers who cut corners. The more documentation you have, the better, so schedule a free estimate with our roofing companies in Round Rock TX today!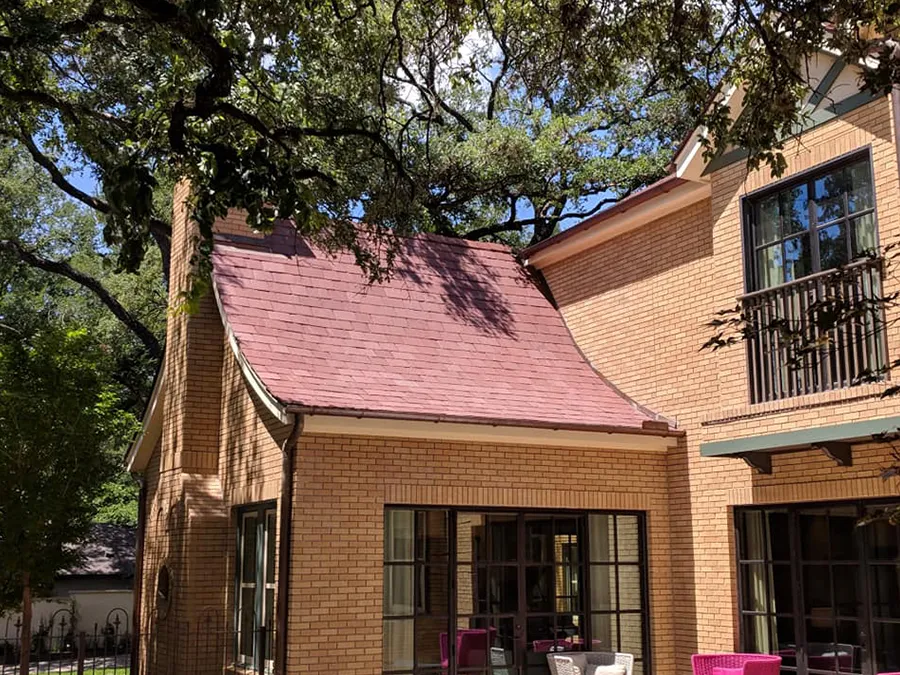 Full, Accurate Estimates
Our family-owned roofing company offers free, no obligation inspections. We will send a full report, with pictures of the problem areas, to your email. Having this documentation will make it easier when submitting a claim to insurance.
When scheduling an inspection with our Round Rock roofing companies, you can expect:
Structural inspection. This inspection tells us how well your roof is holding up from a structural standpoint. Are there sagging ceilings? Missing or damaged collar ties? Rotted rafters?
Material inspection. The material inspection looks closer at your shingles and their condition. Are they buckling? Curling? Are there signs of leaks, cracks or pests?
Interior inspection. The interior inspection identifies water leaks affecting the inside of your home. Key areas we look at are ceilings, attics and walls.
Quality Repairs and Replacements
As one of the fastest growing roofing companies in Round Rock TX, we are known for providing quality repairs and replacements. We tackle jobs big and small, and we aim to be a resource for homeowners, not just a roof installer.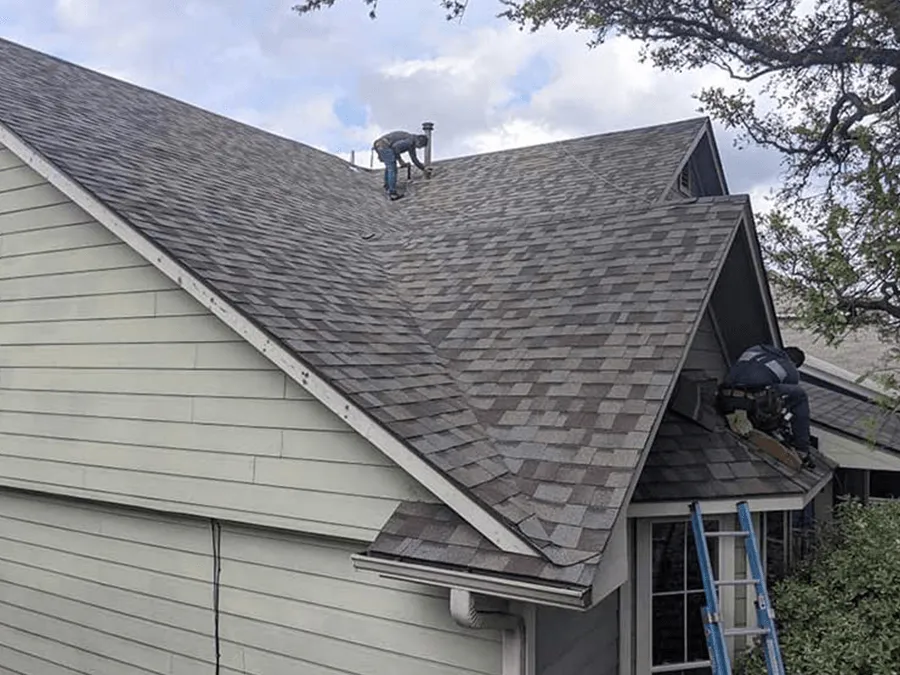 Unlike other roofing companies, we only carry national name brand shingles like Owens Corning, GAF and CertainTeed. We do not use inferior products – ever. Our roof installers are trained and experienced, and your roof materials and installation are protected by excellent warranties.
To schedule your free inspection with our Round Rock roofing companies, contact Anderson Roofing and Construction today. We look forward to helping you get a brand-new roof while only paying your deductible!
Roofing 101 - Educational Roofing Topics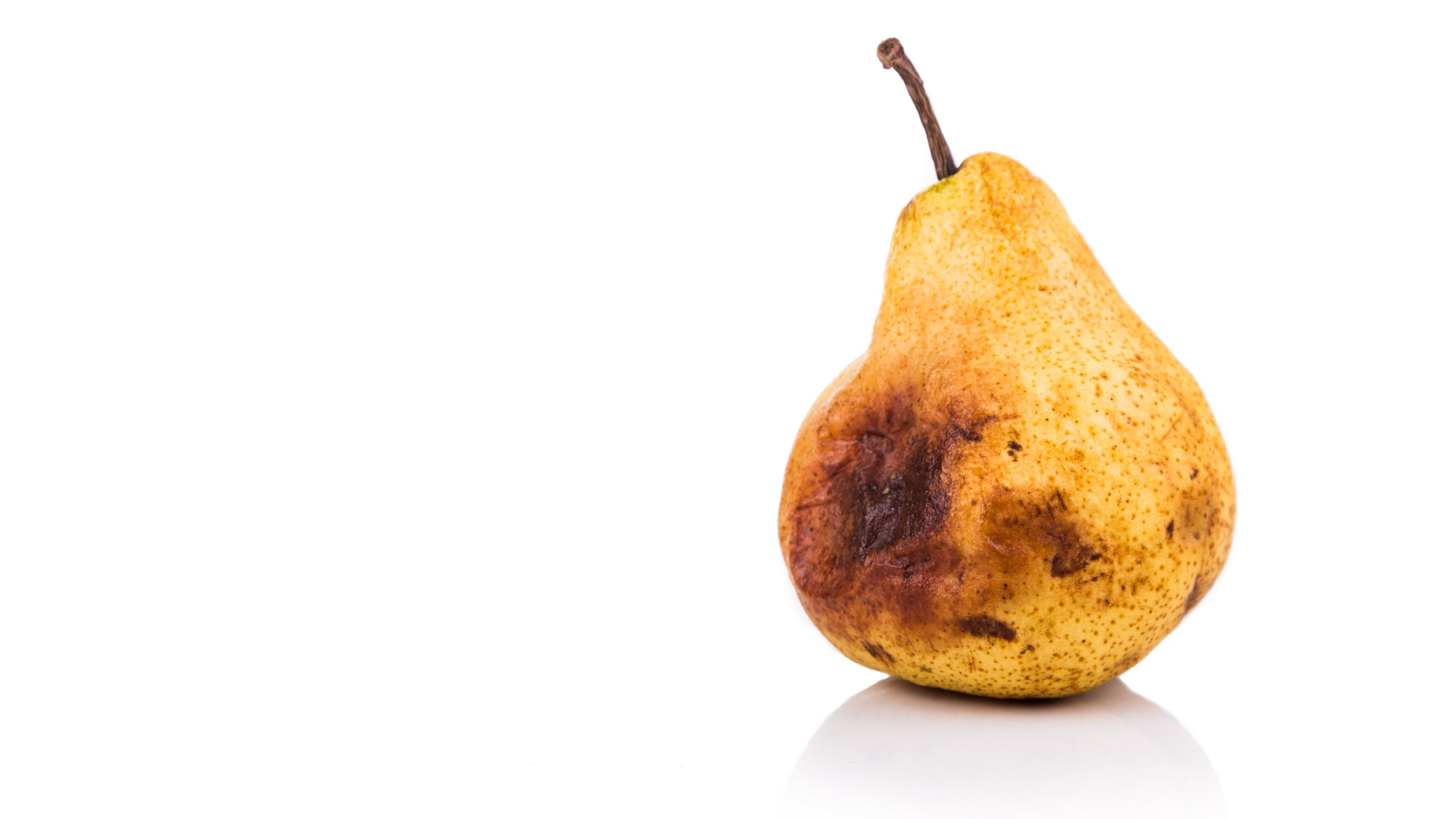 The skin on a fruit is protective. It prevents ultra violet light, water and bacteria from getting into the fruit and rotting it. The granules on a shingle are protective. They prevent harmful rays from the sun from getting to the fiberglass layer and degrading it. They also help prevent