Round Rock Roof Damage Insurance Claim
If your roof suffered damage in a storm, you're probably wondering how you can get it replaced  and minimize your out of pocket expenses. Before filing a Round Rock roof damage insurance claim, it's best to review your insurance policy, assess the damage and get an estimate. You have to do this within a reasonable timeframe, usually within one year from the storm.
Anderson Roofing and Construction will come out and do a thorough inspection so that you know what your roof needs to function. We can also answer questions about the insurance claims process, though we do not bill insurance directly. Contact us today to schedule an estimate and start a roof damage insurance claim in Round Rock TX.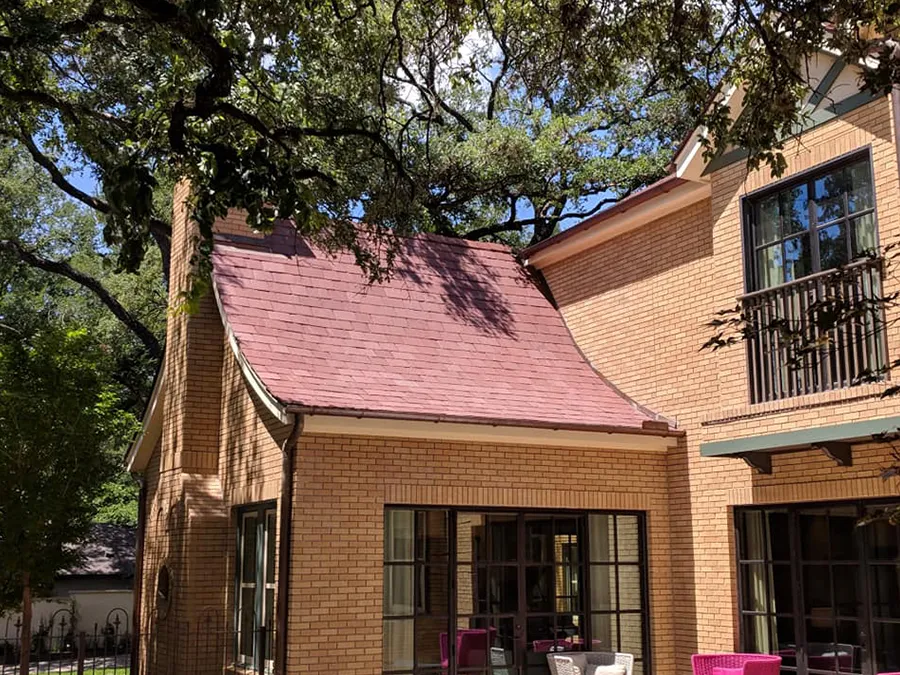 How We Can Help with Your Roof Damage
As a locally owned roofing company, Anderson Roofing and Construction provides high quality roof replacements and repairs. We are an honest, ethical company that never upsells or pressures customers into signing a contract. This is your home, and we want you to feel good about the decisions you make for it!
Fortunately, most insurance policies let you choose the contractor of your choice. This is important because you're going to pay the same deductible no matter which contractor you choose. Here is what you can expect from us:
National name brand shingles like CertainTeed, GAF and Owens Corning
Manufacturer warranties of 20+ years
Lifetime Warranty on labor and materials
Experienced technicians with 10+ year's experience
Quick response times and efficient installations
Best Tips for Filing a Round Rock Roof Damage Insurance Claim
If you suspect storm damage to your roof, here are the steps to follow:
Review your insurance policy to make sure you understand the details
Assess the damage – look at the entire home, not just the roof
Get a written estimate to determine the cost of the replacement
Be prompt – you should file your roof damage insurance claim in Round Rock TX within one year
Keep documentation in case your insurance denies your repair work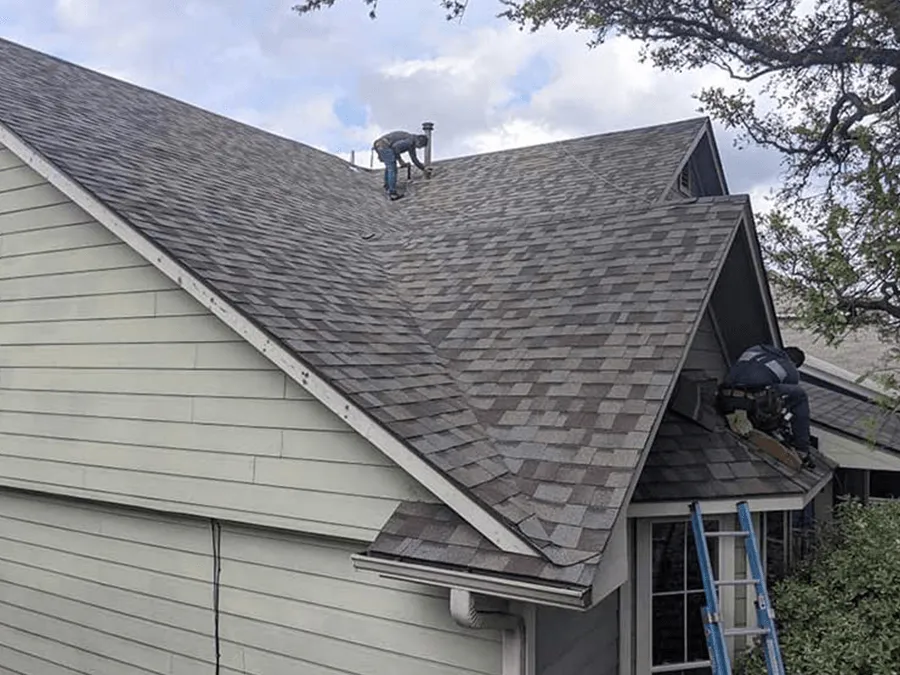 You pay your homeowners insurance premiums monthly for a reason – and this is one of them! To schedule your free estimate for a roof repair or replacement, contact Anderson Roofing and Construction today. Once you have a written estimate, you can file a Round Rock roof damage insurance claim.