Round Rock Residential Roofing Services
If your neighbors are getting new roofs, or your roof has been damaged in a Texas storm, it's best to schedule an inspection with a roofing company right away. Anderson Roofing and Construction offers some of the best Round Rock residential roofing services in the area.
Unless you're up on the roof inspecting each shingle, it's hard to know what condition it's in. That's why a roof inspection will tell you what you need to know, as well as prevent further damage to your home. Our roof technicians are always honest and upfront, so if your roof is fine, we'll tell you! If you need a replacement, we'll go over your options.
To schedule a roofing inspection at no cost, contact Anderson Roofing and Construction today.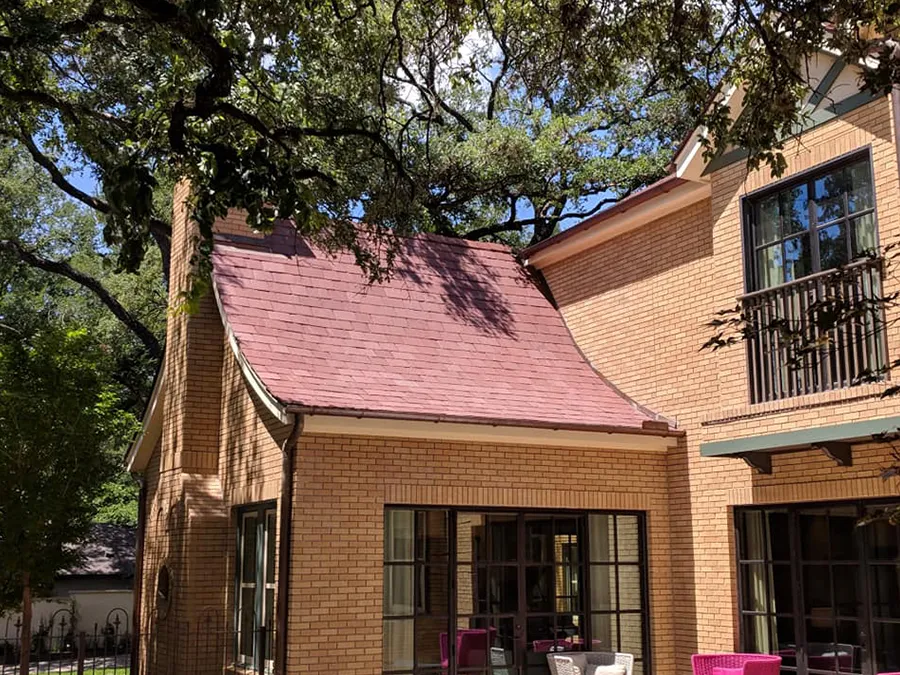 How to Tell it's Time for Residential Roofing Services in Round Rock TX
The lifespan of your roof depends on many factors, including the type of shingles you have. Some shingles only have a lifespan of 15 to 20 years, while others can last for 50 years or more. But, if you notice any of these signs, it's important to schedule an inspection right away. You could have damage or need a new roof altogether.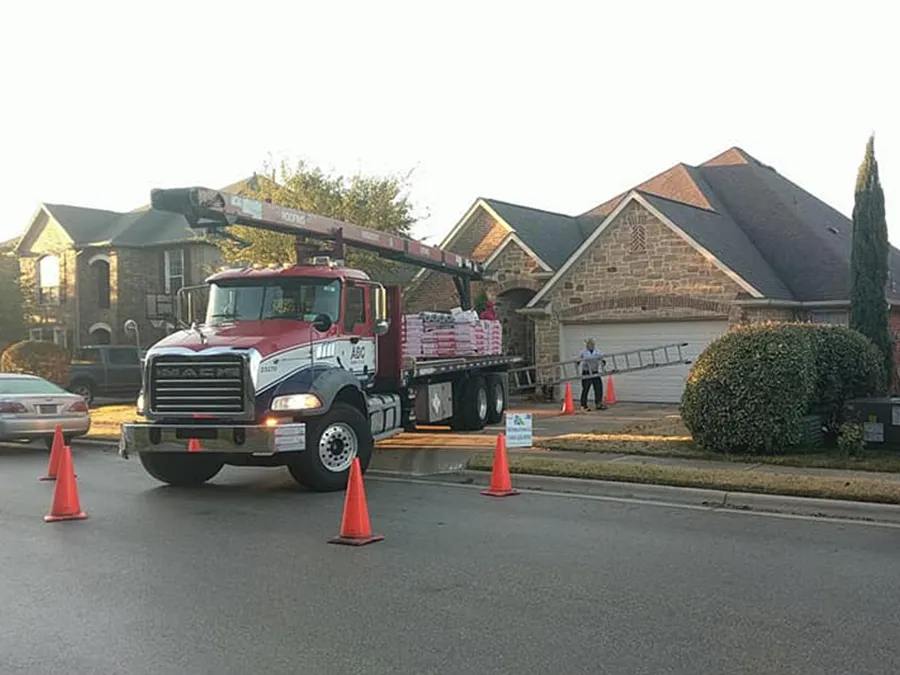 Here are some signs that it's time to schedule Round Rock residential roofing services:
Visible leaks
Interior water damage
Shingle damage (cracks, missing granules, damage, discoloration, moss or algae growth, etc.)
Sagging roofline
Storm damage
Neighbors are getting new roofs
Lifespan – roof is 15-20+ years
Why Choose Us for Your Residential Roofing Needs
When you put your trust in our residential roofing services in Round Rock TX, you can expect highly trained technicians, honest advice and superior materials. In order to deliver the best service, we need these ingredients! In fact, we take pride in educating our customers and avoiding upselling or pressure tactics.
The reasons to consider us for your roofing needs are:
Locally owned and operated
Licensed, bonded and insured
National name brand shingles with good warranties
Lifetime Warranty on labor and materials
All technicians have 10+ years of experience
Free inspections with a photo report, sent via email
Strong understanding of the insurance claims process
Getting a new roof is a big deal, but it shouldn't be a stressful one. When you choose Anderson Roofing and Construction, you can hold your standards high! Our Round Rock residential roofing services will provide you with great service, honest feedback, and the best products around!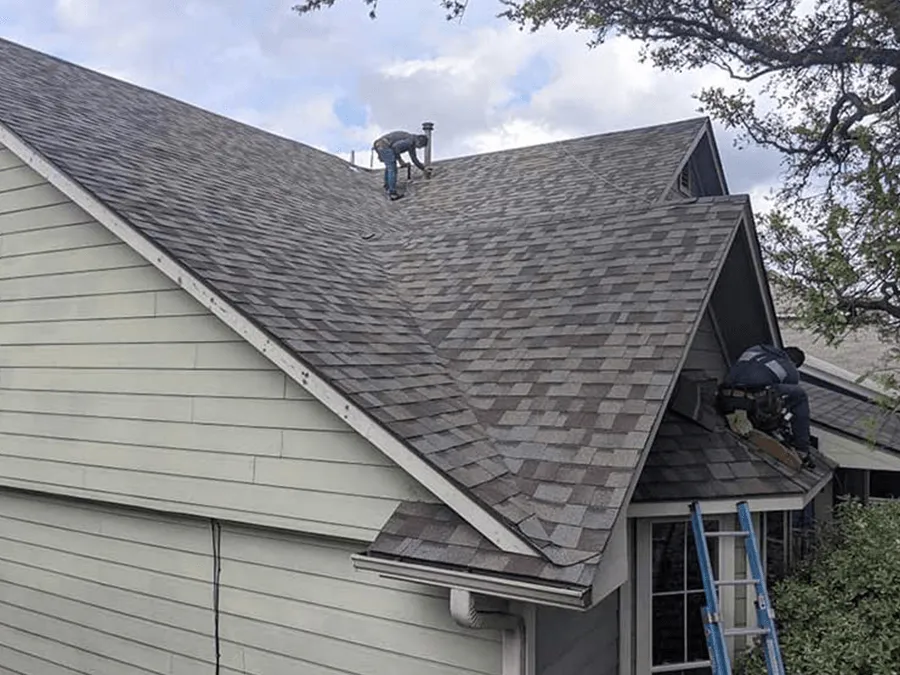 Roofing 101 - Educational Roofing Topics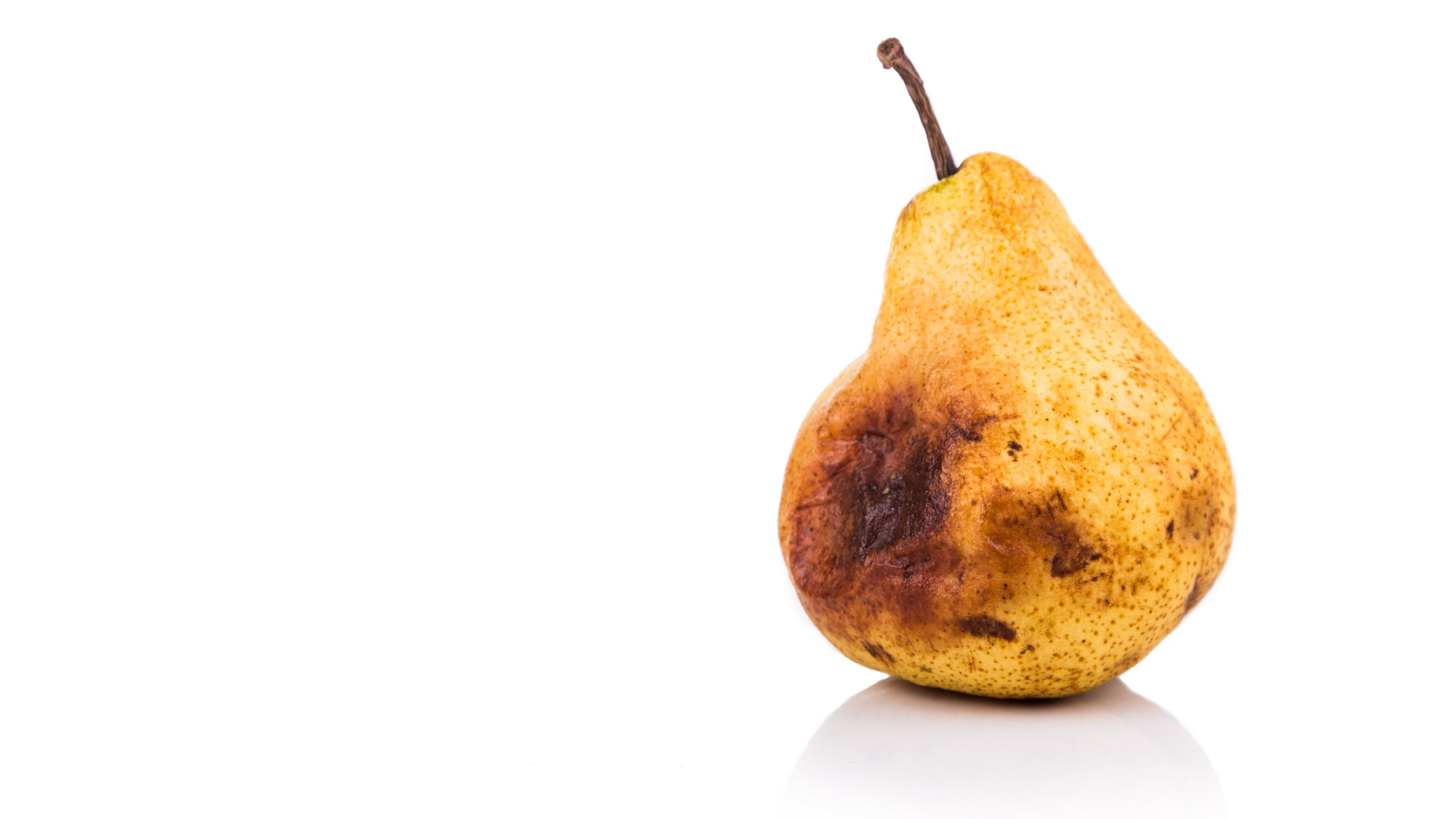 The skin on a fruit is protective. It prevents ultra violet light, water and bacteria from getting into the fruit and rotting it. The granules on a shingle are protective. They prevent harmful rays from the sun from getting to the fiberglass layer and degrading it. They also help prevent