Round Rock Home Roofing Contractors
Are you looking for a team of dependable Round Rock home roofing contractors who will watch out for your needs? Anderson Roofing and Construction is a locally owned and operated residential roofing company that is growing every day! We are known for delivering high quality materials and installation, and we plan to be a resource to all homeowners in the area.
Whether your roof was damaged in a storm or is showing signs of wear and tear, Anderson Roofing and Construction is here when you need us! We'll be happy to come out and provide a free inspection – no pressure! A new roof is a big deal, and we want you to take your time making a decision.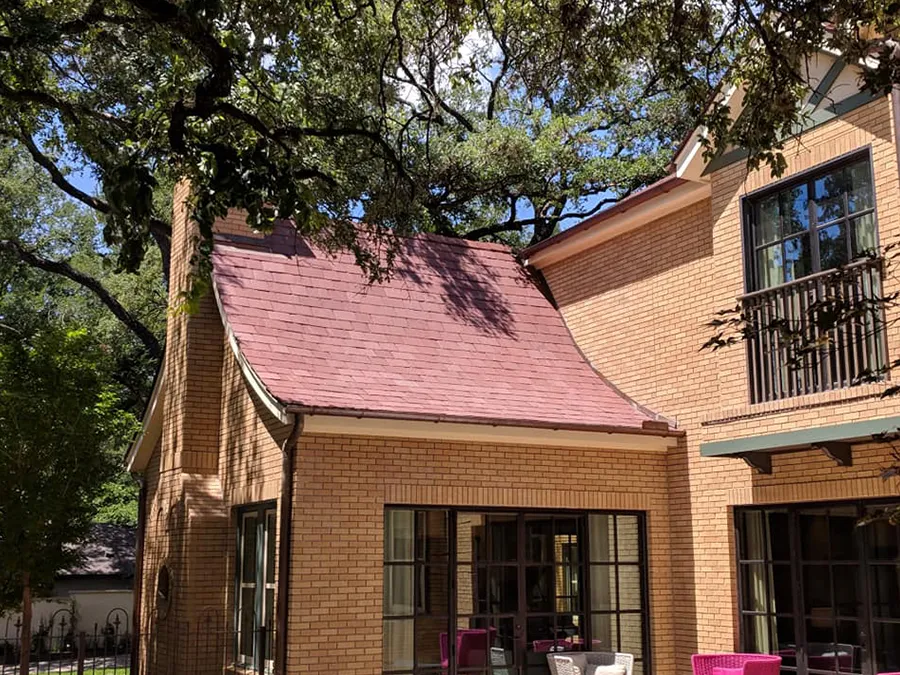 What to Expect from Our Home Roofing Contractors in Round Rock TX
At Anderson Roofing and Construction, we hold our standards high. We are homeowners in the area, and we know what they mean to our own customers! For many, our homes are our biggest assets. Therefore, you only want to invest in the highest quality upgrades that will give you an excellent return on investment.
To ensure we deliver the best service possible, here is what you can expect from our Round Rock home roofing contractors:
Free inspections. We offer customers free, no pressure inspections. We will send a copy of your inspection, along with photos, to your email.
Experience and expertise. Our roofing contractors have been working in the industry for 10+ years. They receive ongoing training to keep on top of the latest trends and are happy to answer any questions you have! We want our customers to be educated on their options.
High quality replacements. Our company only carries national name brand shingles with solid warranties. Some of the brands we carry include GAF, CertainTeed and Owens Corning.
Timely Service and Reasonable Rates from a Family-Owned Business
It's important that our home roofing contractors in Round Rock TX deliver a high standard of service. To achieve this, we only hire highly trained roof technicians, and we use the best products on the market. We also back up our work with some of the strongest warranties in the industry.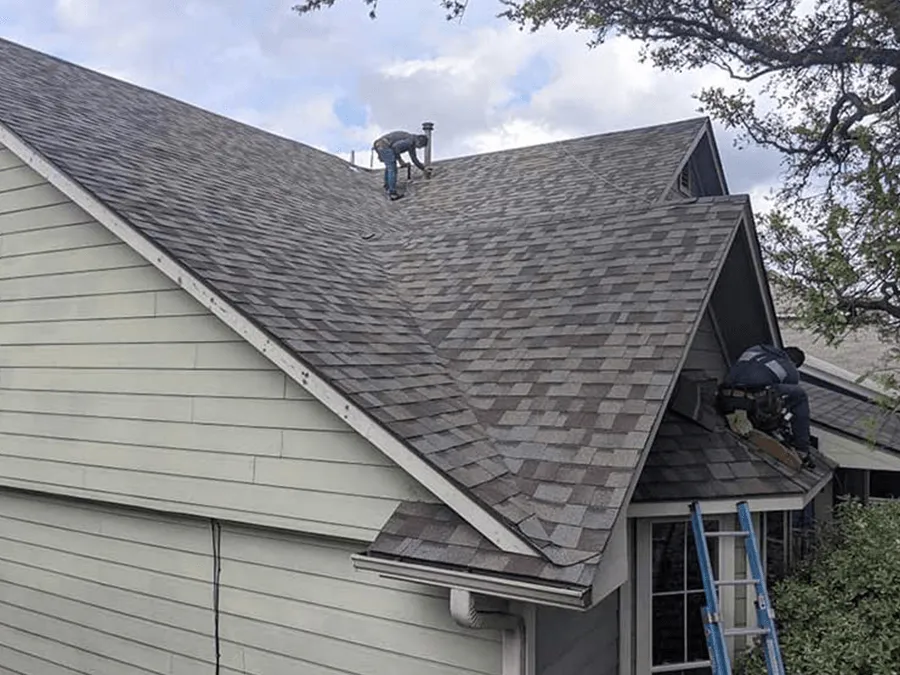 All shingles include a minimum 20-year warranty, and we offer a Lifetime Warranty on labor and materials. All you're responsible for paying is the deductible. Since you're going to pay this anyway, don't you want the best bang for your buck? You can find that with Anderson Roofing and Construction. Contact our Round Rock home roofing contractors for an estimate.
Roofing 101 - Educational Roofing Topics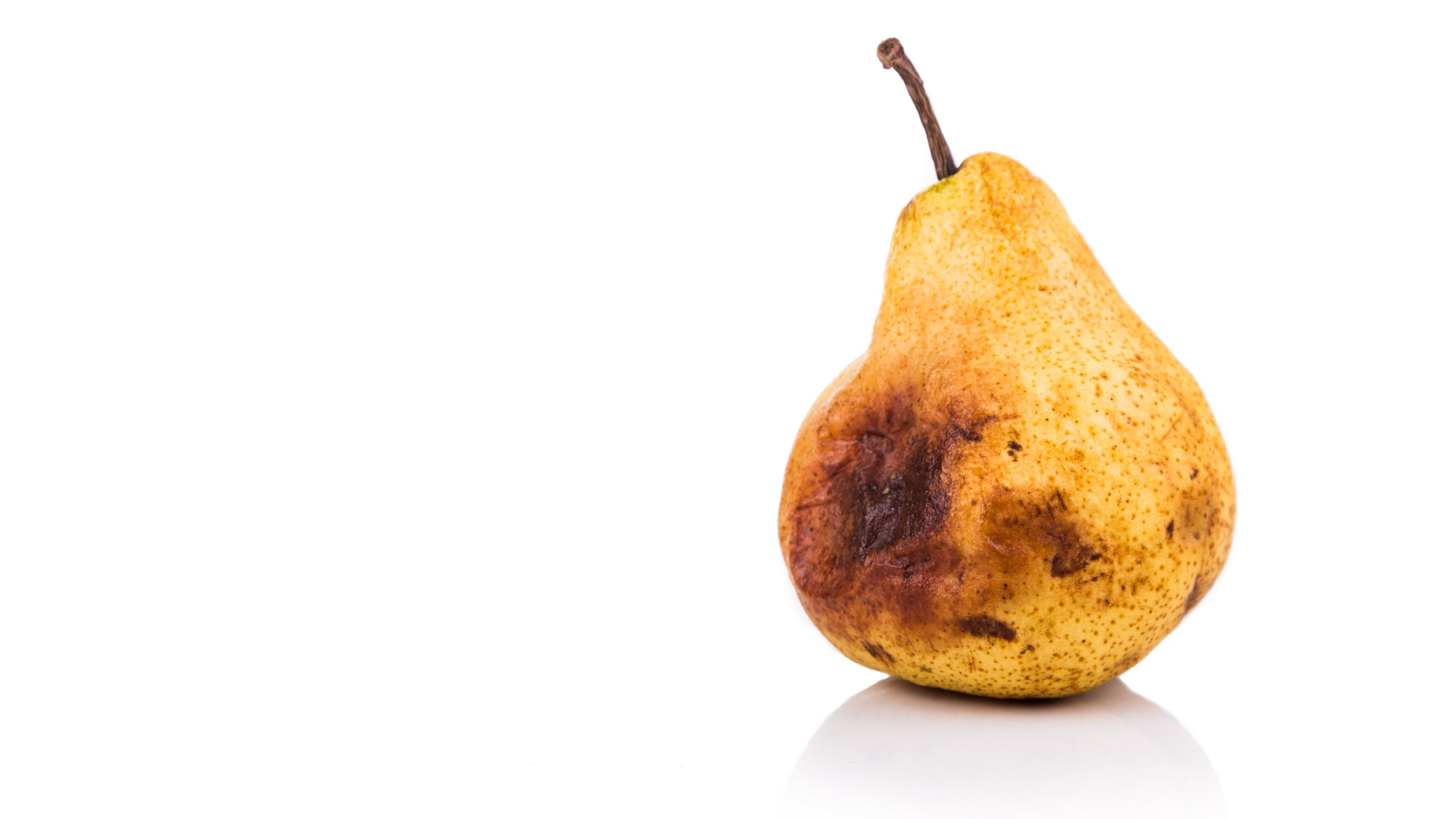 The skin on a fruit is protective. It prevents ultra violet light, water and bacteria from getting into the fruit and rotting it. The granules on a shingle are protective. They prevent harmful rays from the sun from getting to the fiberglass layer and degrading it. They also help prevent