Pflugerville Shingle Roof Replacements
Are you ready to replace your current roof with something new, efficient, and modern? Pflugerville shingle roof replacements are better than ever – and there are many hidden benefits to enjoy such as improved energy efficiency, increased home value. And with homeowners' insurance, you should only have to pay your deductible!
To schedule your free, no obligation roof estimate, contact Anderson Roofing and Construction today. We want to be your resource for all things related to roofs, so we encourage you to ask us questions!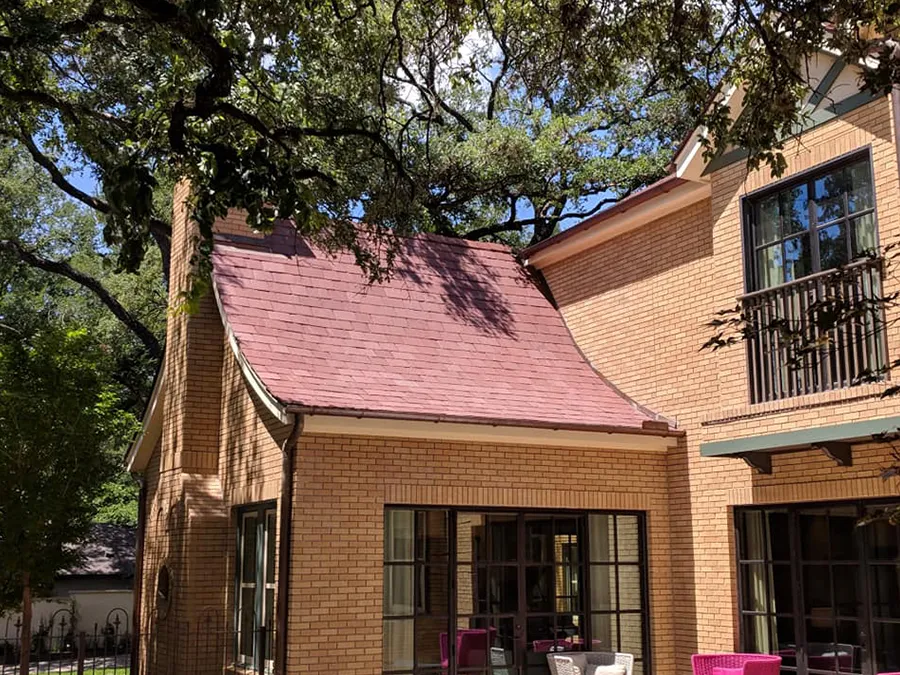 How to Know it's Time for Shingle Roof Replacements in Pflugerville TX
Is it time to install new roof shingles? There are some easy ways to tell – and then some subtle signs to be on the lookout for. We always tell our customers that if their roof is more than 15 to 20 years old and/or they're noticing their neighbors getting new roofs, it's probably close to that time.
Here are some red flags that your roof might not be in great shape:
Shingle edges are curled or buckled
Shingles are worn and damaged
Roof is over 20 years old
Dark stains from airborne algae
Moss growth is occurring
Bald spots where granules are missing
If you go out at certain times of day, the roof is shiny – this is the fiberglass layer that should be covered with granules.
Not all of these signs necessarily cause harm to your shingles, but they do not look good and indicate the need for Pflugerville shingle roof replacements.
Why Choose Us for Your Roof Replacement
Anderson Roofing and Construction is a locally owned and operated roofing company that is committed to honest, ethical work. We do accept insurance and will walk you through the steps of the claims process, though we do not bill insurance directly.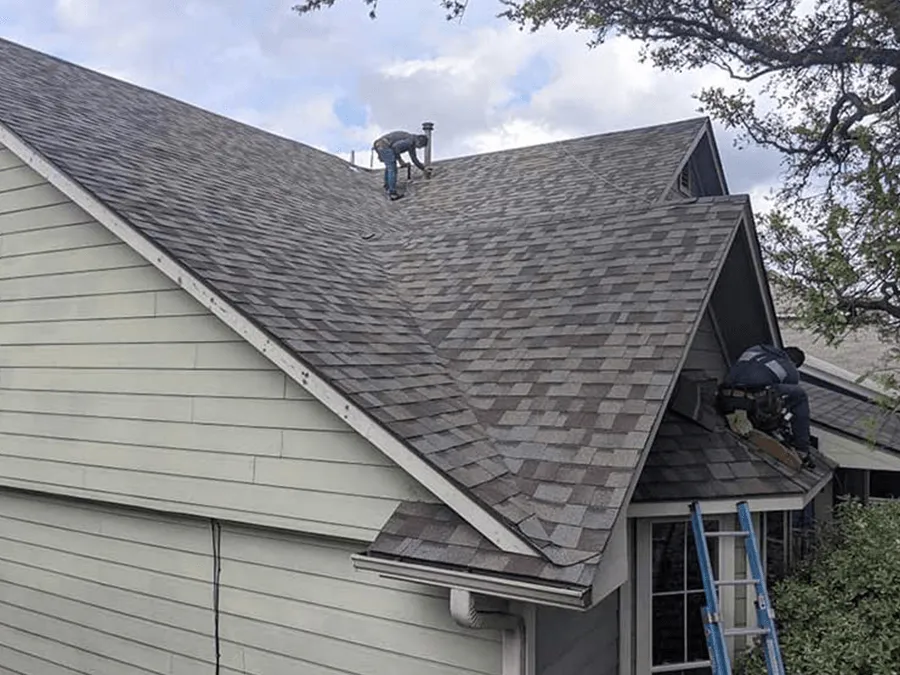 Since you are going to pay the same deductible no matter what, don't you want a quality replacement? That is something that you will get with our shingle roof replacements in Pflugerville TX. As our customer, you can expect:
National name brand shingles
20+ warranty on all shingles
Transferable Lifetime Warranty on labor and materials
A+ rating with the BBB, Google Guaranteed business
Member of the United Policyholders Association and American Policyholders Association
Referral program – $250 for every customer you refer who installs a roof
All contractors have 10+ years of experience
To schedule your free inspection, contact Anderson Roofing and Construction today. We deliver the highest quality Pflugerville shingle roof replacements in the area!
Roofing 101 - Educational Roofing Topics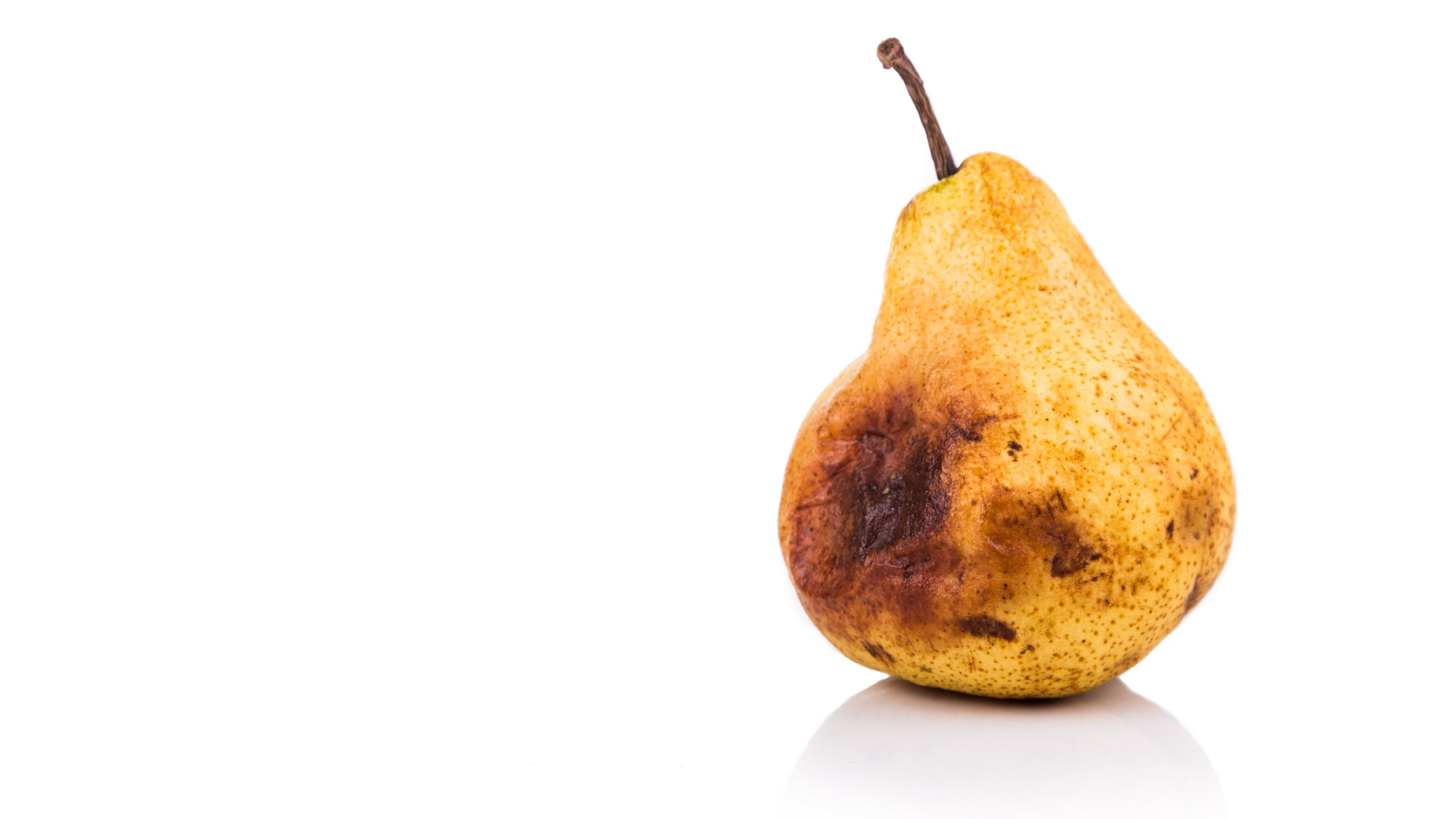 The skin on a fruit is protective. It prevents ultra violet light, water and bacteria from getting into the fruit and rotting it. The granules on a shingle are protective. They prevent harmful rays from the sun from getting to the fiberglass layer and degrading it. They also help prevent