Pflugerville Roofing Companies
Anderson Roofing and Construction is one of the most trusted Pflugerville roofing companies in the area – we have fast turnaround times, experienced contractors and quality workmanship. We know how stressful it can be to experience storm damage, but we are here to help and walk you through the process.
Our roofing company accepts insurance, and we are happy to explain the insurance claims process to you. Call us first. We can assess and send photos to your insurance. Some will simply authorize a repair or replacement based on our photos. The big insurance companies send an adjuster to do their own assessment. We should be there to assure they see what we see. If they don't see the same damage, it can add weeks while you request a new adjuster.
Fortunately, 99% of policies let the homeowner pick the roofing contractor of their choice. Anderson Roofing and Construction provides quality repairs and replacements, so schedule your free estimate today!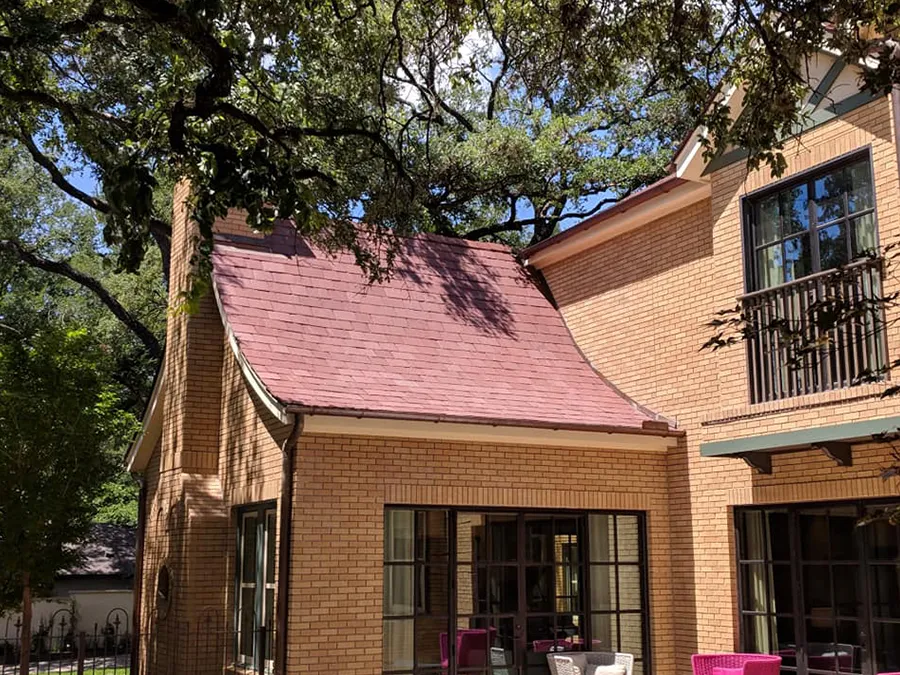 What to Look for in Roofing Companies in Pflugerville TX
Our locally owned company strives to be a resource for homeowners, just as much as a roof installer! Even if you don't choose us, we want to see you with a reputable company that will give you a quality replacement. You're going to pay the same deductible no matter who you work with, so you might as well get the best materials and workmanship, right?
As you research the various Pflugerville roofing companies, here are some things to look for:
and insurance There is no licensing in Texas. There are a few industry groups that issue membership certificates that appear to be licenses. The state got rid of licensing and most jurisdictions got rid of permits for roofs. Texas is the Wild Wild West.
Trained roofing contractors
Great reputation and customer reviews
Full, accurate estimates to compare prices
Quality materials from reputable brands
Solid warranties on labor and materials
Schedule an Estimate with Our Full-Service Roofing Company
Anderson Roofing and Construction strives to be a reliable resource for customers. Since the insurance claims process can be confusing, some companies use this to their advantage. We want to make sure that you understand your options and get the best roof for the price.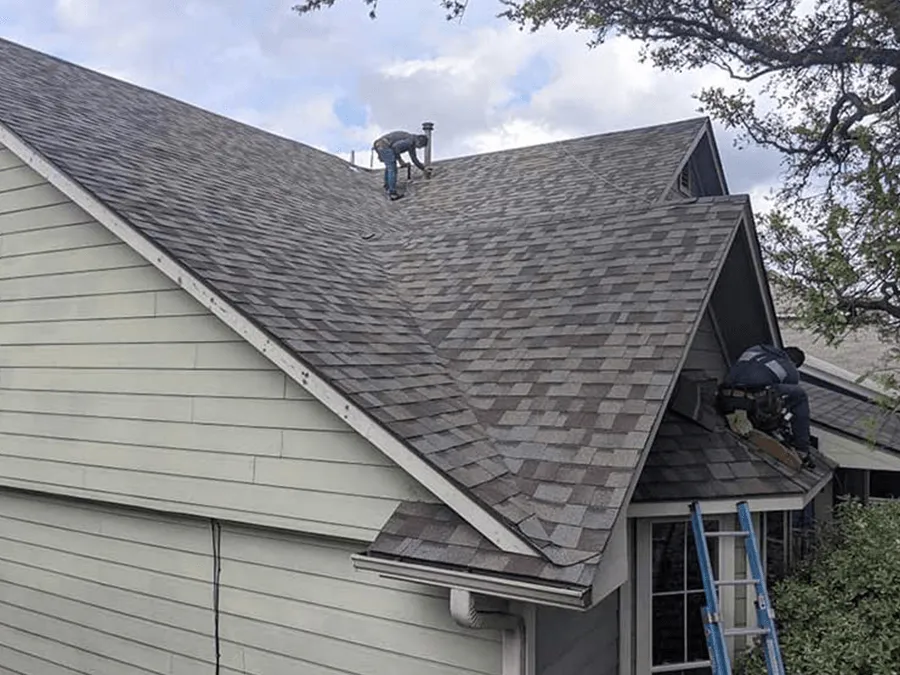 Unlike other roofing companies in Pflugerville TX, we only offer national name brand shingles like GAF, CertainTeed and Owens Corning. They have excellent warranties, and we have our Lifetime Warranty as well. Ask us about our other perks, such as our referral program and free pool covering! We take every step to ensure our customers receive the best service possible.
Don't trust just any Pflugerville roofing companies to perform a replacement. Hire a company that you know will deliver quality results – Anderson Roofing and Construction.
Roofing 101 - Educational Roofing Topics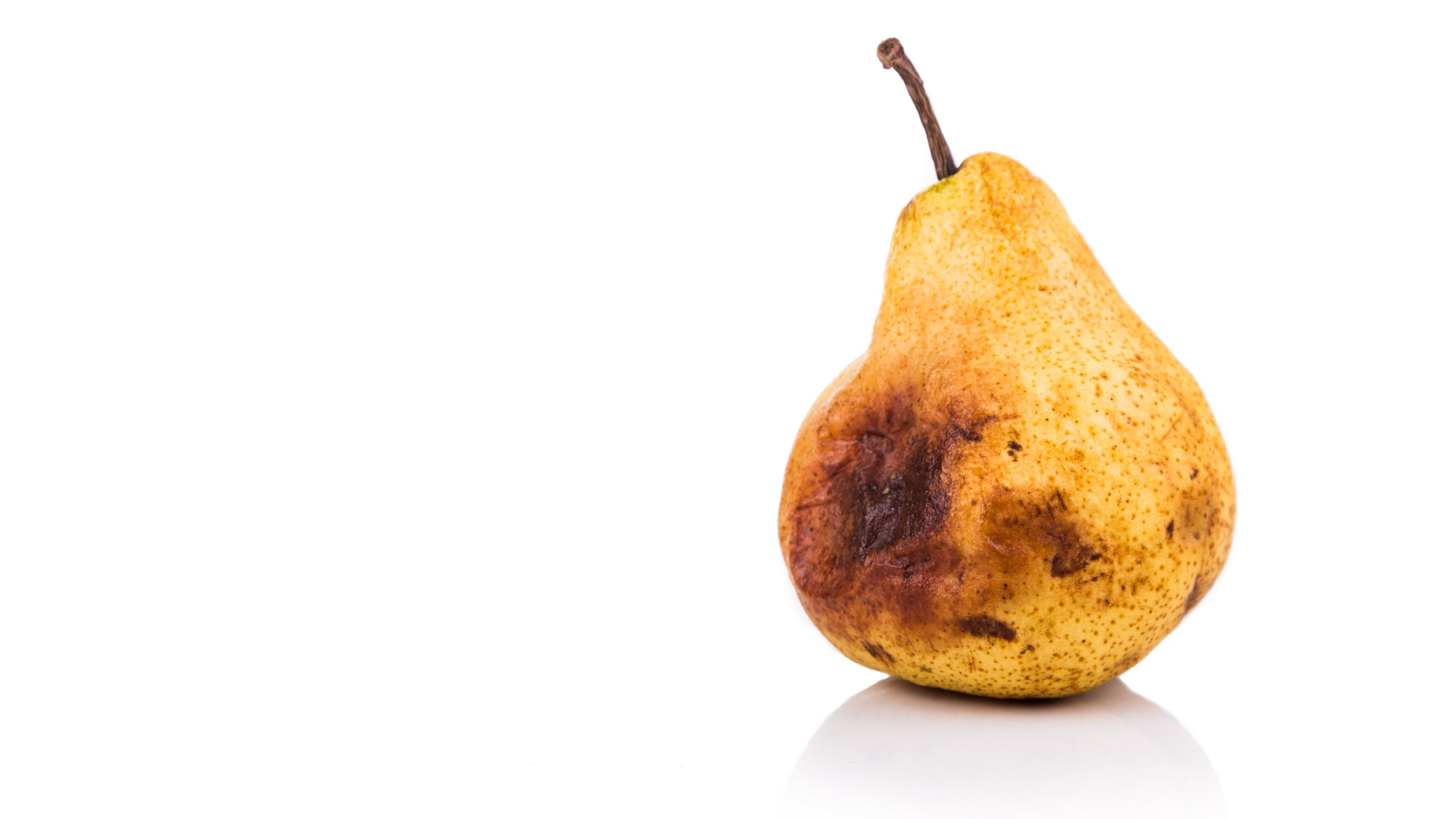 The skin on a fruit is protective. It prevents ultra violet light, water and bacteria from getting into the fruit and rotting it. The granules on a shingle are protective. They prevent harmful rays from the sun from getting to the fiberglass layer and degrading it. They also help prevent