Pflugerville Residential Roofing Services
Anderson Roofing and Construction is quickly growing to become one of the most trusted Pflugerville residential roofing services. We take immense pride in offering reliable advice with no pressure. Our goal is to educate homeowners on roofing and let them make the decision that's right for them.
A new roof is a big purchase, and we want you to take your time with the research! To schedule a free, no obligation roof inspection, contact Anderson Roofing and Construction today.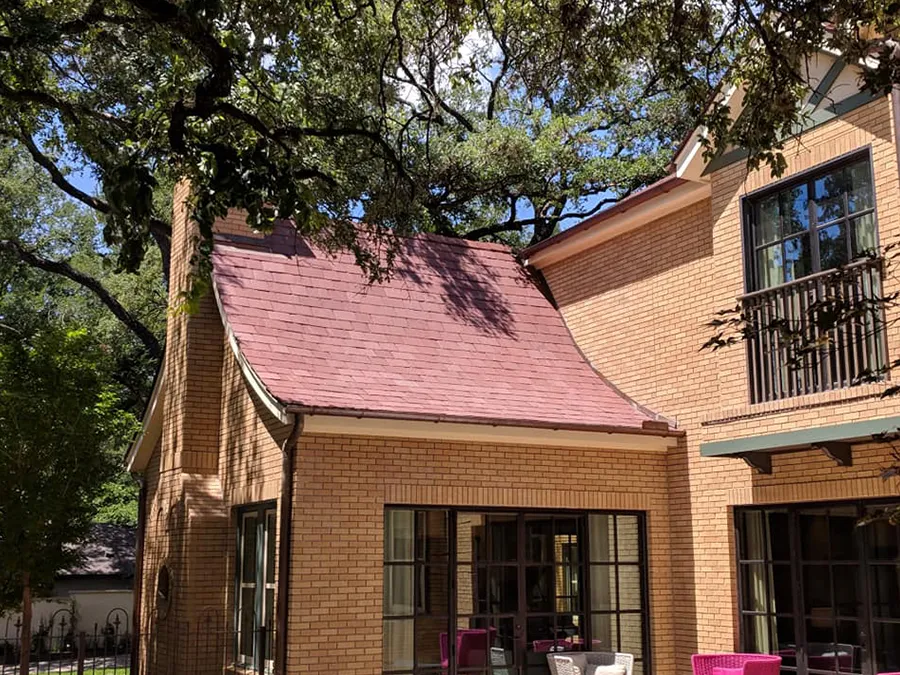 Unsurpassed Quality with a Lifetime Warranty
In order to deliver the best residential roofing services in Pflugerville TX, it's crucial that we pick the highest quality materials. All shingles that we carry are name brand and include a 20+ year warranty. Depending on the material you choose, you can expect your shingles to last anywhere from 20-50 years or more!
We also offer a Lifetime Warranty on labor and materials. We want our customers to know that they are getting the best materials backed by the manufacturer warranty and our warranty. What happens if you end up moving one day? The labor portion of the warranty is transferable to the new homeowner.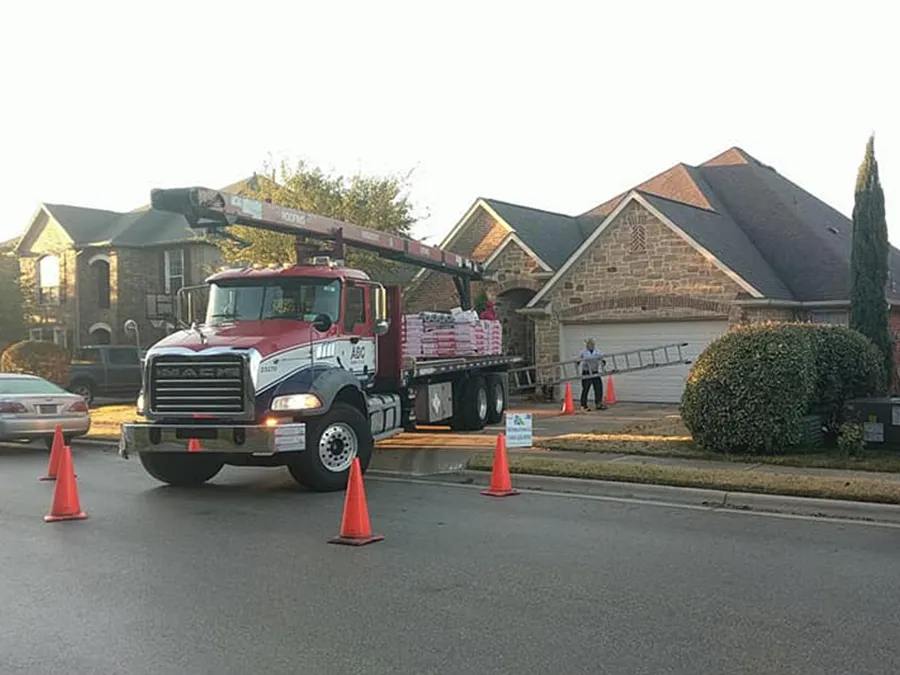 Why Choose Our Pflugerville Residential Roofing Services
Anderson Roofing and Construction provides roofing services to residential homes, commercial buildings, HOAs, condos and hotels. We accept insurance and will be happy to explain the steps of the insurance claims process. To ensure you're working with the right numbers, we provide a free inspection with a photo report.
Reasons to choose our residential roofing services in Pflugerville TX are:
Locally owned and family operated
Google Guaranteed business, A+ rating with the BBB
Member of the American Policyholders Association and United Policyholders Association
Referral program – get $250 for every customer you refer who installs a new roof
Knowledgeable, experienced installers with 10+ years of experience
Free inspections and free pool covering
Get Your Free, Accurate Estimate Today
When you schedule your inspection, one of our roof technicians will provide you with a thorough assessment. We are always honest and transparent – if you don't need a new roof, we'll tell you! If your roof does need a replacement, we'll be happy to go over your options for shingles. There are many to pick from!
To schedule your free inspection, contact our Pflugerville residential roofing services today.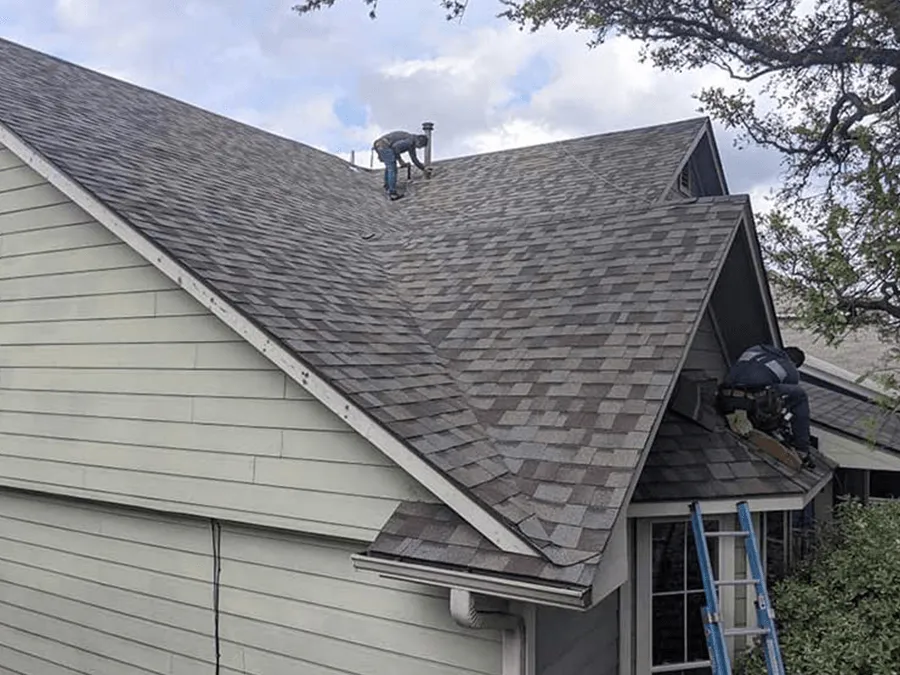 Roofing 101 - Educational Roofing Topics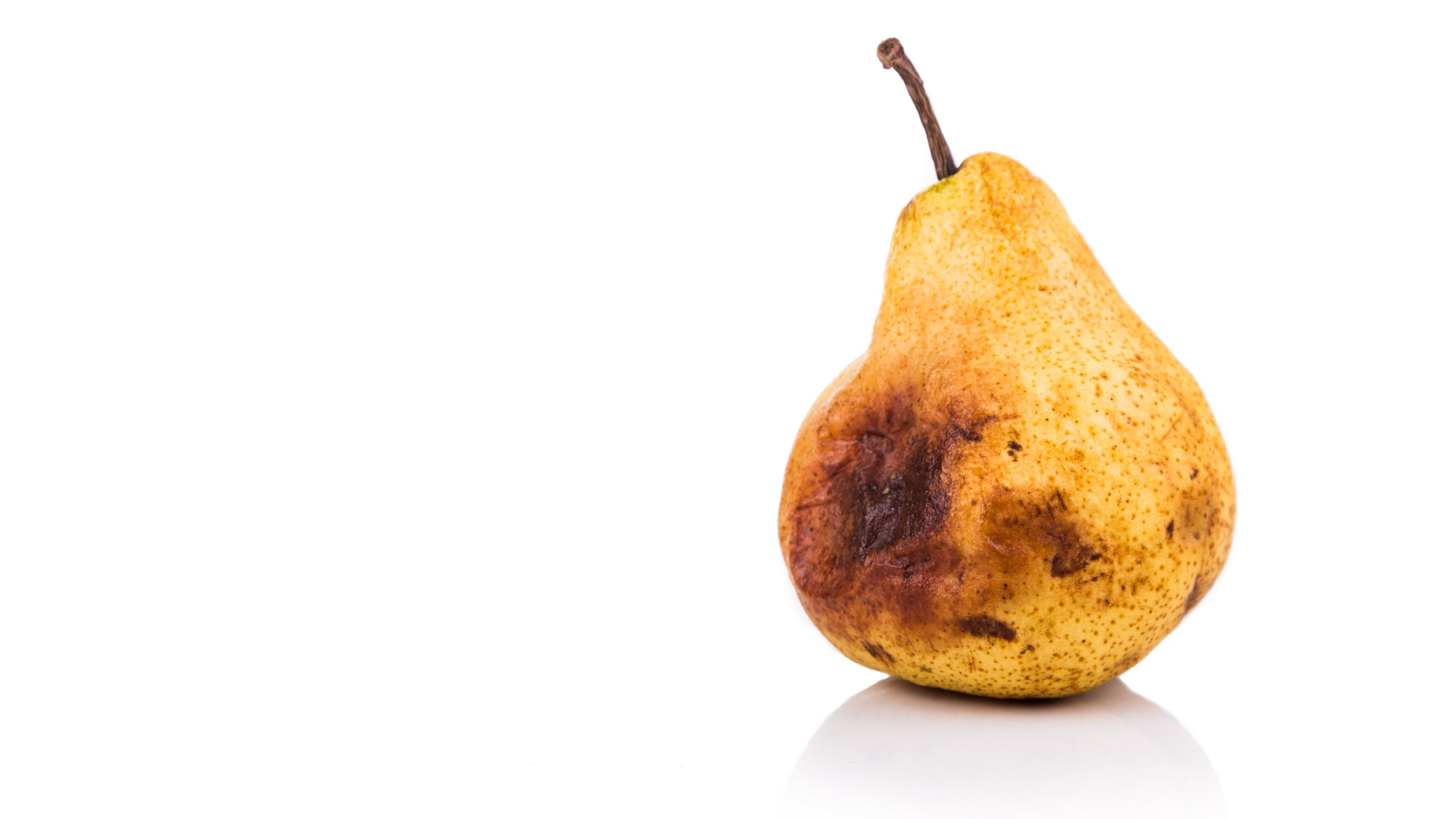 The skin on a fruit is protective. It prevents ultra violet light, water and bacteria from getting into the fruit and rotting it. The granules on a shingle are protective. They prevent harmful rays from the sun from getting to the fiberglass layer and degrading it. They also help prevent