Pflugerville Free Roof Inspection
When planning for a new roof, the inspection is an important part of the process. Anderson Roofing and Construction offers Pflugerville free roof inspections whenever our customers need them! Our inspections require nothing on your part. There is absolutely no obligation to continue and no hard feelings if you choose to go in a different direction.
As a family owned and operated business, we recognize that this is your home. Our goal is to educate you on your options, answer your questions honestly and explain the insurance claims process. To schedule your free roof inspection in Pflugerville TX, contact our team today.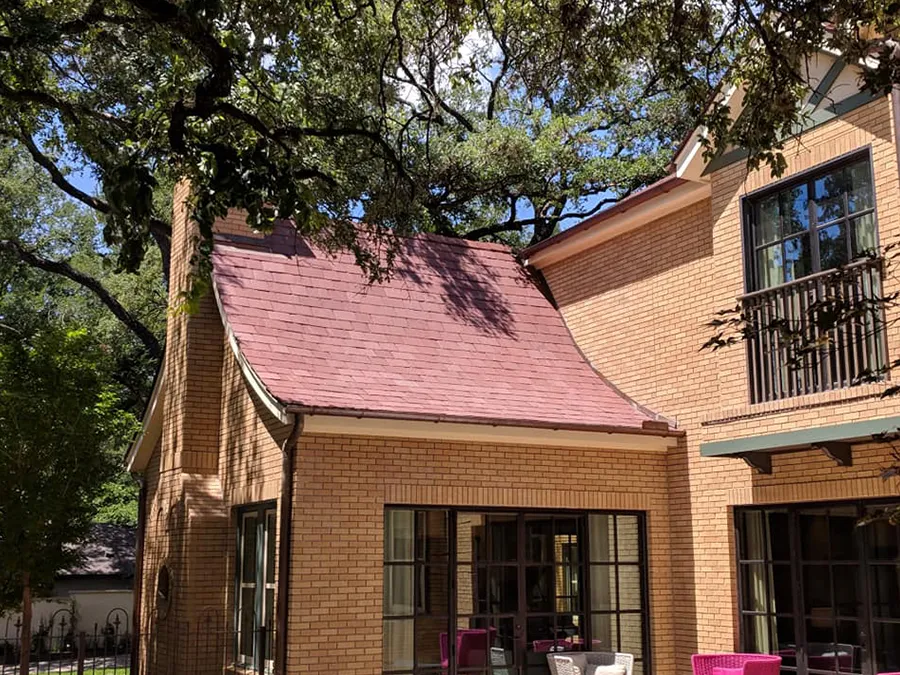 Why Do You Need a Roof Inspection?
You can hire a professional roofing company to conduct an inspection at any time, though most homeowners do this when they've noticed a leak or water damage. Here are some instances when you might need a roof inspection:
Leaks coming from ceiling
Experienced a recent storm
Preparing the home for storm season
Looking to sell or refinance your home
Neighbors are getting new roofs
Ideally, you should schedule a roof inspection once a year. This will allow you to catch problems before they cause damage, as well as keep on top of the condition of your roof.
What's Included with a Pflugerville Free Roof Inspection?
Each company does their roofing inspections a bit differently. The benefit in choosing Anderson Roofing and Construction to handle your inspection is that you will get a thorough evaluation and accurate estimate. We even include photos and send everything to your email for your convenience.
Here is what comes included in our free roof inspection in Pflugerville TX:
Structural inspection. This tells us how well your roof is holding up from a structural standpoint.
Material inspection. The material portion of the inspection focuses on the condition of your roofing materials.
Interior inspection. This portion identifies damage to the roof that isn't visible from the outside. Your inspector may check the attic, ceiling and walls.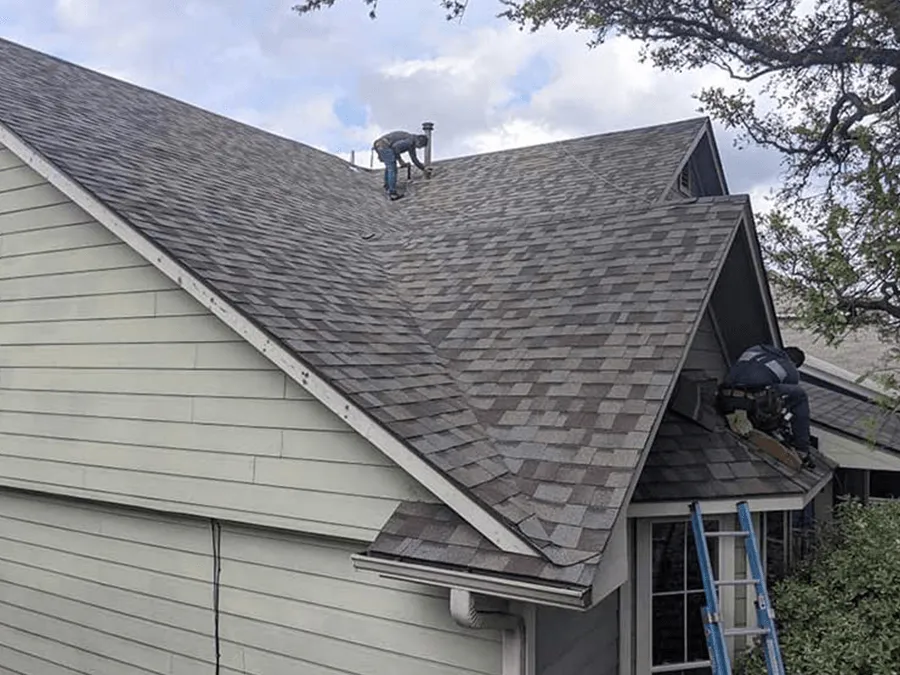 Schedule Your Free Roof Inspection Today
Anderson Roofing and Construction provides free, no obligation roof estimates to home and business owners. We aim to educate our customers first, and a home inspection is a big part of this process. Therefore, we document everything, take photos and provide honest feedback. And if your roof is fine, we'll tell you! We never upsell.
To schedule your Pflugerville free roof inspection, contact our residential roofing company today.
Roofing 101 - Educational Roofing Topics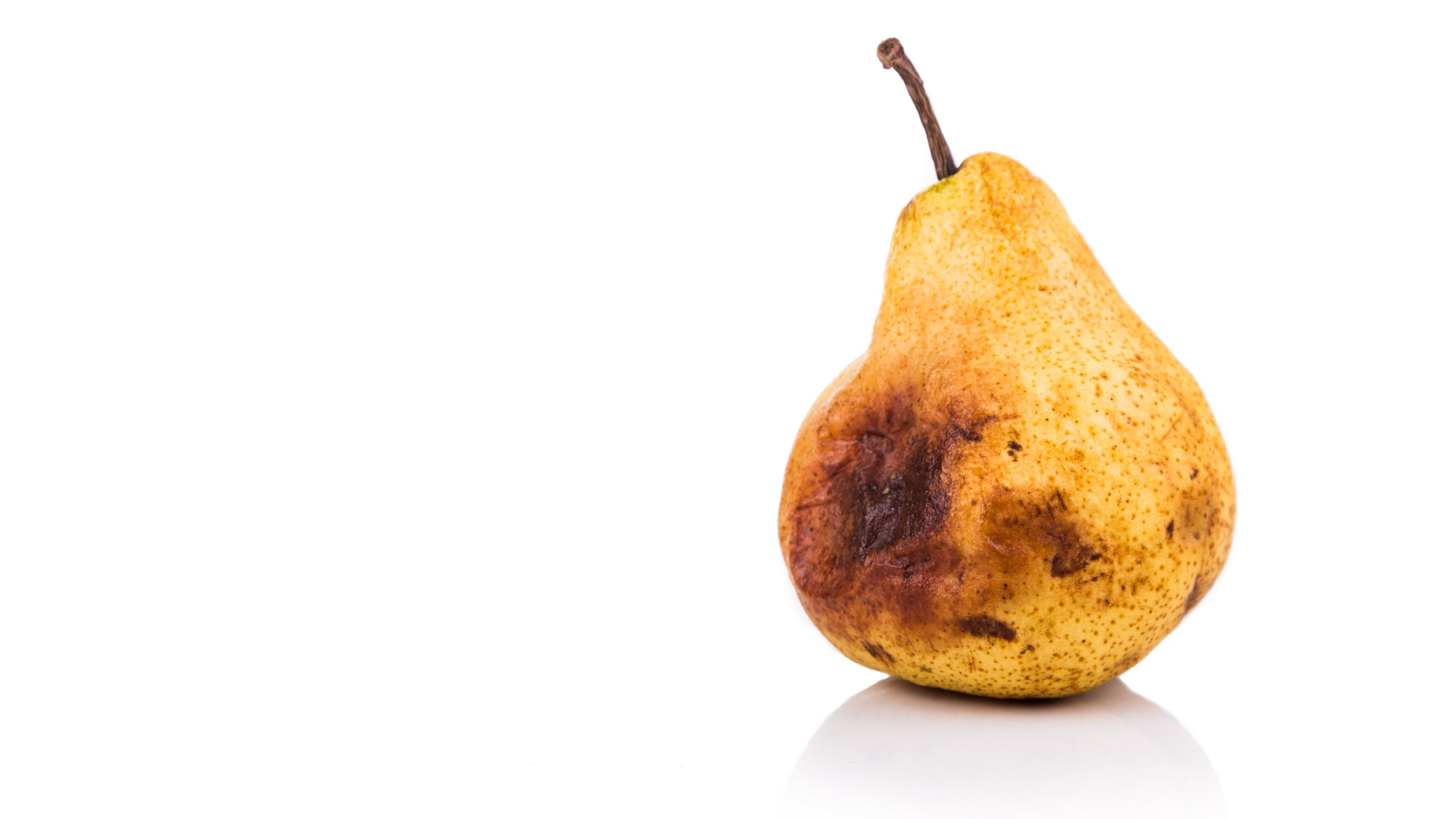 The skin on a fruit is protective. It prevents ultra violet light, water and bacteria from getting into the fruit and rotting it. The granules on a shingle are protective. They prevent harmful rays from the sun from getting to the fiberglass layer and degrading it. They also help prevent