Pflugerville Emergency Roof Repairs
A roof leak can be an emergency, so it's important to know what to do in this situation. Anderson Roofing and Construction provides Pflugerville emergency roof repairs when you need them. We have a 24-hour emergency service that can respond to your needs day and night.
Our emergency crews know how to take charge of these issues while preventing further damage to your home. For example, they may place a tarp over the roof to prevent leaks. To take advantage of our emergency services, contact our roofing contractors today – we answer the phone live. We are here for you!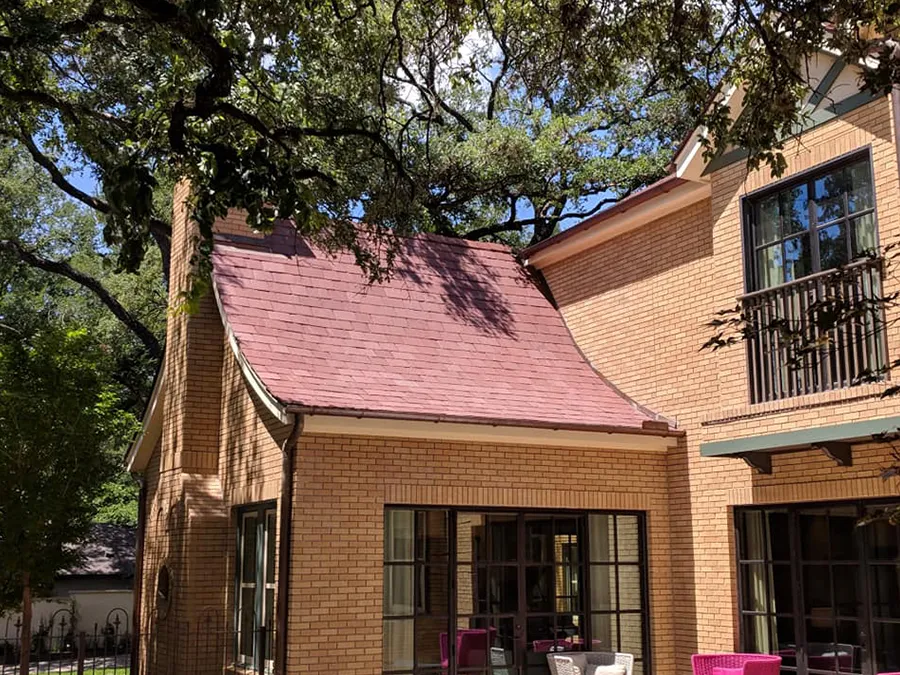 Tips for Handling Emergency Roof Repairs in Pflugerville TX
When dealing with a roof emergency, it's important not to panic. Even though this is a natural reaction, you don't want to do anything that will delay the repair process. Stay calm and contact a company like Anderson Roofing and Construction to come out and do an assessment. They'll also be able to secure the area to make it safe and prevent further damage.
Here are a few other things you should do in the wake of Pflugerville emergency roof repairs:
Assess the damage. Look for fallen tree branches, snow buildup and other weather-related conditions.
Schedule an inspection. Even if you don't notice any damage, it's still best to schedule an inspection with a roofing company. They have trained inspectors who can catch things you won't.
Protect your roof. Depending on the damage, you may have to protect your roof with a covering.
Contact your insurance. To get the paper trail started, contact your insurance company, and let them know that your home was impacted by the storm.
Why Choose Us for Emergency Roof Repairs
If your area was affected by a storm, get in touch with Anderson Roofing and Construction. We will provide you with a full and complete assessment that you can submit to your insurance company. You are responsible for paying your deductible, but it's up to you to choose the right contractor.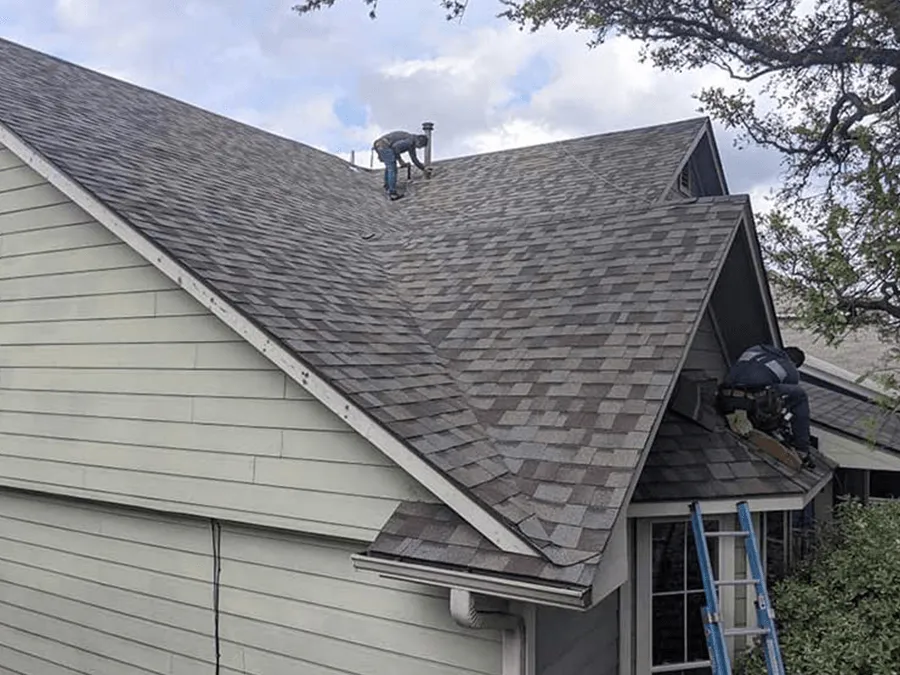 The advantages to choosing us for emergency roof repairs in Pflugerville TX:
National name brand shingles like Owens Corning, CertainTeed and GAF
Transferable Lifetime Warranty on materials and labor
Referral program – $250 for every customer you refer who installs a roof
Knowledgeable in the insurance claims process
A+ rating with the BBB, Google Guaranteed business
Experienced roofing contractors with 10+ year's experience
Anderson Roofing and Construction provides timely Pflugerville emergency roof repairs. Contact us today for an appointment.
Roofing 101 - Educational Roofing Topics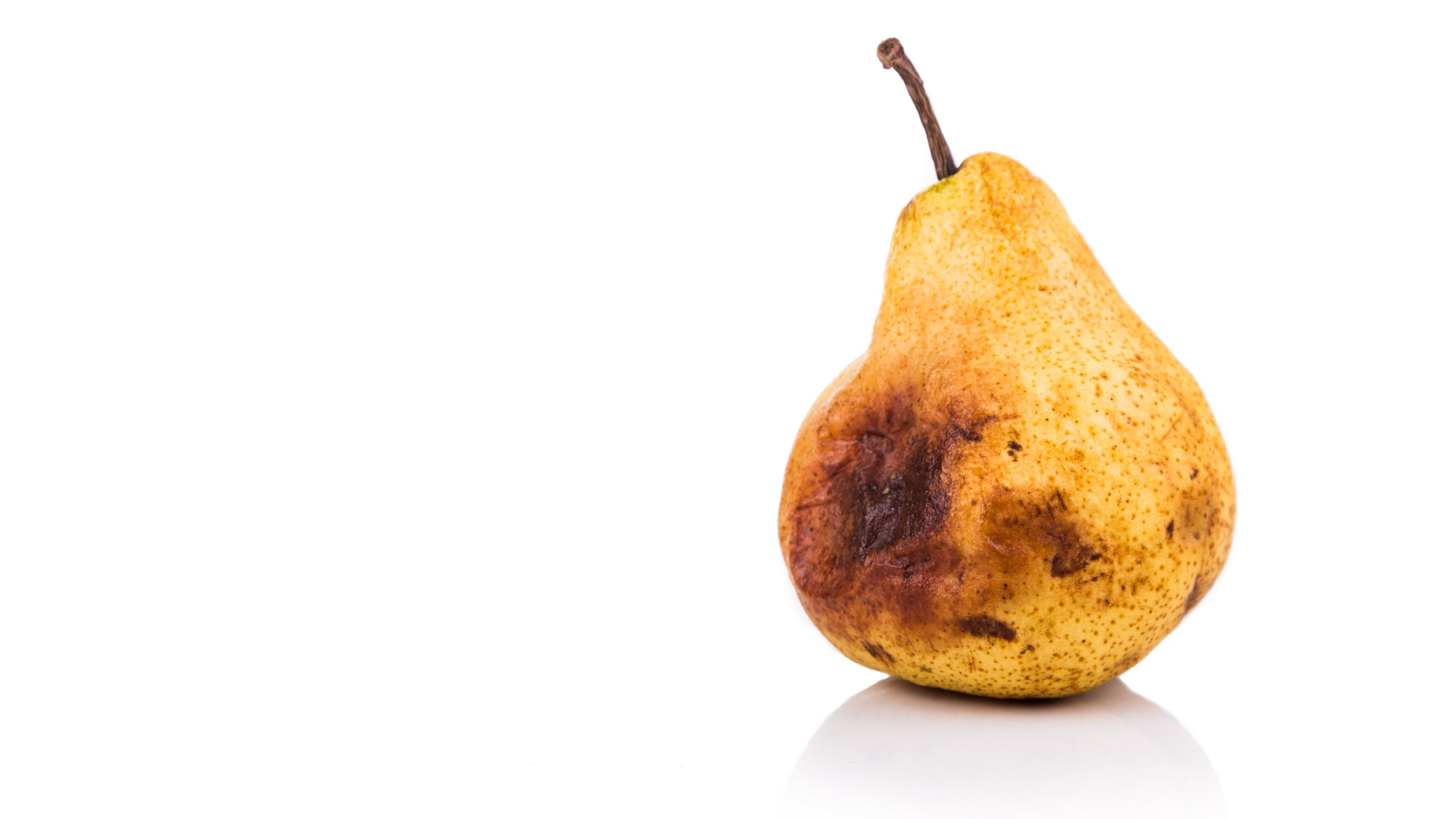 The skin on a fruit is protective. It prevents ultra violet light, water and bacteria from getting into the fruit and rotting it. The granules on a shingle are protective. They prevent harmful rays from the sun from getting to the fiberglass layer and degrading it. They also help prevent