Leander Storm Damage Roof Repairs
Texas is no stranger to severe storms, but that doesn't mean that everyone knows what to do in the wake of one. If you believe that your roof was affected by a recent storm, contact Anderson Roofing and Construction today. We will do a full assessment and determine if you need Leander storm damage roof repairs. Big or small – we handle every project with the same urgency, precision and attention to detail.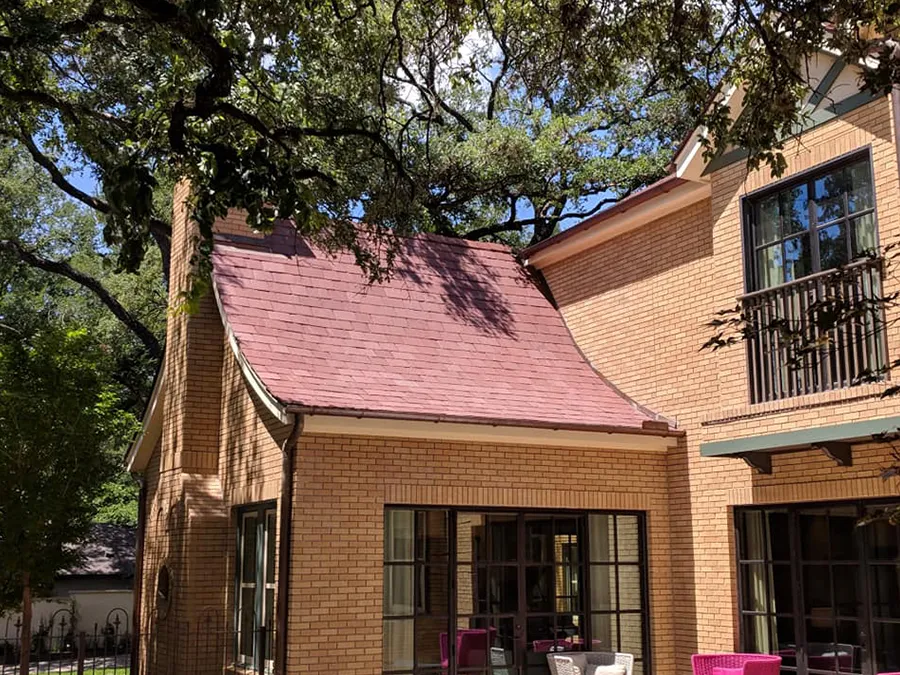 Signs of Storm Damage On Your Roof
One of the first things you should check for after a storm is your roof. Even though roofs are durable, roof damage is always a possibility. It's important to catch problems early on, otherwise, one small problem can lead to water leaks in the home. You can assess damage from the ground below, and use a pair of binoculars if you have them.
Here are some signs that you may be in need of storm damage roof repairs in Leander TX:
Missing shingles
Visible granule loss – The shingles will appear shiny or sparkly
Visible water leaks
Loose debris in the yard
Clogged gutters
Broken downspouts
Hail damaged shingles
Prompt Leander Storm Damage Roof Repairs
Anderson Roofing and Construction is here for you when you need us. Your insurance company expects you to file a claim within a timely manner following storm damage. So don't delay – schedule an inspection and we'll send an inspector to look at your roof and take pictures of the damage. We will send the full report to your email for your records.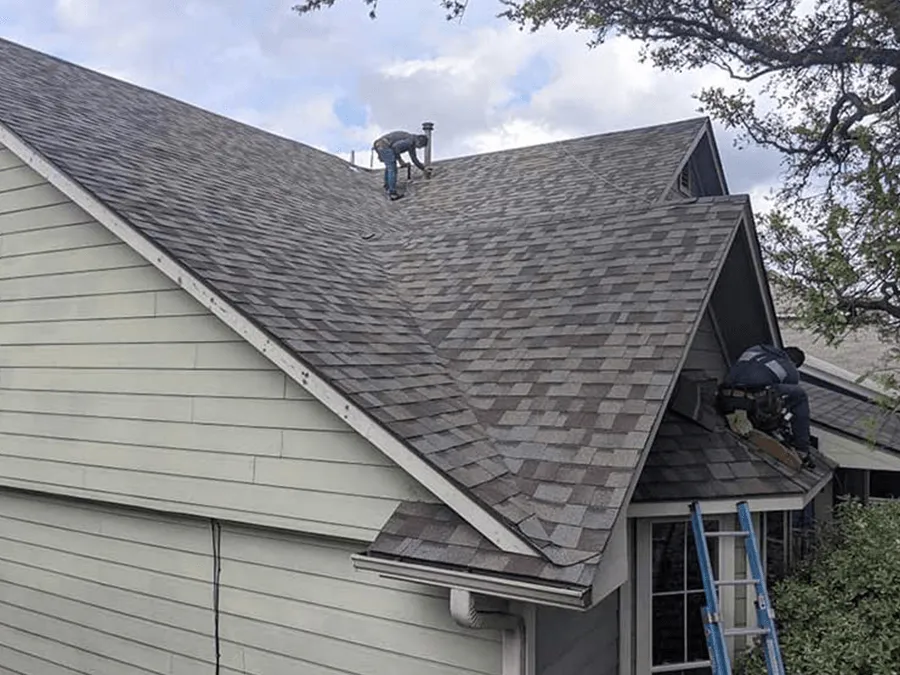 The reasons to choose us for storm damage roof repairs in Leander TX are:
National name brand shingles with good warranties
Transferable Lifetime Warranty on labor and materials
Insurance accepted – let us answer your questions!
Google Guaranteed business, A+ rating with the BBB
Referral program – get $250 for every person you refer who installs a roof
Member of the United Policyholders Association and American Policyholders Association
Put your trust in Anderson Roofing and Construction for timely, high quality Leander storm damage roof repairs. We are an honest, ethical company that always puts our customers first. Let us protect your home and extend the lifespan of your roof.
Roofing 101 - Educational Roofing Topics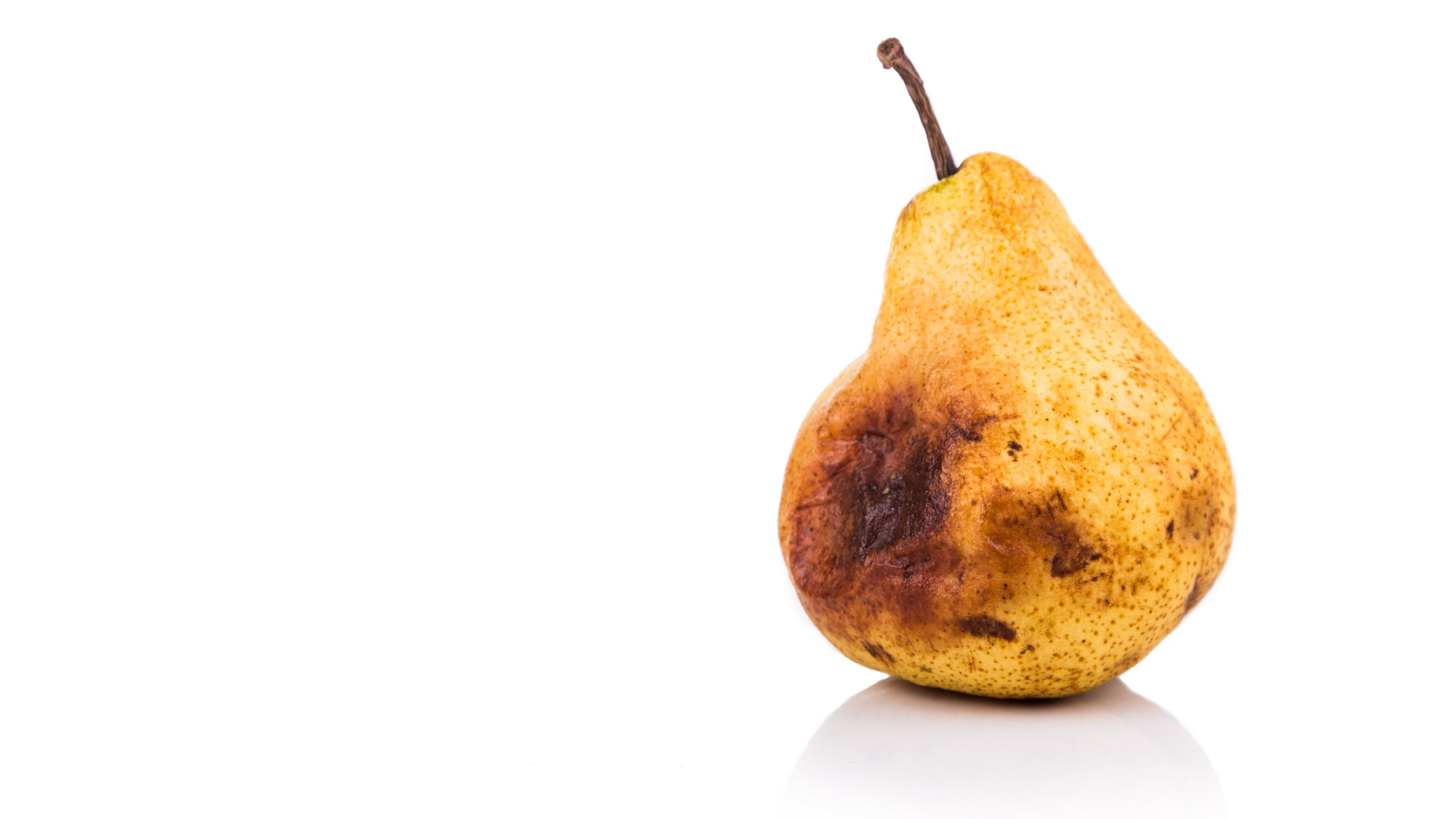 The skin on a fruit is protective. It prevents ultra violet light, water and bacteria from getting into the fruit and rotting it. The granules on a shingle are protective. They prevent harmful rays from the sun from getting to the fiberglass layer and degrading it. They also help prevent