Leander Roofing Companies
With our trained technicians, quality materials and excellent warranties, Anderson Roofing and Construction is growing to be one of the most trusted Leander roofing companies. We aim to be a resource for homeowners just as much as a roof installer. We don't want to see homeowners get taken advantage of, which unfortunately happens sometimes. We are an honest, ethical company that will always watch out for your best interests!
To schedule your free inspection, contact Anderson Roofing and Construction today! We have convenient appointments to fit your schedule, and all estimates are complete and accurate.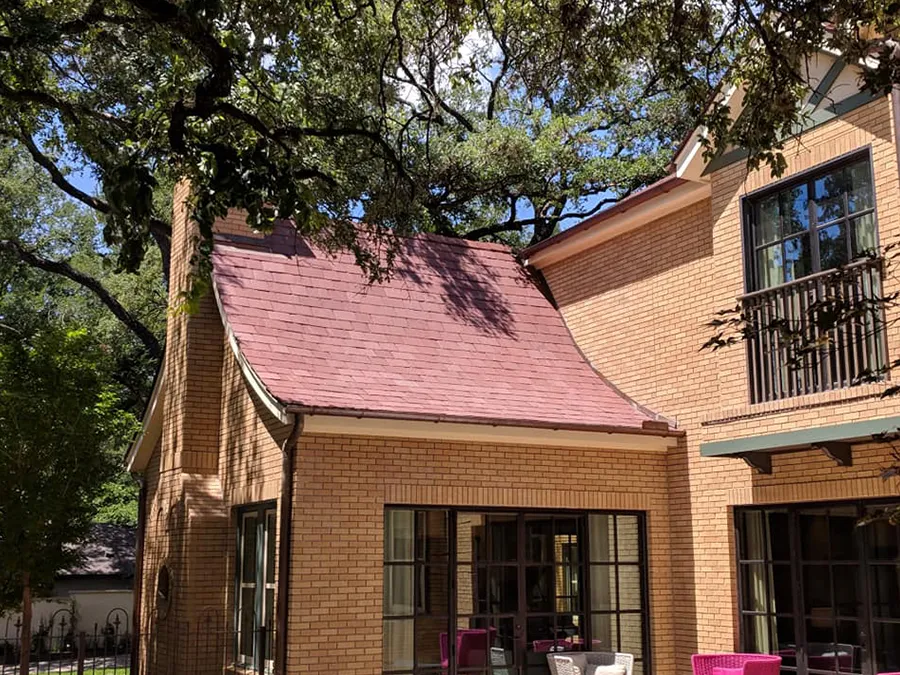 What to Look for When Choosing a Good Roofing Contractor
Doing a bit of research goes a long way in finding the best roofing companies in Leander TX! We recommend asking the following questions when choosing a roofing contractor:
Are you licensed and insured?
What training and experience do the contractors have?
What brands of shingles do you use?
What warranties or guarantees do you offer?
Do you have pictures from past projects?
How long have you been in business for?
Also, be sure to obtain several quotes. This way, you can make sure that you're getting the right work at the right price. You are going to pay the same deductible regardless of which contractor you work with, so you might as well get the BEST for your money!
Why Choose Our Leander Roofing Companies for Your Replacement?
Anderson Roofing and Construction is a full-service roofing company serving home and business owners. Our goal is to provide you with the best service from start to finish. We are happy to answer your questions, explain the insurance claims process and even help you choose the best shingles for your roof.
The benefits of choosing us over other roofing companies in Leander TX are:
National name brand shingles
20+ year manufacturer warranties
Lifetime Warranty on labor and materials
Experienced roof contractors with 10+ years experience
Referral program – Get $250 for each referral who installs a roof
No upselling – always honest and transparent feedback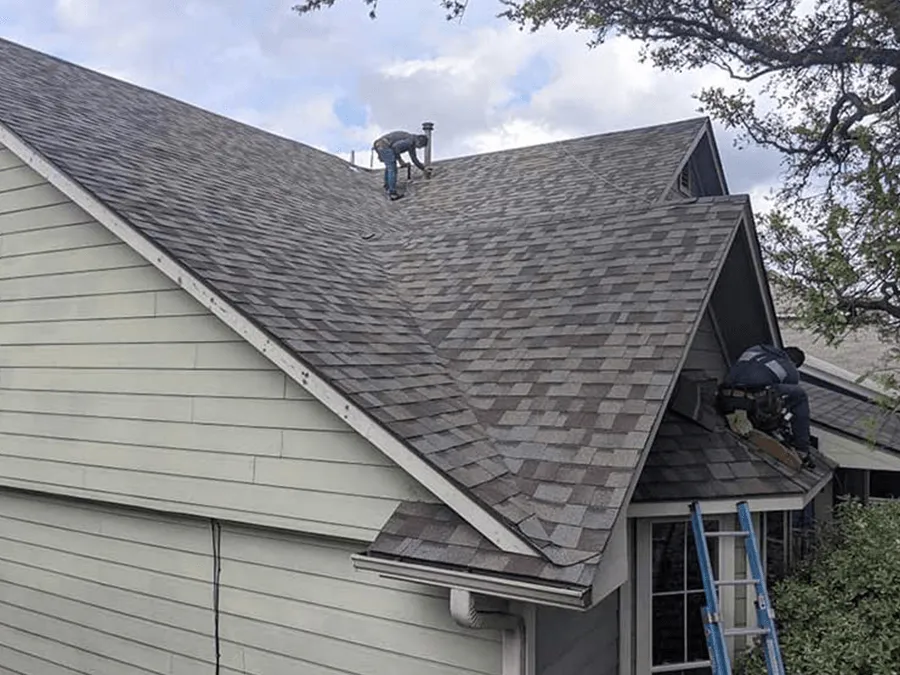 Schedule Your Inspection Today!
Our Leander roofing companies are proud to offer full, complete inspections at no cost to you. During this inspection, we will check your roofing system and make sure that there are no problem areas or obvious signs of damage. This is the best way to know what's going on with your roof, so contact us today for an appointment!
Roofing 101 - Educational Roofing Topics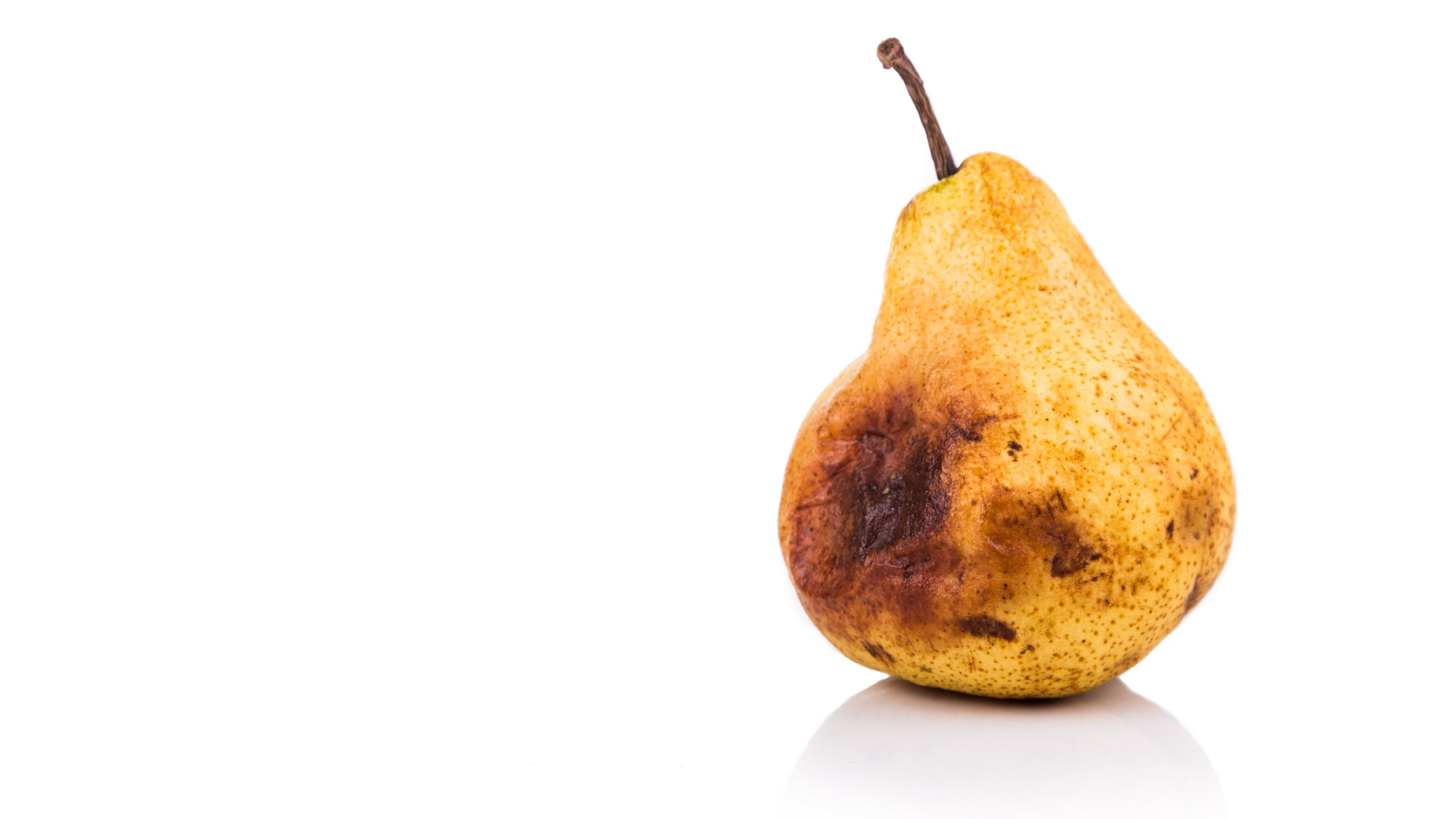 The skin on a fruit is protective. It prevents ultra violet light, water and bacteria from getting into the fruit and rotting it. The granules on a shingle are protective. They prevent harmful rays from the sun from getting to the fiberglass layer and degrading it. They also help prevent