Leander Residential Roofing Services
If you're in need of Leander residential roofing services, schedule an inspection with Anderson Roofing and Construction. We work with top quality roofing materials from brands that you know and trust such as GAF, CertainTeed and Owens Corning. These products come with a 20+ warranty, along with our own Lifetime Warranty on labor and materials.
Since you're going to pay your deductible to get a new roof, do you want something cheap or something durable and long lasting? Surely, it's the latter! Get in touch with our roof technicians to schedule an inspection.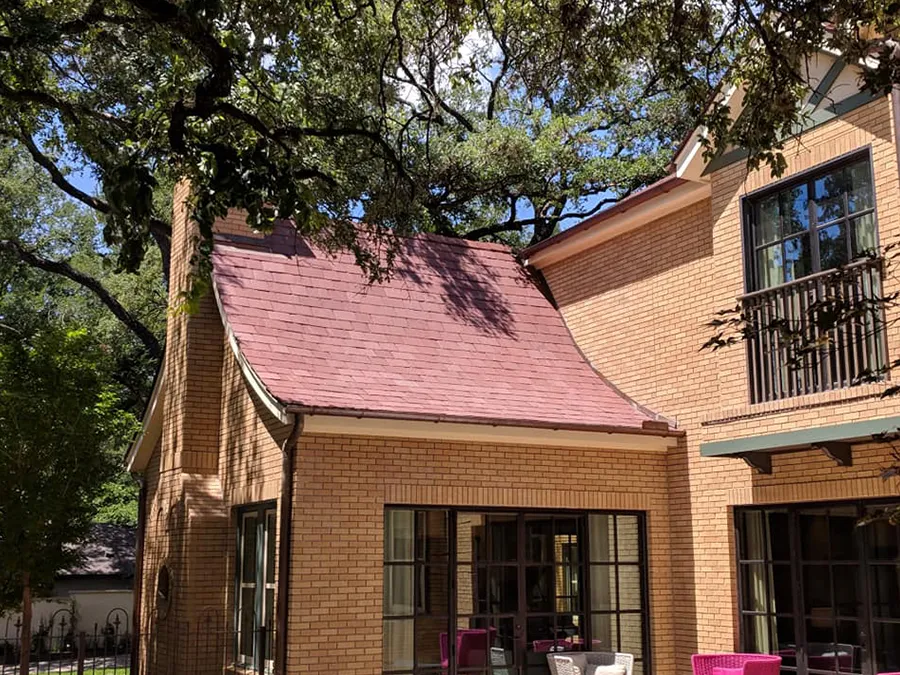 Is it Time for Residential Roofing Services in Leander TX?
Even though you probably can't see your roof up close, there are ways to tell that you're in need of residential roofing services. One of the first signs we tell our customers to look for is their neighbors needing new roofs! Chances are, your roof has reached its lifespan and is ready for a change, too.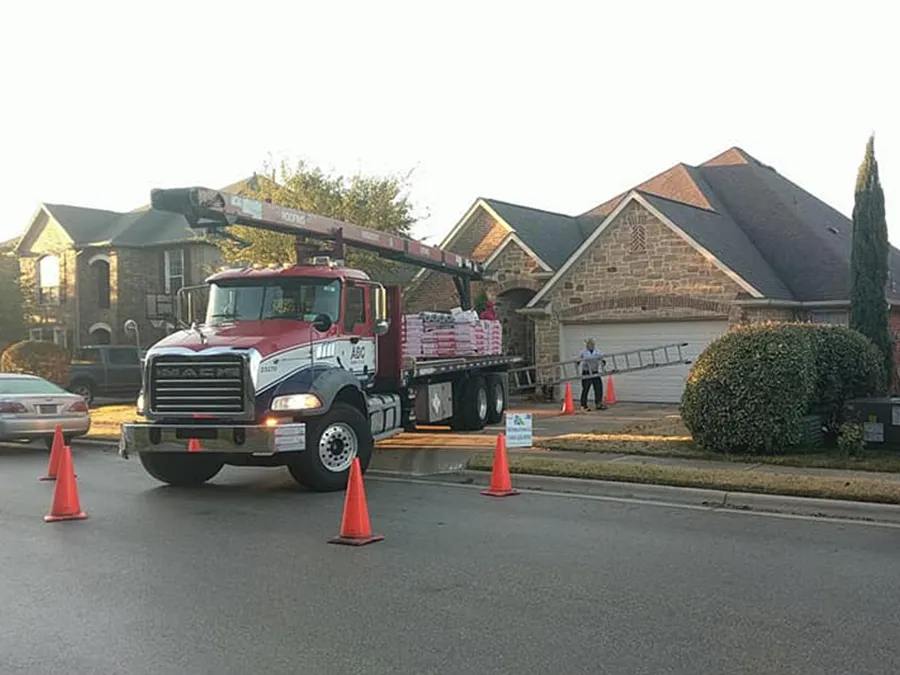 Here are some other red flags that your roof may not be in such great shape:
Damaged shingles. This could be any type of damage, such as cracked shingles, discolored shingles, moss or algae growth, missing granules or damage around the vents, chimneys and skylights.
Water damage. Do you notice water damage in the home, particularly the ceilings? It's likely that you have a leak coming from your roof. You may be able to get away with a patch, or you may need a whole new roof.
Sagging roofline. Another way to tell that you need Leander residential roofing services is by looking at the roofline. It should be straight and strong. If it's not, you'll need to investigate the cause.
Storm damage. Texas is no stranger to tropical storms and high winds. If a storm recently ripped through your neighborhood, get things checked out right away. Even new roofs can be easily damaged in these storms.
Let Us Take Care of Your Residential Roofing Needs
Anderson Roofing and Construction is here for you when you need us! We aim to educate our customers first. Even if you choose a different route, that's okay! We want you to have the information you need to choose the best residential roofing services in Leander TX.
If you do choose us for your residential roofing needs, you can expect transparent pricing and feedback, highly trained technicians, excellent warranties, and the best service. Our business is locally owned and operated, and we never upsell to our customers. Schedule your free inspection with our Leander residential roofing services today!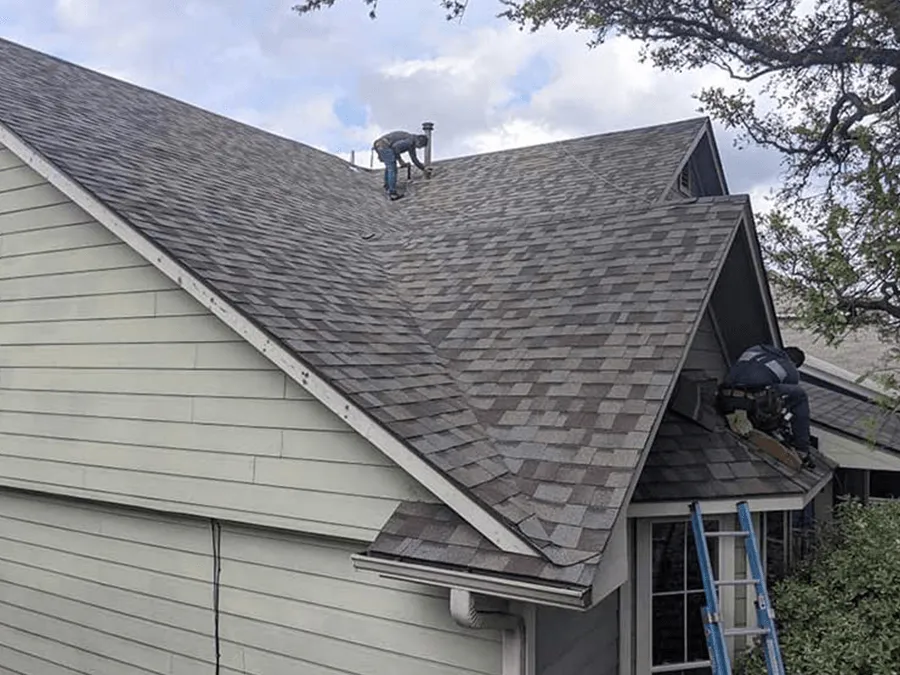 Roofing 101 - Educational Roofing Topics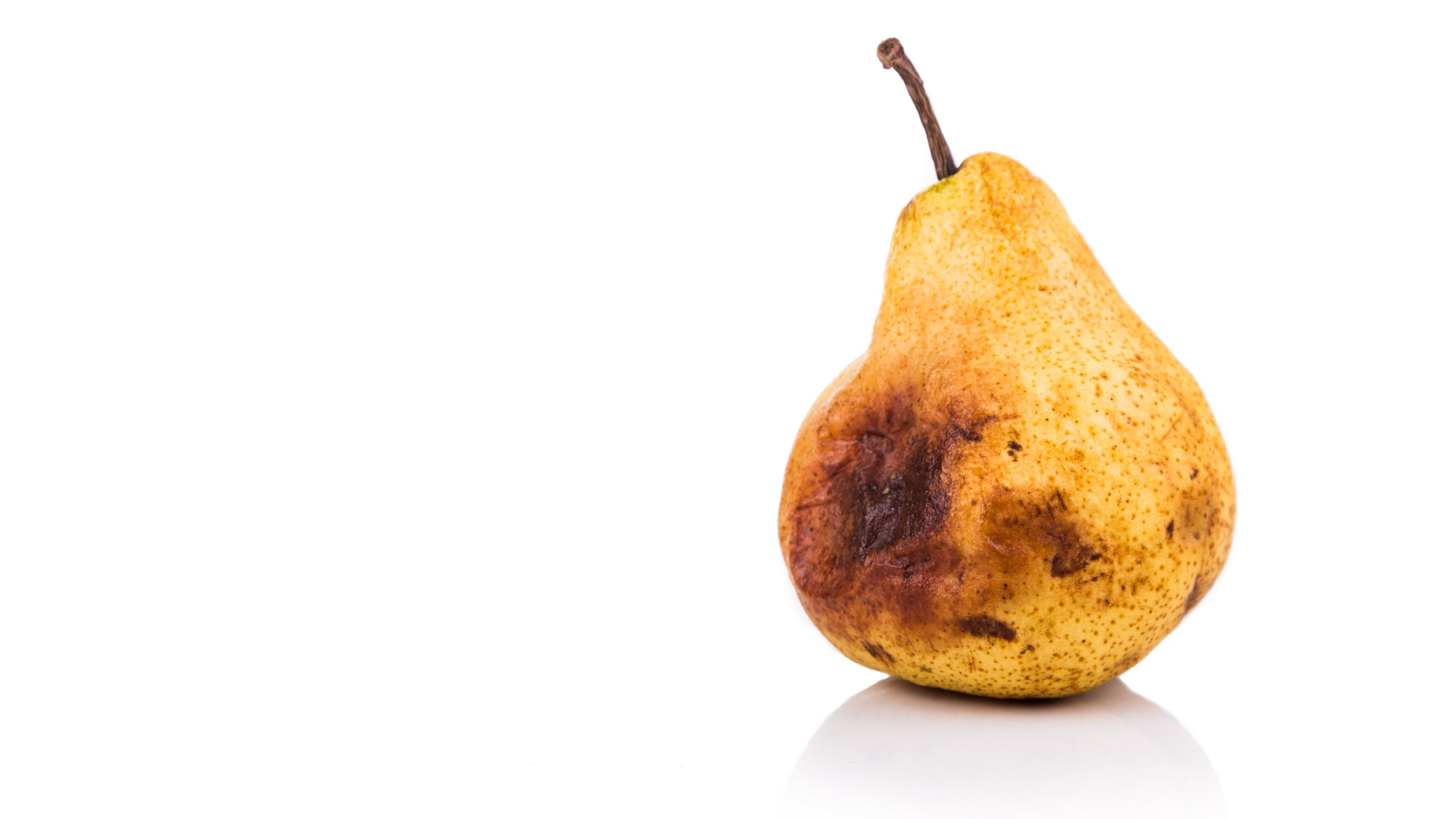 The skin on a fruit is protective. It prevents ultra violet light, water and bacteria from getting into the fruit and rotting it. The granules on a shingle are protective. They prevent harmful rays from the sun from getting to the fiberglass layer and degrading it. They also help prevent