Leander Home Roofing Contractors
Anderson Roofing and Construction is a residential roofing company that is ready to assist with your next project! We have highly trained and experienced Leander home roofing contractors, name brand shingles and solid warranties. A roof is a major investment in your home, and we want to make sure that you maximize it.
The right roof will enhance your curb appeal, increase your property value, and even improve efficiency in your home. If your roof is showing signs of wear and tear, or was damaged in a recent storm, schedule an estimate today. Our roof contractors will perform a thorough inspection for free!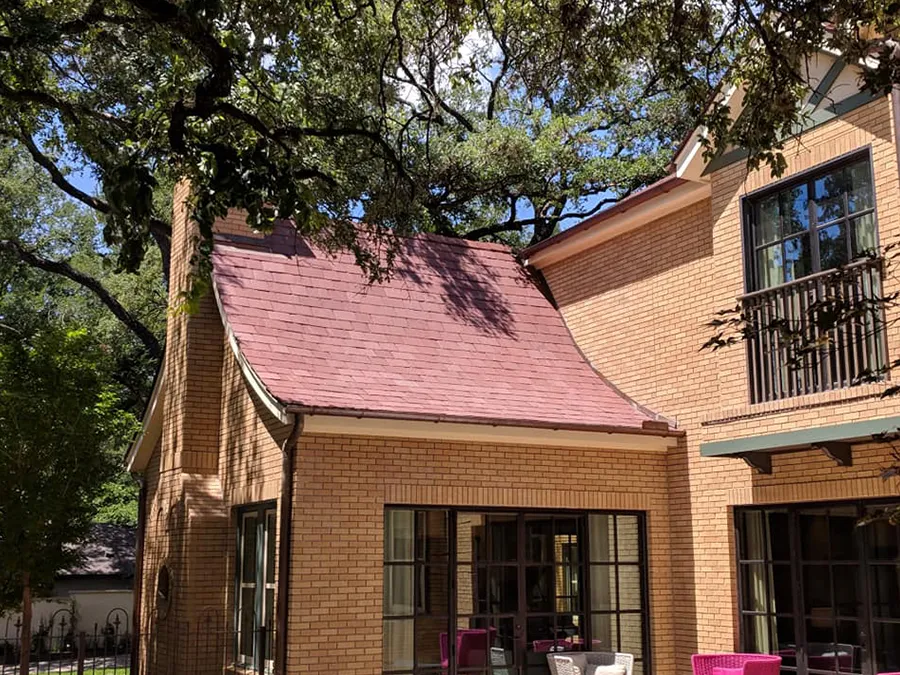 Home Roofing Contractors in Leander TX You Can Count On
As a locally owned and operated business, we feel that our customers are our family. We live and work in the same community, and we want our fellow neighbors and friends to have safe, reliable roofs.
In order to achieve our goal of being a valuable roofing resource, it's important that we have all the right ingredients: experienced Leander home roofing contractors, name brand products, excellent warranties, timely service and reasonable rates. We do accept insurance, and we will be happy to explain the insurance claim process to you!
Here are some of the topics that our home roofing contractors in Leander TX will discuss with you:
Types of shingles available, such as 3-tab asphalt, fiberglass asphalt and architectural asphalt.
Removal and installation process, and what they entail.
Flashings and whether or not we're installing old ones or new ones.
Warranties that come with your installation, such as our Lifetime Warranty on labor and materials.
How often to schedule inspections with your new shingles?
Information on the insurance claim process and the many steps involved.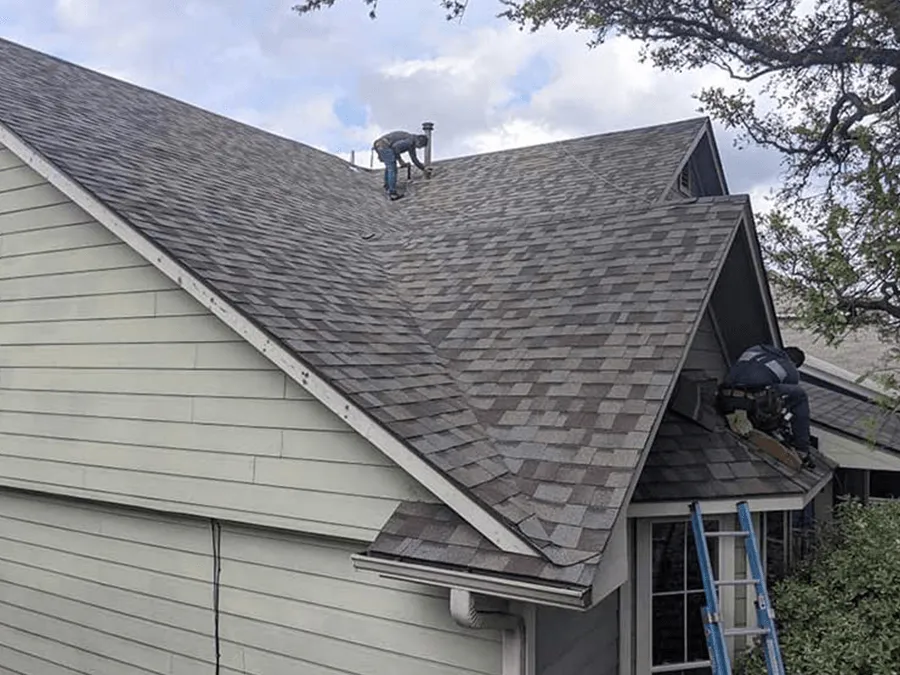 Why Choose Our Residential Roofing Company?
Anderson Roofing and Construction is quickly growing to become one of the most trusted roofing companies in the area. We have national name brand shingles, excellent warranties, and honest estimates. We are also a Google Guaranteed business, and we have an A+ rating with the BBB.
Knowledge is power! Find out the condition of your roof and your options for replacement by scheduling an inspection with our Leander home roofing contractors.
Roofing 101 - Educational Roofing Topics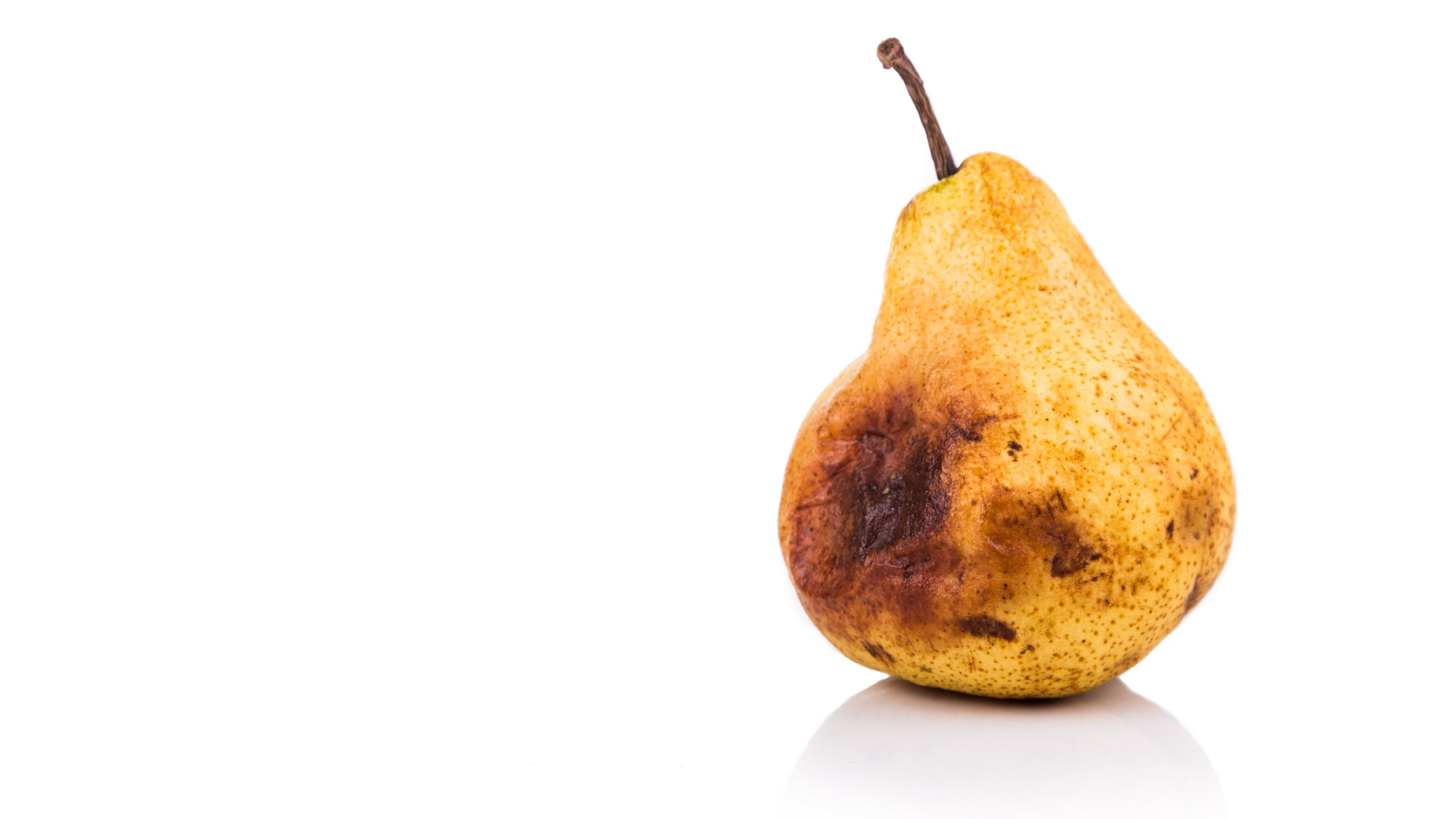 The skin on a fruit is protective. It prevents ultra violet light, water and bacteria from getting into the fruit and rotting it. The granules on a shingle are protective. They prevent harmful rays from the sun from getting to the fiberglass layer and degrading it. They also help prevent