Leander Home Roofing Companies
Are you searching for Leander home roofing companies to address a roofing repair or replacement? Anderson Roofing and Construction is a locally owned roofing company right here in your neighborhood! We treat our customers like family and look forward to growing our business.
Our company intends to do more than sell roofs. We also educate customers, and then they can choose what's right for them. You will have to pay your deductible, so you want to make sure that you're getting the best money can buy!
To schedule a free inspection, contact Anderson Roofing and Construction today. We offer free inspections following a storm, as well as for annual maintenance. Taking care of your roof is key to extending its lifespan and protecting your home.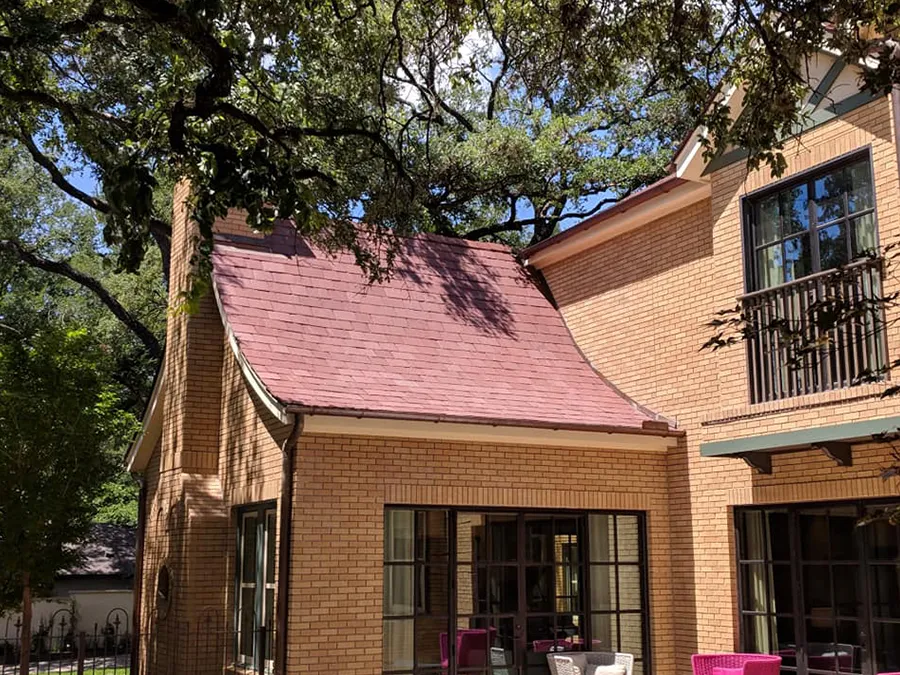 How Can I Make a New Roof Affordable?
A roof is a major investment, with average prices between $6,000 and $70,000 depending on the material. Fortunately, you shouldn't have to pay all of this out of pocket. Your homeowner's insurance may cover a replacement if your roof was damaged by hail, wind, or fire.
Because the insurance claims process can be confusing, some home roofing companies in Leander TX use this to their advantage. Therefore, we feel it's important to educate customers so that they don't get taken advantage of. You will have to pay your deductible no matter who you work with, so it's important to know what you're getting for the money.
Get a Quality Replacement with Our Home Roofing Companies in Leander TX
Anderson Roofing and Construction is a full-service residential roofing company that carries national name brand shingles like Owens Corning, GAF and CertainTeed. These are brands that we would trust for our own roofs, so we trust them for our customers! We never use inferior materials or shoddy installation tactics. Everything is quality and built to last – even in Texas weather.
As you consider your options for Leander home roofing companies, here are a few things you will get with us:
Great warranties.  The brands we carry have manufacturer warranties of 20+ years. We also have our own transferable Lifetime Warranty that covers labor and materials.

Quality shingles. We use only name brand shingles that have proven themselves over the years. There are also beautiful color combinations to match your home! Asphalt shingles have come a long way!
Superior service. As a family-owned business, customer relationships matter to us. Ask us about our referral program where you can get $250 for each referral.
Contact our Leander home roofing companies to schedule your free inspection. We will send a detailed report to your email so that you can submit it to insurance, if necessary. Anderson Roofing and Construction looks forward to having you as a customer!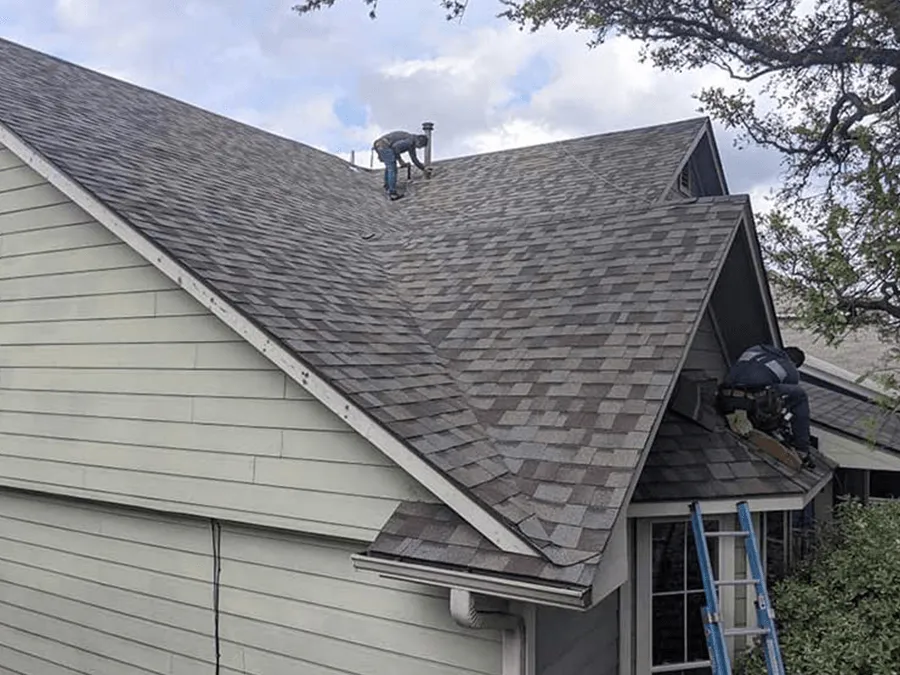 Count on Us 24/7 for Roof Emergencies
Anderson Roofing and Construction will provide you with the quality roof repairs and replacements that you're counting on. We will secure your property to prevent further damage and explain the next steps, which may include a full replacement. We accept insurance and are happy to explain the claims process.
For fast, professional Cedar Park emergency roof repairs, contact Anderson Roofing and Construction today.
Roofing 101 - Educational Roofing Topics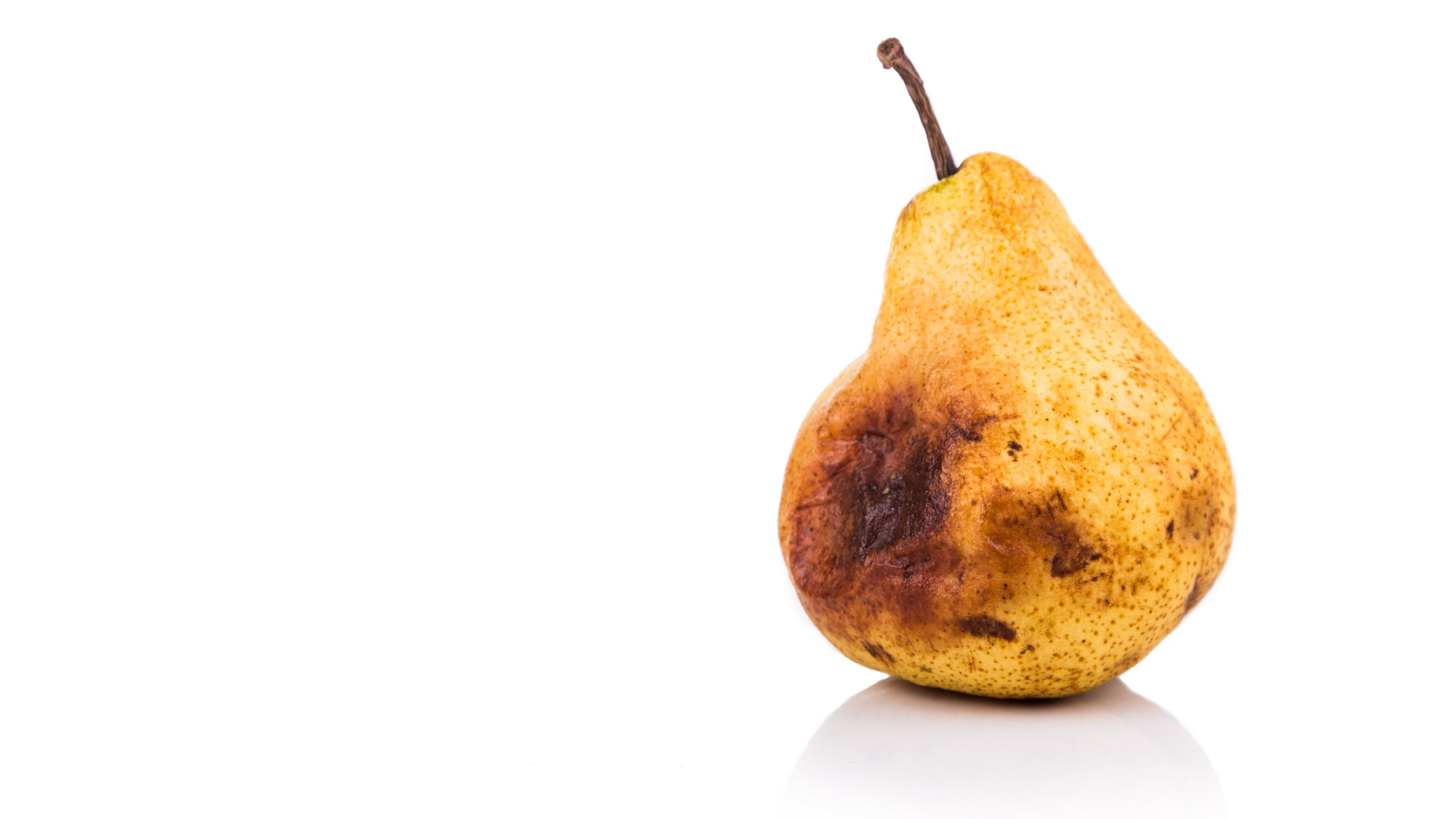 The skin on a fruit is protective. It prevents ultra violet light, water and bacteria from getting into the fruit and rotting it. The granules on a shingle are protective. They prevent harmful rays from the sun from getting to the fiberglass layer and degrading it. They also help prevent