Georgetown Shingle Roof Replacements
Anderson Roofing and Construction is known for our quality, durable Georgetown shingle roof replacements. As a growing business, we are committed to educating our customers on their shingle options, as well as the features to look for. Since you'll pay the same deductible regardless, you want to get the best quality roof. Not all roofing companies are the same, and you don't want to waste your deductible on something inferior.
To schedule your free, no obligation roof inspection, contact Anderson Roofing and Construction. We have convenient appointments to fit your schedule, and we have quick turnarounds. This way, you can start taking advantage of the benefits of a new roof even sooner!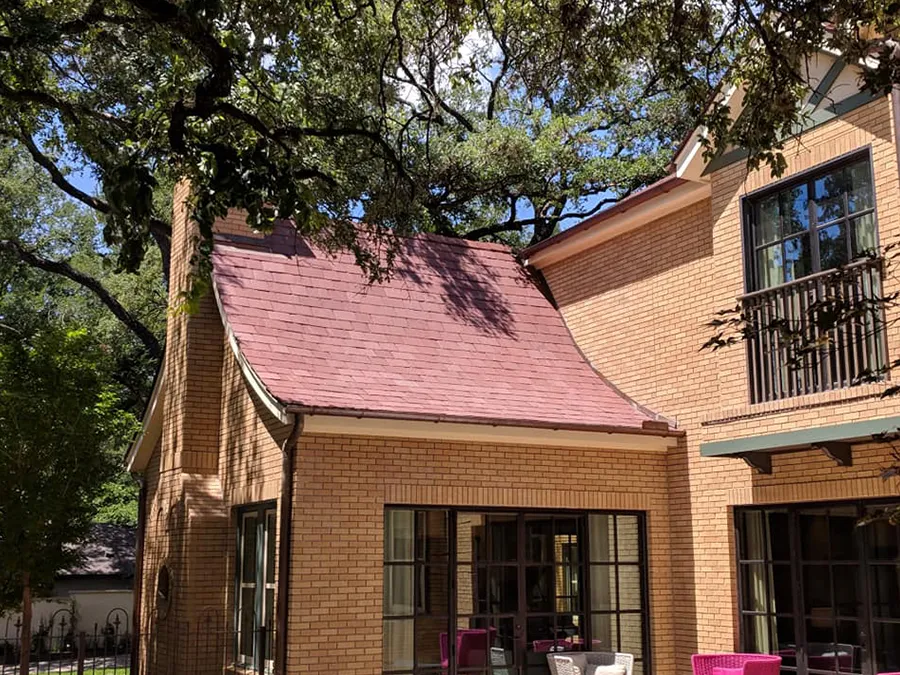 What are the Benefits of Shingle Roof Replacements in Georgetown TX?
There are plenty of hidden benefits to a roof replacement. A properly installed roof has a lifespan of 25 to 50 years, so this may be the last roof you ever need to buy! Therefore, you want to make the best decision possible so that you can provide your home with the beauty, durability and efficiency it deserves.
Here are some advantages of investing in Georgetown shingle roof replacements:
High return on investment
Enhanced curb appeal
Greater energy efficiency
Better safety and security
Prevent water damage
Keep out pests and insects
Why Choose Us for Your Roof Replacement
If you're ready to invest in a new roof, Anderson Roofing and Construction is here to help. We don't just install roofs – we are a source of education for our customers. Even if you choose to go in a different direction, we simply want to see you getting a quality roof that will stand the test of time.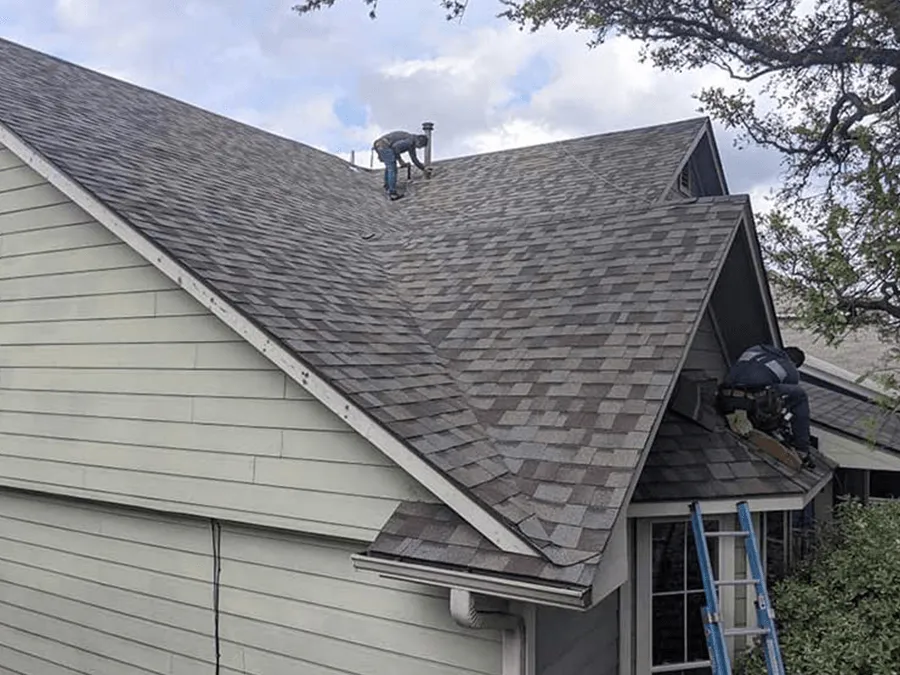 Reasons to choose us for shingle roof replacements in Georgetown TX are:
National name brand shingles with 20+ year warranties
Transferable Lifetime Warranty on labor and materials
Insurance accepted – just pay your deductible!
Free pool covering and free inspections with photo report
Google Guaranteed business, A+ rating with the BBB
Referral program – $250 for each person you refer who installs a roof
If your home suffered storm damage, the insurance companies expect you to act in a timely manner! So don't delay – schedule your inspection and find out what a Georgetown shingle roof replacement will cost you!
Roofing 101 - Educational Roofing Topics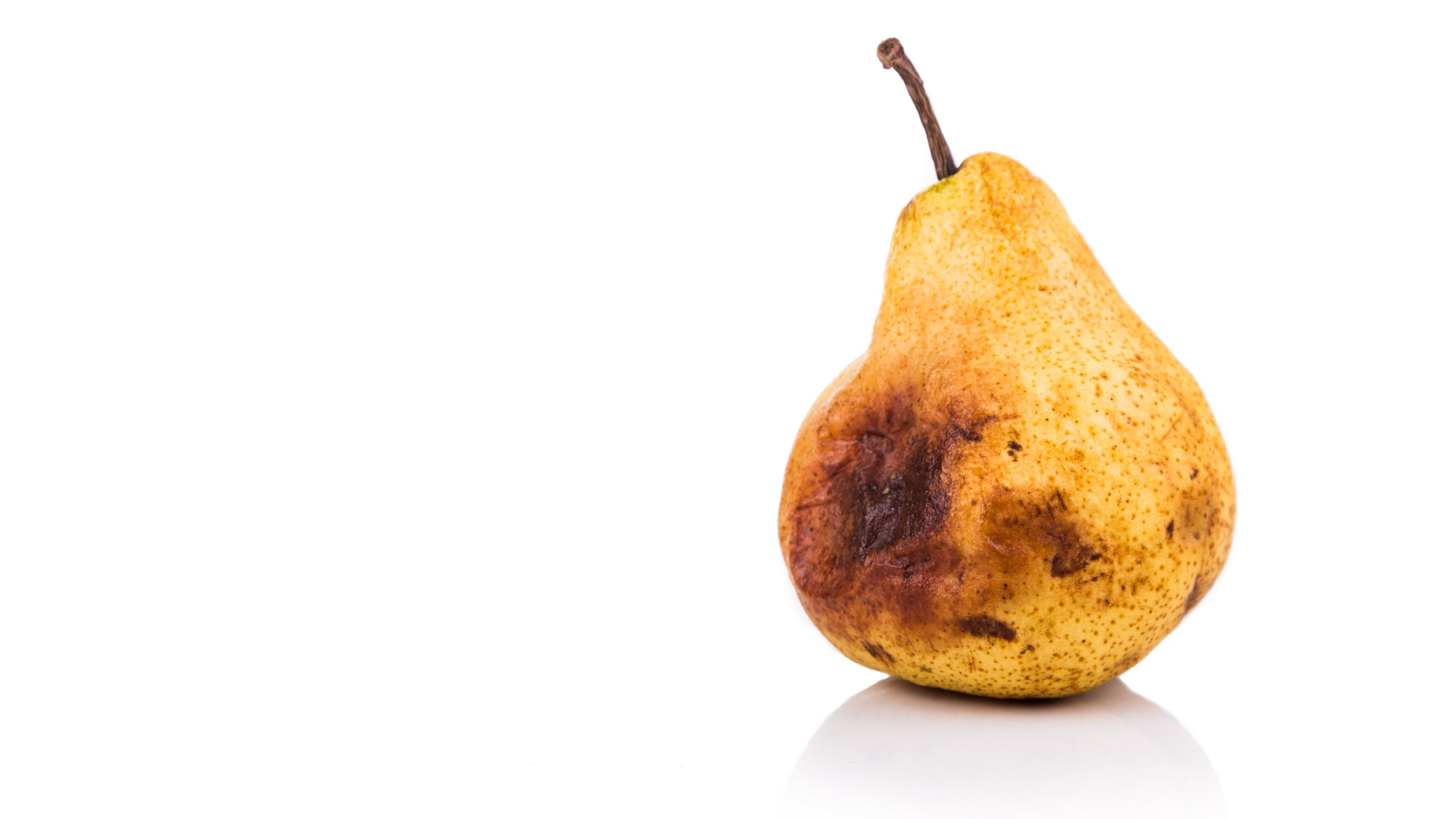 The skin on a fruit is protective. It prevents ultra violet light, water and bacteria from getting into the fruit and rotting it. The granules on a shingle are protective. They prevent harmful rays from the sun from getting to the fiberglass layer and degrading it. They also help prevent