Georgetown Roofing Companies
You don't have to look far for reliable, trustworthy Georgetown roofing companies – Anderson Roofing and Construction is right here in your neighborhood! As a locally owned business, we are pleased to offer excellent service, quality replacements and friendly contractors who will make this experience positive.
Whether you've experienced storm damage or natural wear and tear, our roofing company will help in any way we can! We aim to educate first, and then let our customers choose the best option for them. This is your home and you should feel good about the roofing contractor you choose.
To schedule a free estimate with our roofing company in Georgetown TX, contact Anderson Roofing and Construction today.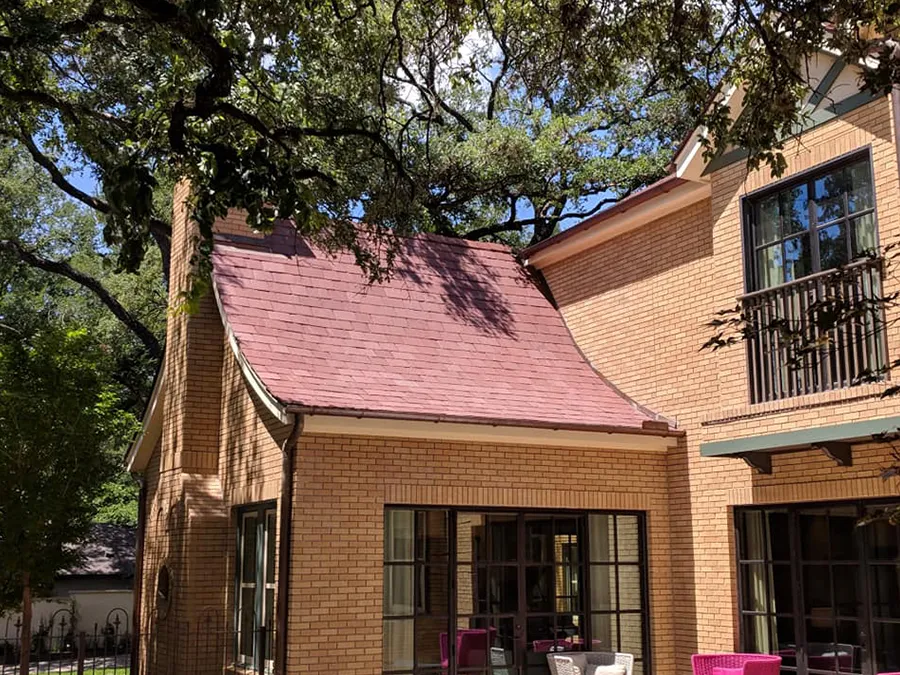 How Often Do Roofs Need to be Replaced?
The lifespan of your roof depends on the material it's made from, who installed it and how well it was maintained. The average asphalt shingles last about 15 to 30 years. However, if a storm rips through and tears off some shingles, you could be calling Georgetown roofing companies much sooner than this.
Fortunately, your homeowner's insurance may help out with the replacement costs. Homeowner's policies generally cover sudden and accidental damage caused by fire, wind or hail. The best approach is to contact your insurance company, let them know about the damage and schedule a few estimates. This way, you can compare your estimates to what the adjuster says.
Why Choose Our Roofing Companies in Georgetown TX
Anderson Roofing and Construction is a growing company with an excellent reputation. We accept insurance and will be happy to walk you through the steps of the claims process. You can count on our team for the following:
National name brand shingles such as GAF, CertainTeed and Owens Corning
Excellent warranties of 20+ years, plus our lifetime Warranty on labor and materials
Highly experienced contractors with 10+ years experience
Competitive referral program – Get $250 for every referral who installs a roof
A+ rating with the BBB, Google Guaranteed business
Member of the American Policyholders Association and United Policyholders Association
Solve Your Roofing Needs. Call For Your Free Estimate Today.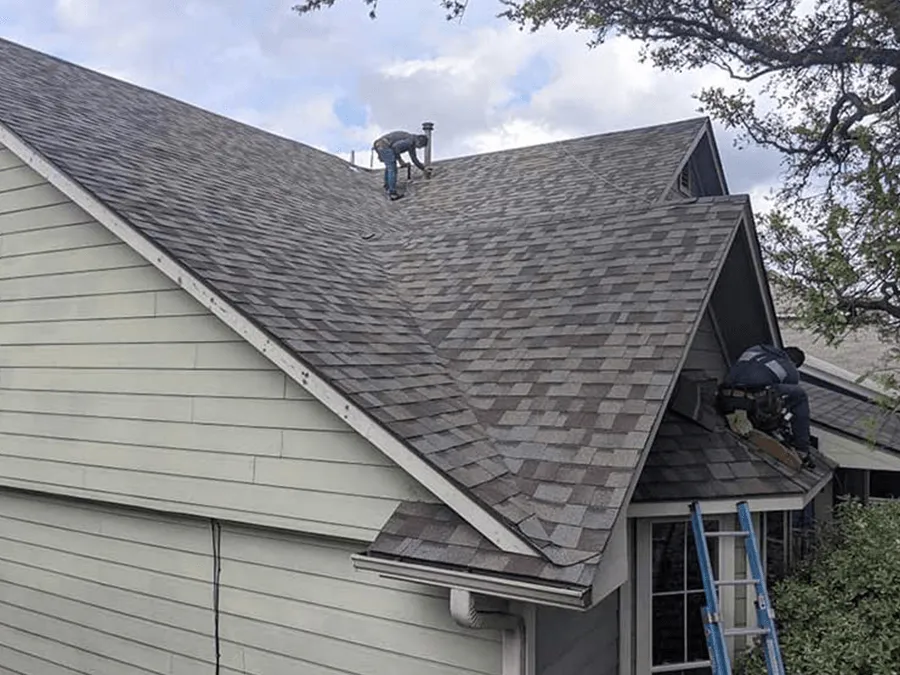 Don't delay – if you have storm damage, your insurance will expect you to act in a timely manner. Schedule your inspection and see what our Georgetown roofing companies have to say about your roof!