Georgetown Residential Roofing Services
Whether a Texas storm just ripped through your neighborhood, or your neighbors are getting new roofs, Anderson Roofing and Construction will be happy to provide you with a free inspection. Our Georgetown residential roofing services are honest and reliable. If your roof is in good condition, we'll let you know! If it's not, we'll tell you whether you can benefit from a repair or replacement.
Getting a new roof is a big deal because it's a major purchase for your home, so don't you want it to be the best possible? Anderson Roofing and Construction only carries name brand shingles, all with a 20+ year warranty. We also have our own transferable Lifetime Warranty on parts and labor. You'll get nothing short of quality with us!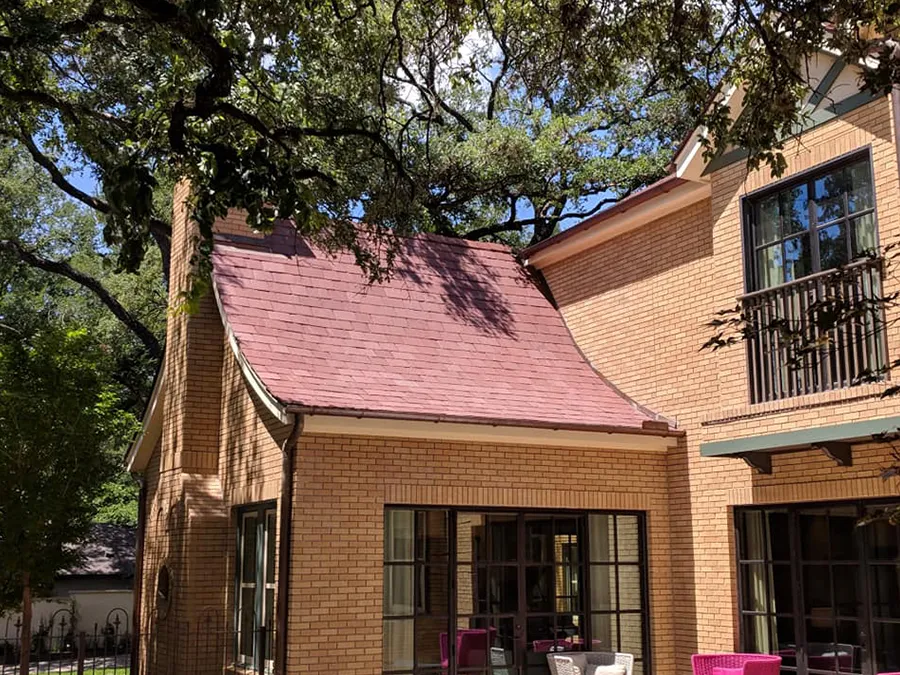 Do I Need Residential Roofing Services in Georgetown TX?
It's not always easy to tell when you need roofing services because you probably can't see your roof in its entirety. It might look fine when you're standing at ground-level, but up top could be a whole different picture. That's why it's best to schedule an inspection every year or so.
That being said, there are some signs you can watch for that indicate the need for Georgetown residential roofing services:
Loose or missing shingles
Cracked or damaged shingles
Missing granules – the roof will look shiny or sparkly in the sun
Moss or algae growth
Damage around chimneys or skylights
Sagging roofline
Discoloration around vents
A Roof is a Big Purchase. Let Us Educate You First!
Anderson Roofing and Construction aims to educate our customers first. Even if you don't choose our residential roofing services in Georgetown TX, all we want to see is that you work with a reputable company. Not all roofing companies use high quality products or installation practices, and we hate to see people get burned by this.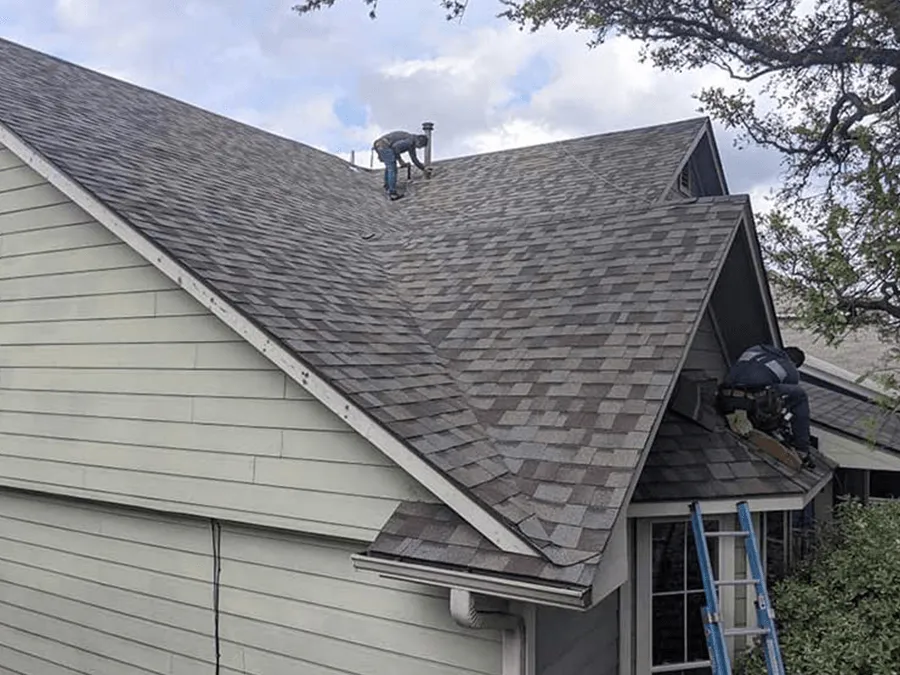 Here are some reasons why more customers are choosing us:
Free inspections with photos
Free pool covering
National name brand shingles
Excellent warranties, including our Lifetime Warranty
Most insurance accepted
Knowledgeable in the insurance claim process
Google Guaranteed, A+ rating with BBB
Referral program – get $250 for every referral
To schedule your free, no pressure roof inspection, contact our Georgetown residential roofing services today.
Roofing 101 - Educational Roofing Topics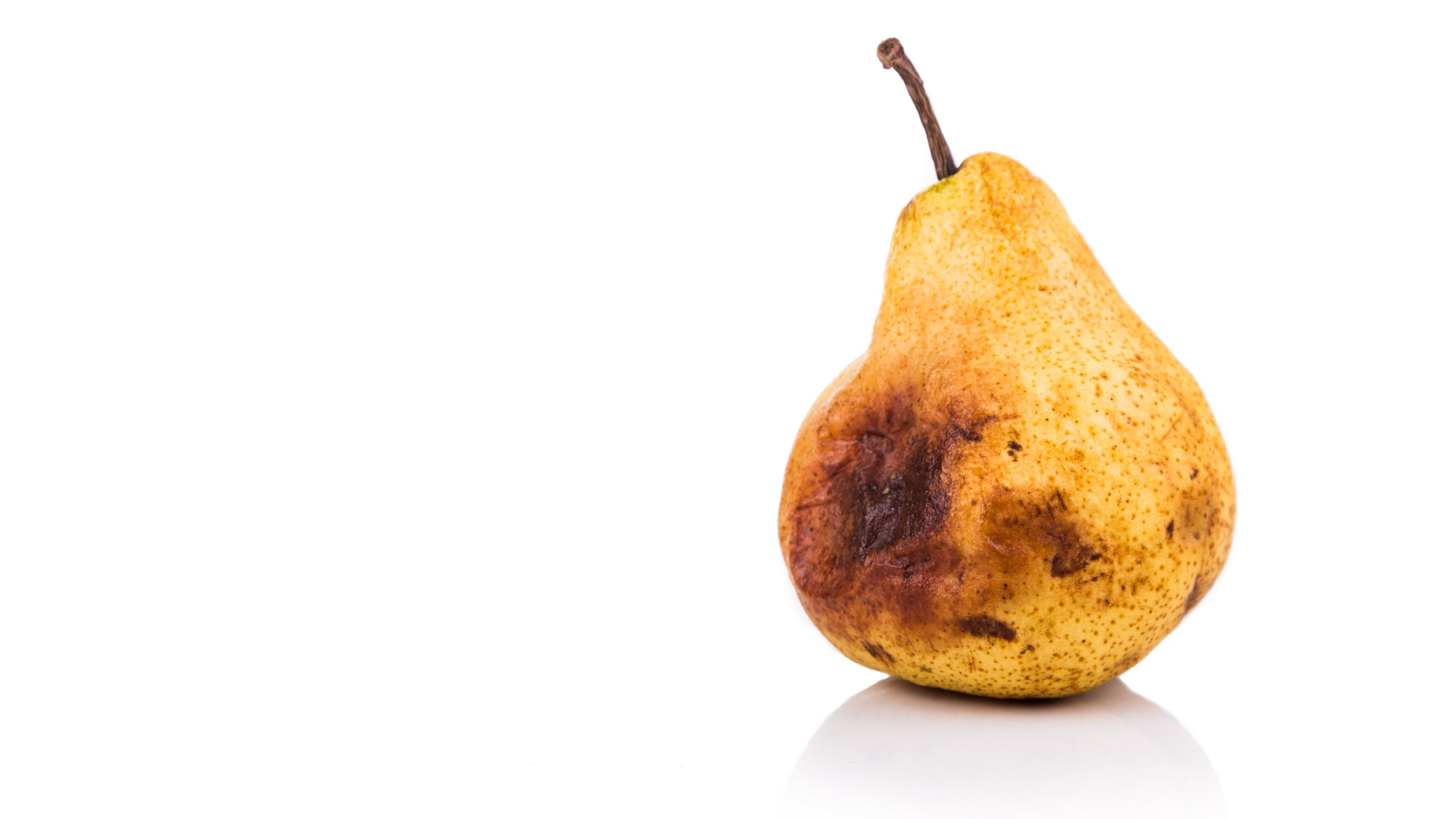 The skin on a fruit is protective. It prevents ultra violet light, water and bacteria from getting into the fruit and rotting it. The granules on a shingle are protective. They prevent harmful rays from the sun from getting to the fiberglass layer and degrading it. They also help prevent