Georgetown Home Roofing Contractors
Anderson Roofing and Construction is a residential roofing company that provides great service in a timely manner. Our Georgetown home roofing contractors are knowledgeable and experienced. They don't just install roofs – they educate customers on their options and how to make getting a new roof affordable.
The best way to know what condition your roof is in is by scheduling an inspection. It's easy to miss things if you're not on top of the roof, but our contractors will be happy to take a look! We provide free inspections with photos – and there is absolutely no pressure! A new roof is a big decision, and we want you to take your time with this purchase.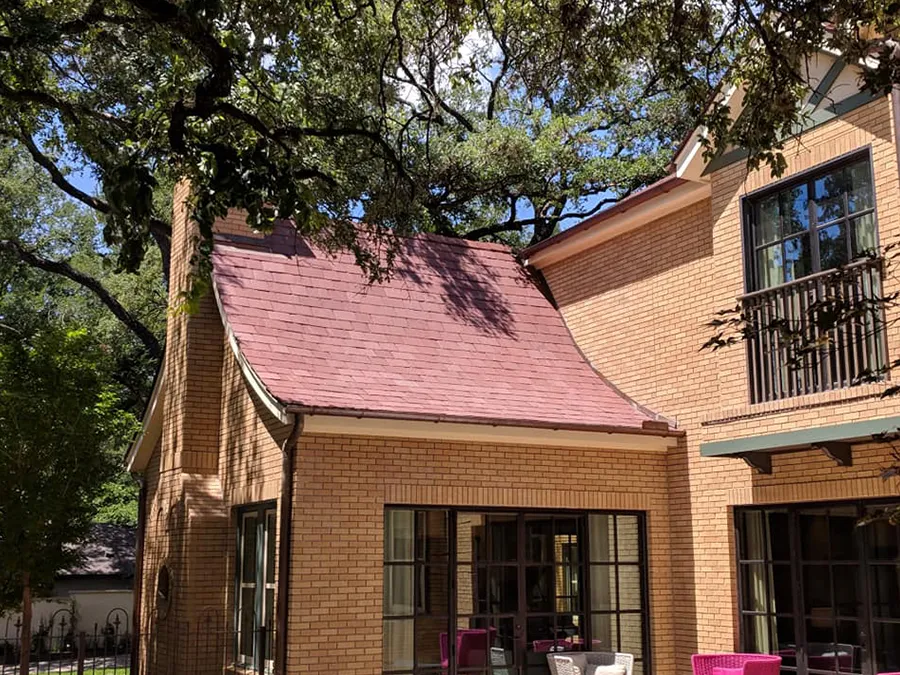 How to Tell that it's Time for a New Roof
How do you know when it's time to schedule an inspection with our home roofing contractors in Georgetown TX? Ideally, you should have an inspection done once a year, but we realize that this often falls through the cracks. It's not until a storm rips through, or there are signs of damage, that we usually get a call.
Here are some of the signs that your roof may need to be replaced:
Cracked shingles
Curled shingles
Missing shingles
Sagging roofline
Water damage
Granules in the gutters
Moss or algae growth
Why Choose Our Georgetown Home Roofing Contractors?
Anderson Roofing and Construction is a growing company that aims to educate our customers so that they can make informed decisions for their home. We will be happy to answer your questions about the insurance claims process. We do accept insurance, and most customers only pay their deductible.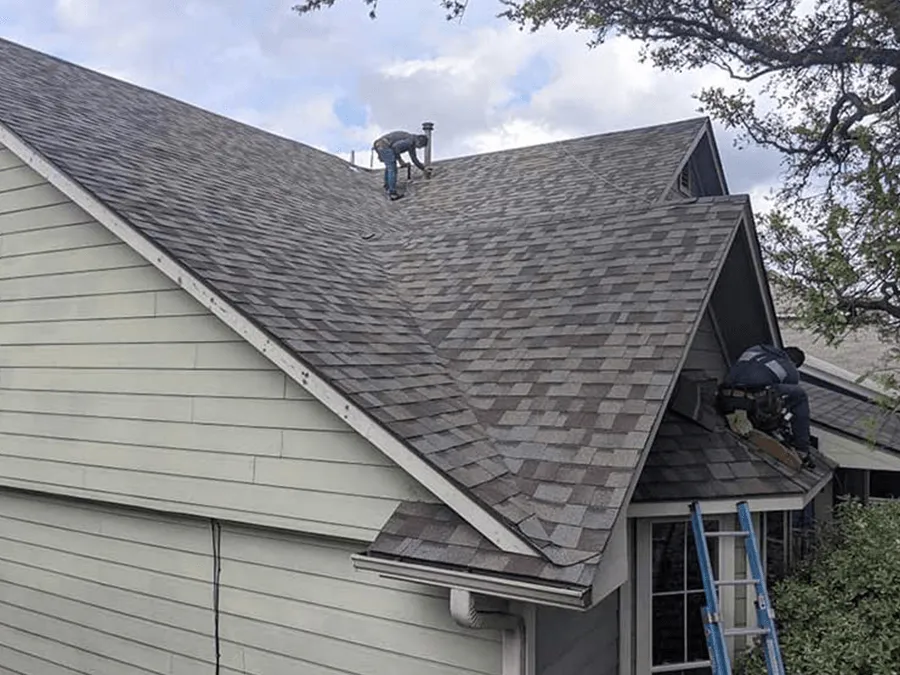 Reasons to choose our home roofing contractors in Georgetown TX are:
Free inspections and pool covering
Locally owned and operated business
All contractors have 10+ years of experience
Referral program – up to $250 for each customer referred
Google Guaranteed business, A+ rating with BBB
Lifetime Warranty on labor and materials
No upselling or high-pressure sales tactics
If you're looking for a reliable, reputable roofing contractor, put your trust in Anderson Roofing and Construction. We use national name brand shingles with good warranties for the best results. Schedule your inspection with our Georgetown home roofing contractors today.
Roofing 101 - Educational Roofing Topics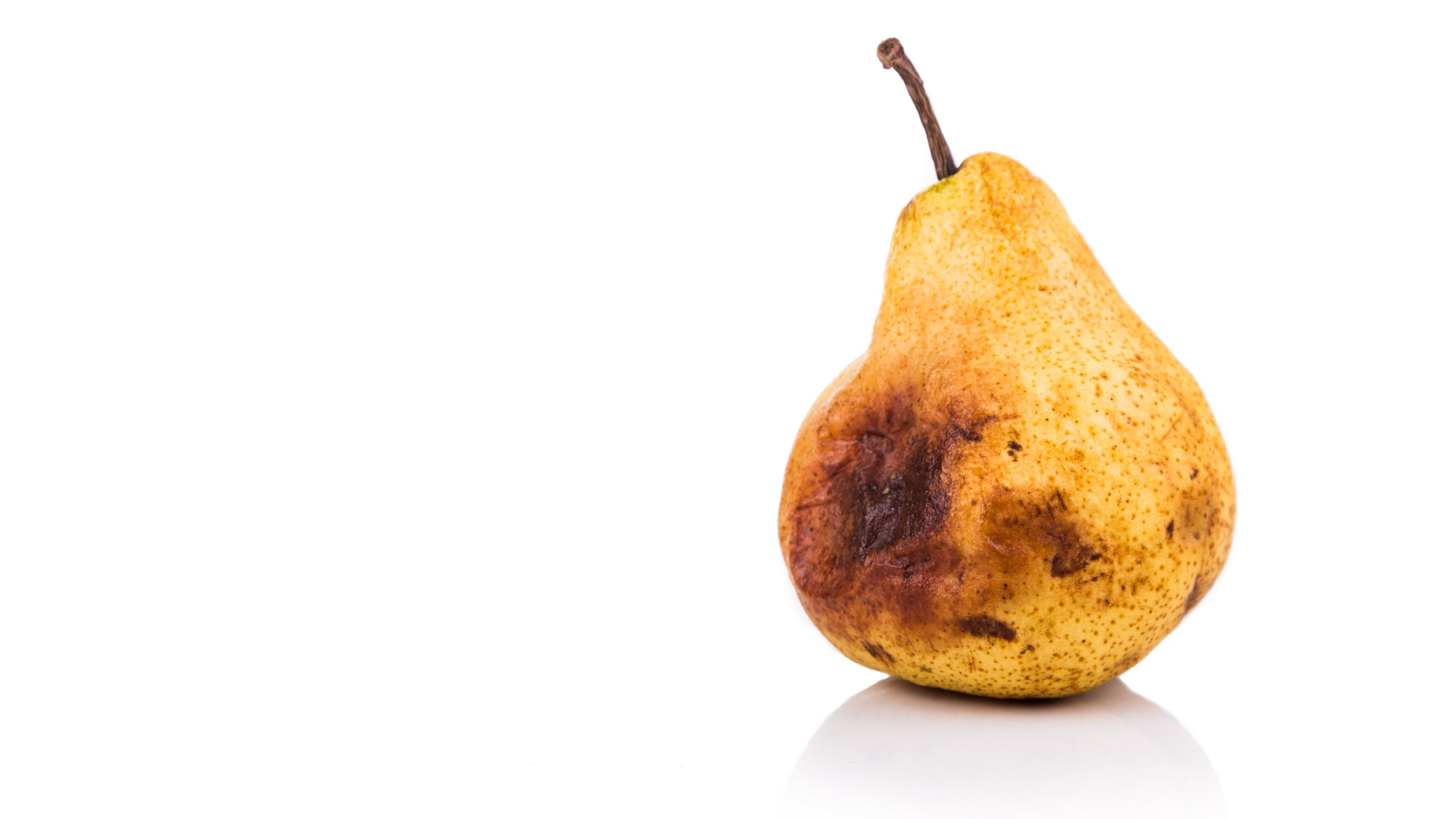 The skin on a fruit is protective. It prevents ultra violet light, water and bacteria from getting into the fruit and rotting it. The granules on a shingle are protective. They prevent harmful rays from the sun from getting to the fiberglass layer and degrading it. They also help prevent