Georgetown Free Roof Inspection
Is it time to schedule a roof inspection for your home or business? Anderson Roofing and Construction will be happy to provide you with an accurate and complete Georgetown free roof inspection. We aim to educate our customers – not just sell and install roofs. At the end of the day, all we want to see is local residents get high quality, durable and efficient roofs that stand the test of time.
To schedule your free roof inspection in Georgetown TX, contact our team today! Our inspections are no cost and no pressure – they are for informational purposes only!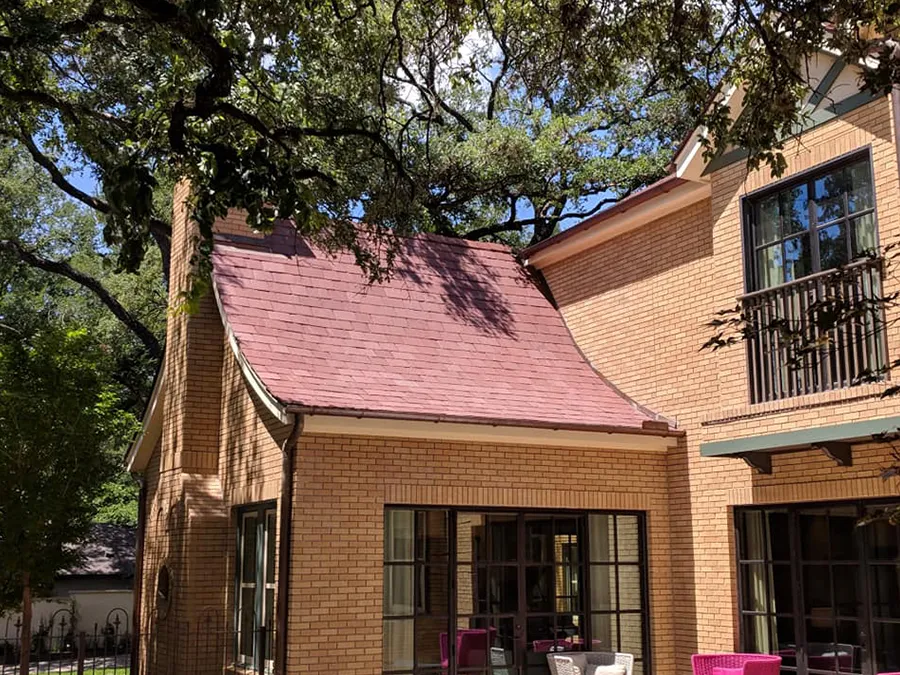 What Happens During a Roof Inspection?
When you schedule a roof inspection, a technician will come to your home and assess the condition of your roof. They'll look for signs of damage, such as missing or cracked shingles, and they'll estimate how much life is left. On average, roofs last for about 15 to 30 years, though this depends on the material they're made from, who installed them and the maintenance they've received.
Here is a closer look at what will happen during your Georgetown free roof inspection:
Structural inspection. The structural inspection checks for how well the overall roofing system is holding up. Is the roof sagging? Are there missing or damaged collar and rafter ties?
Material inspection. The material inspection evaluates the shingles and the condition they are in. Are there any shingles that are missing? Curling? Buckling? Stained? Growing mold or moss?
Interior inspection. The interior inspection looks for signs of water damage inside the home. Key areas that we look at are ceilings, attics and walls.
Schedule Your Free Roof Inspection in Georgetown TX – We are Here to Help!
Anderson Roofing and Construction is committed to being a reliable resource in our community. Not all roofing companies use quality materials or follow ethical practices, and we hate to see our own friends and neighbors get burned by them. This is why we aim to educate and make it easy for customers to schedule a free inspection at any time.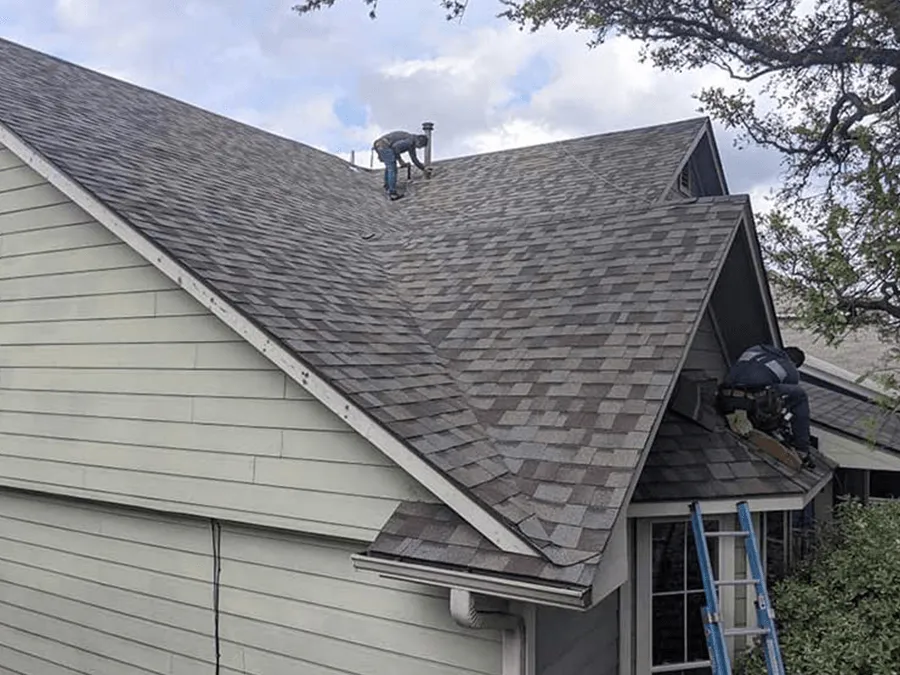 As you review your estimate from us, here's what's included:
Honest, transparent feedback on your roof's condition
Insurance accepted – we can explain the insurance claims process to you
National name brand shingles with 20+ year warranties
Lifetime Warranty (transferable) on labor and materials
Licensed, insured roofing business
All contractors have 10+ years of experience
Don't delay – you need to act in a timely manner if you're dealing with storm damage. Contact Anderson Roofing and Construction to schedule your Georgetown free roof inspection.
Roofing 101 - Educational Roofing Topics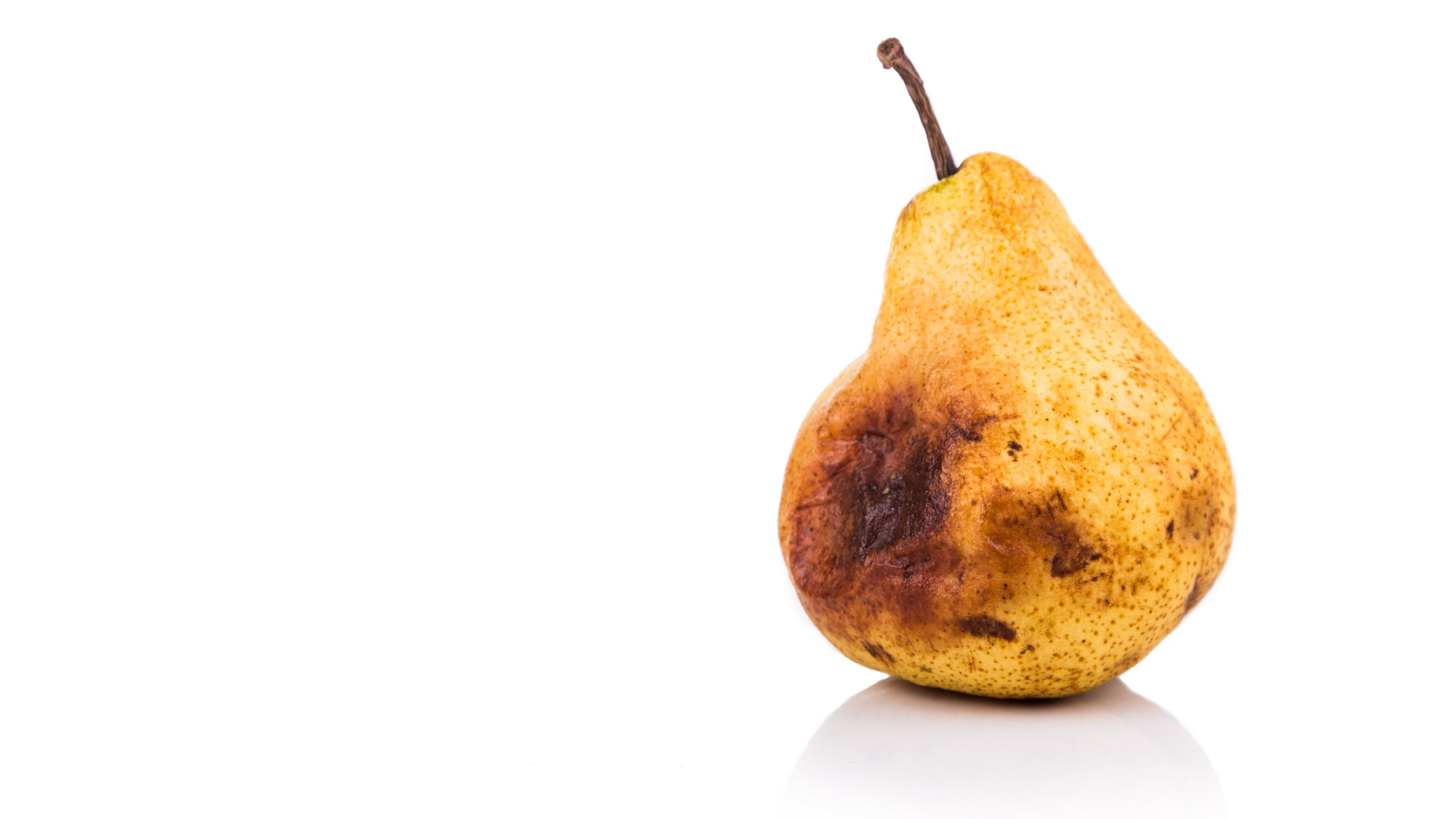 The skin on a fruit is protective. It prevents ultra violet light, water and bacteria from getting into the fruit and rotting it. The granules on a shingle are protective. They prevent harmful rays from the sun from getting to the fiberglass layer and degrading it. They also help prevent