Georgetown Emergency Roof Repairs
Anderson Roofing and Construction delivers professional Georgetown emergency roof repairs when you need them! You depend on your roof to protect your property, so if it's not doing its job, you'll need immediate service. Otherwise, pests or water can enter your home and cause severe damage.
As one of the most trusted roofing companies in the area, we are a top pick for emergency roof repairs in Georgetown TX. If you are experiencing a true emergency, don't hesitate to call us. We'll be happy to assist and secure your roof with a tarp or other protective covering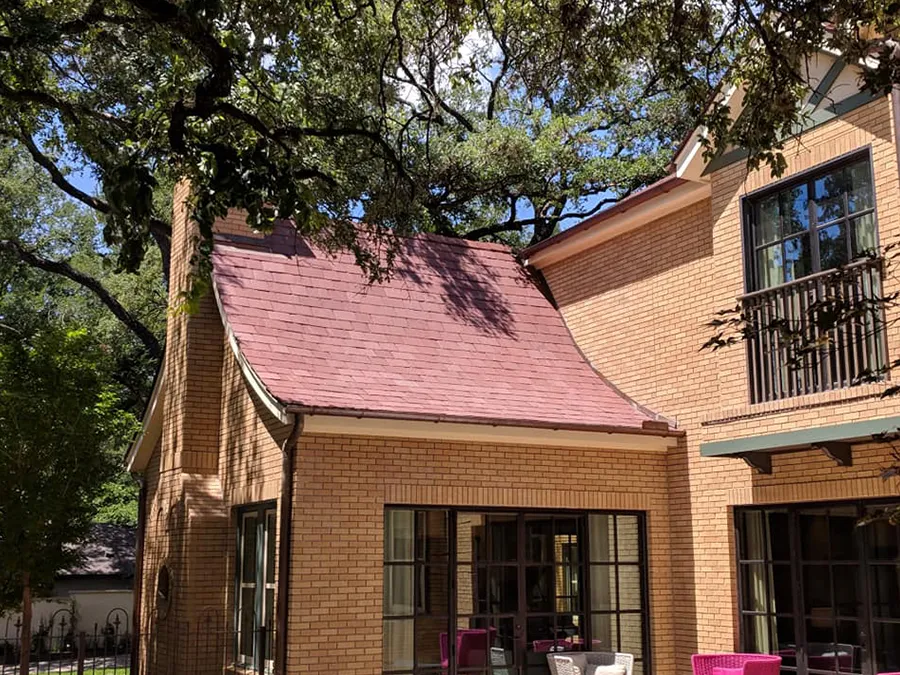 How to Tell if You Have a Roof Emergency On Your Hands
All roof problems are serious, but some are more urgent than others. We tell our customers that true roofing emergencies occur when they can't operate their home or business as usual. If a hole in the roof is letting in excess water or pests, for example, this is an emergency. But, if it's a slow leak, you can wait Till morning
Some examples of roof emergencies are:
Tree, branch or other object has fallen on your roof
Torn off shingles that has caused major leakage points
Fire has burned up a section of your roof
A part of your roof has been damaged badly and needs a covering
Why Choose Us for Georgetown Emergency Roof Repairs
As a growing business, Anderson Roofing and Construction is proud to offer superior materials, excellent warranties, and quick turnaround times. We carry shingles from reputable brands like GAF, CertainTeed and Owens Corning. These manufacturers offer at least a 20-year warranty, and we back that up with our Lifetime Warranty on labor and materials.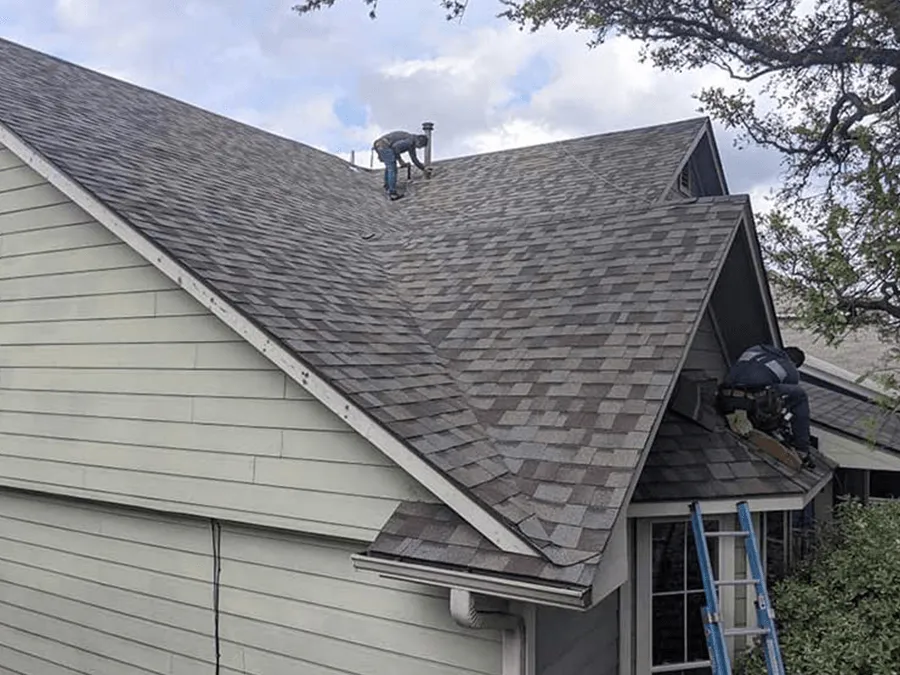 Reasons to trust us for your emergency roof repairs in Georgetown TX are:
Family owned and operated
Knowledgeable in the insurance claims process – we accept insurance too!
National name brand shingles in various color combinations
A+ rating with the BBB, Google Guaranteed business
Competitive referral program – Ask us how you can get $250 for each person you refer!
Free pool covering and free inspections, with a photo report
Certain roof problems need urgent attention. If you are dealing with an emergency, contact Anderson Roofing and Construction for Georgetown emergency roof repairs.
Roofing 101 - Educational Roofing Topics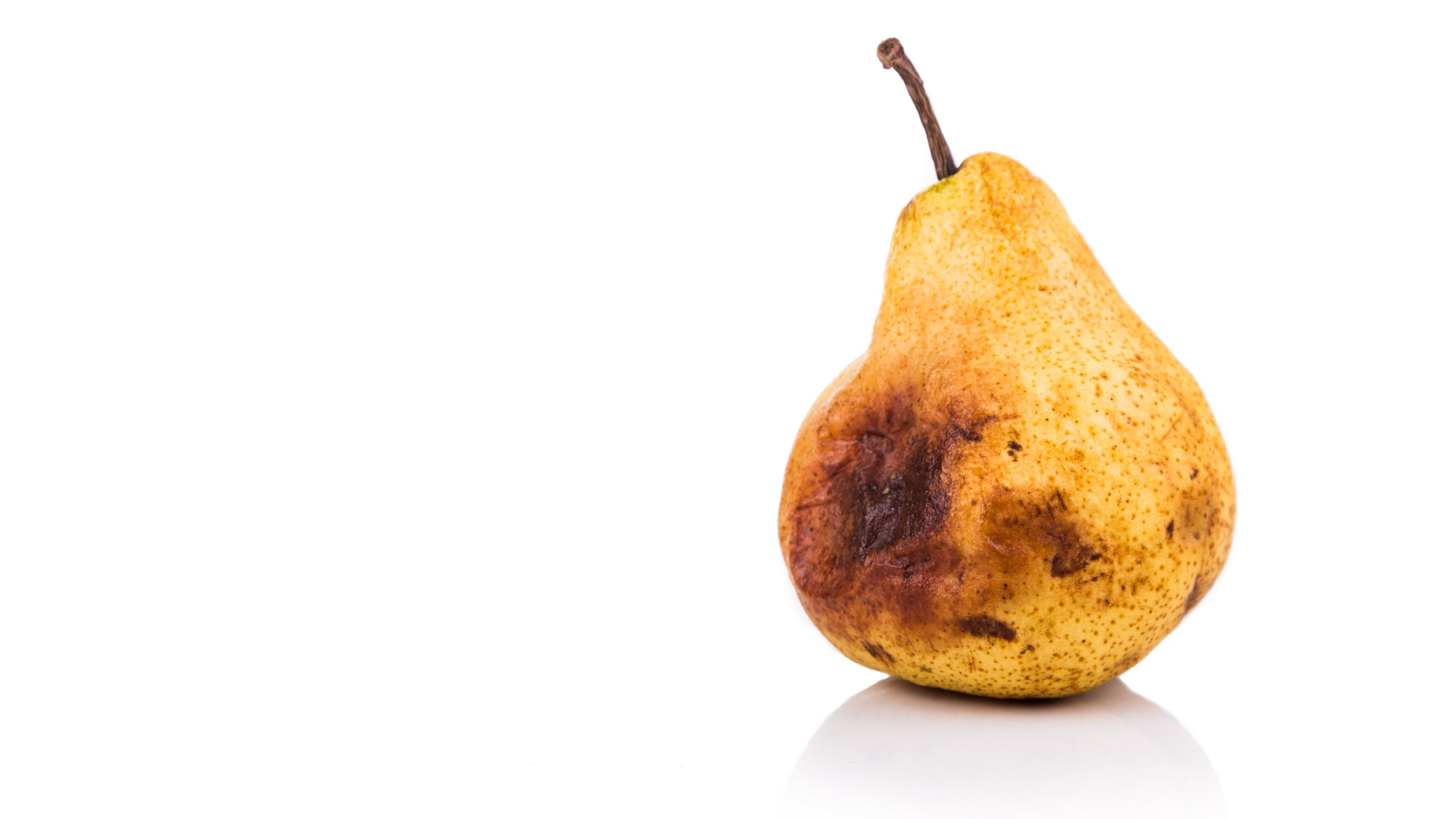 The skin on a fruit is protective. It prevents ultra violet light, water and bacteria from getting into the fruit and rotting it. The granules on a shingle are protective. They prevent harmful rays from the sun from getting to the fiberglass layer and degrading it. They also help prevent