Cedar Park Storm Damage Roof Repairs
Anderson Roofing and Construction provides prompt Cedar Park storm damage roof repairs. Your insurance company expects you to file a claim within a timely manner, so it's important that you take the appropriate steps following a storm. We do accept insurance, though we do not bill insurance directly.
To schedule an inspection and find out what your roof needs to function at full capacity, contact our roofing company today.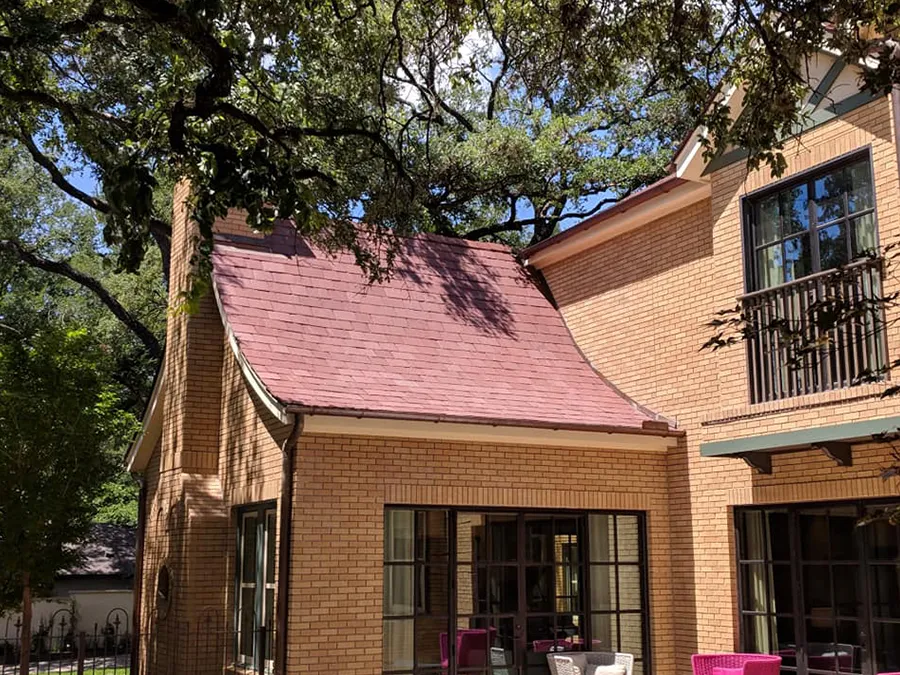 What to Do if Your Roof Has Storm Damage
Going through a severe storm is always an exhausting process. There's the hype leading up to the storm and then the angst of hearing it rip through and do potential damage to the home. It's a good thing that your house is still standing – but you need to make sure that your roof is structurally sound. Otherwise, it can cause big problems for your home.
You can assess the condition of your roof from the ground-level, and use a pair of binoculars if you have them. Here are some signs that you can probably benefit from storm damage roof repairs in Cedar Park TX:
Missing shingles
Shingle damage – cracks, dents, holes
Shingle granule debris
Soffit, fascia, gutter or flashing damage
Loose debris in the yard
Water leaks in attic or ceiling
Missing granules make the shingles appear shiny or sparkly
Why Choose Us for Cedar Park Storm Damage Roof Repairs
Anderson Roofing and Construction is a locally owned company that cares about our customers and their homes. We know that your home is probably your biggest asset, and you can't afford to have water damage ruining it. That's why we educate our customers on what to do until we can get there.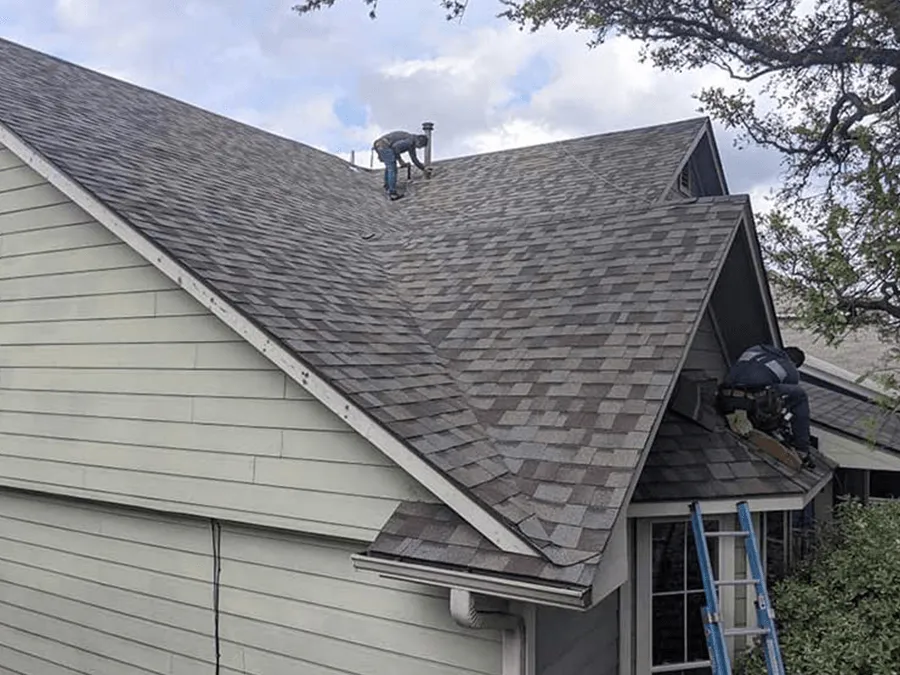 We also provide our customers with a full and accurate assessment of their roof. You can expect this, along with photos, to be sent to your email. This way, you can contact your insurance company and get the work covered. A few other benefits to choosing us for storm damage roof repairs in Cedar Park TX are:
Excellent warranties. All shingles come from name brand companies with solid warranties of 20 years or more. We also have our own Lifetime Warranty on labor and materials.
Trained contractors. The contractors who work for us have at least 10 years of experience. Our company is also licensed and insured, and we continue to grow!
Durable materials. Some of the brands we carry are CertainTeed, GAF and Owens Corning. You're going to pay the same deductible – don't you want the best materials?
To schedule your inspection for Cedar Park storm damage roof repairs, contact Anderson Roofing and Construction today.
Roofing 101 - Educational Roofing Topics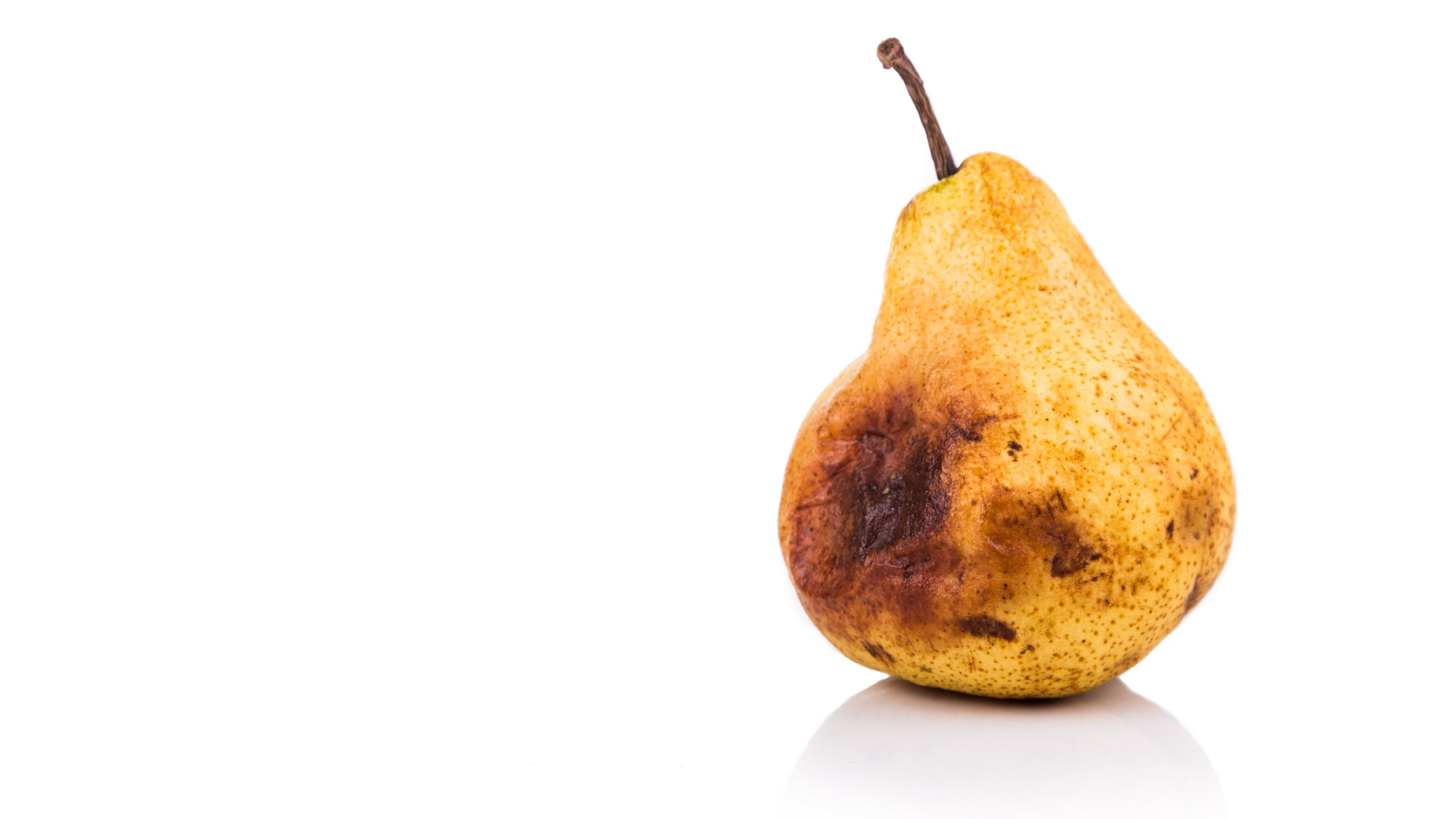 The skin on a fruit is protective. It prevents ultra violet light, water and bacteria from getting into the fruit and rotting it. The granules on a shingle are protective. They prevent harmful rays from the sun from getting to the fiberglass layer and degrading it. They also help prevent