Cedar Park Shingle Roof Replacements
If you're in the market for Cedar Park shingle roof replacements, Anderson Roofing and Construction is here to help! We strongly encourage our customers to do their research so that they can make an informed decision. A roof is a big investment, and since you're going to pay the same deductible regardless, you might as well get the quality replacement you're deserving of!
To schedule your free inspection and learn more about your roofing options, contact Anderson Roofing and Construction today.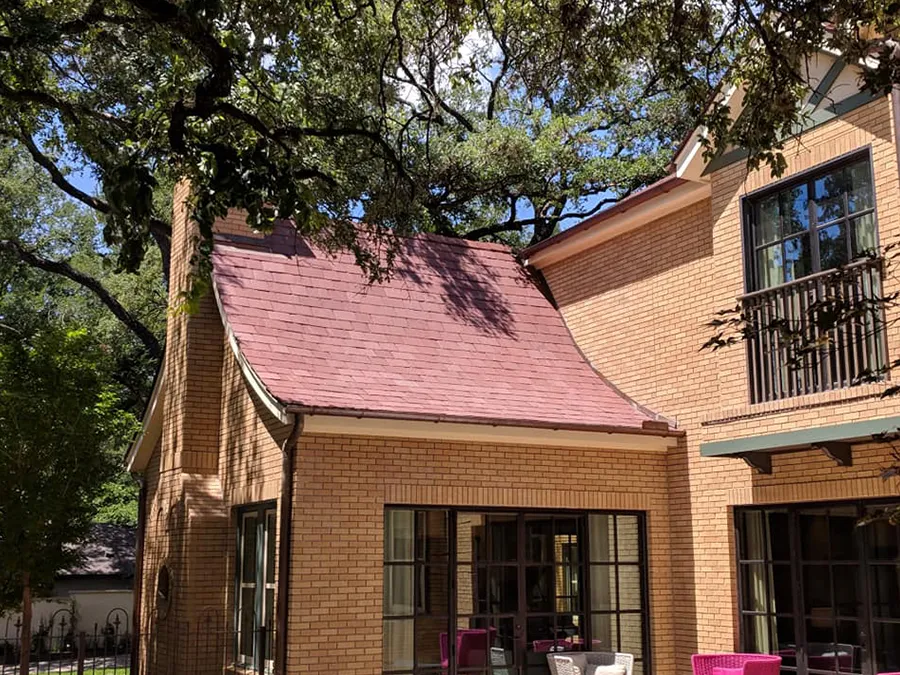 Choose Us for Quality Shingle Roof Replacements in Cedar Park TX
As a locally owned roofing company, we want to see our community with good roofs. We know how unpredictable Texas weather can be, and we know our friends and neighbors need good roofs. This is why our company only carries national name brands with good warranties such as CertainTeed, Owens Corning and GAF. We use superior materials and installation methods, and all contractors have at least 10 years of experience.
The reasons to choose us for Cedar Park shingle roof replacements are:
Family owned and operated business
Trained, experienced contractors
Licensed and insured
24-hour emergency service
National name brand shingles
Lifetime Warranty on labor and materials
Free pool covering
Free inspection with photo report
Learning About Your Options – What Shingles are Available?
There are many different shingle options on the market, making it easy to choose a color combination and style that complements your home. Asphalt shingles are the most popular option because they're durable, efficient and economical. Other options to consider are tile, slate, wood shake or metal roofing.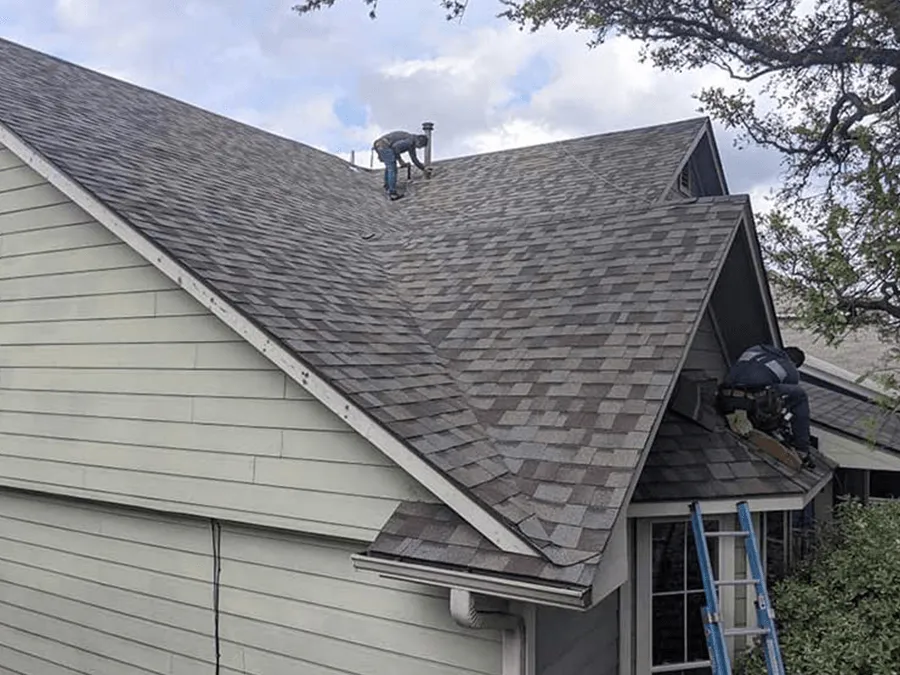 No matter which type of shingle you choose, you can expect the following from our shingle roof replacements in Cedar Park TX:
Durable and long lasting
Excellent warranties of 20+ years
Energy efficient – reduce your energy bills!
Available in numerous colors and color pairings
Resistant to fire, wind and algae
Low maintenance
Schedule your free roof inspection to find out what condition your roof is in. If it's time for a Cedar Park shingle roof replacement, Anderson Roofing and Construction will be with you every step of the way! We'll help you choose the best shingles and walk you through the insurance claims process. With our team, getting a new roof doesn't have to be stressful!
Roofing 101 - Educational Roofing Topics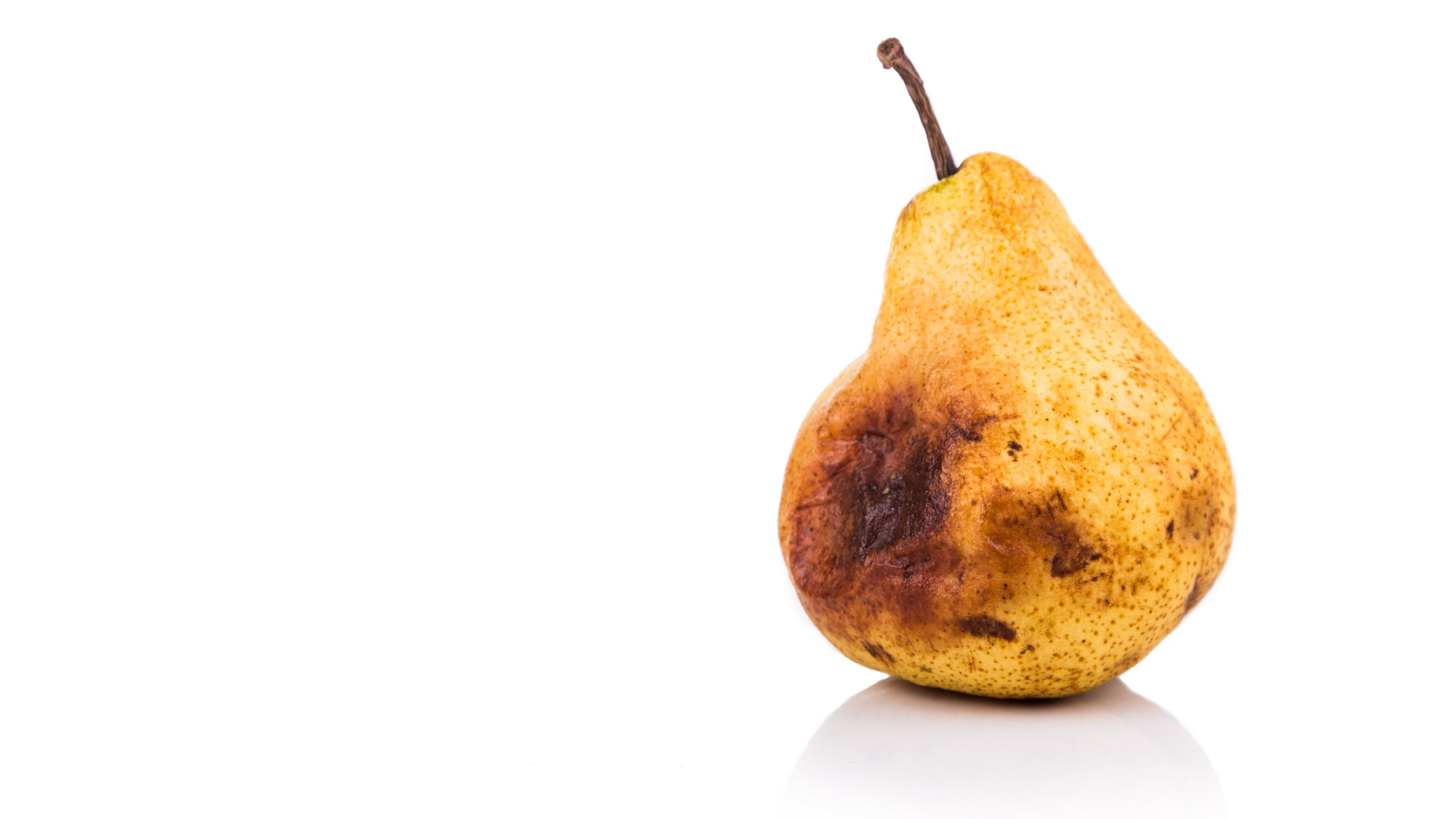 The skin on a fruit is protective. It prevents ultra violet light, water and bacteria from getting into the fruit and rotting it. The granules on a shingle are protective. They prevent harmful rays from the sun from getting to the fiberglass layer and degrading it. They also help prevent