Cedar Park Roof Damage Insurance Claim
When was the last time you had your roof inspected? Anderson Roofing and Construction is happy to provide you with a Cedar Park free roof inspection. Our inspections are as complete and accurate as possible. We include photos of the problem areas and send a copy of the quote to your email. Our goal is to educate customers on their roofing options so that they can make the best decisions.
To schedule your free roof inspection in Cedar Park TX, contact Anderson Roofing and Construction today. We have convenient appointments to fit your schedule.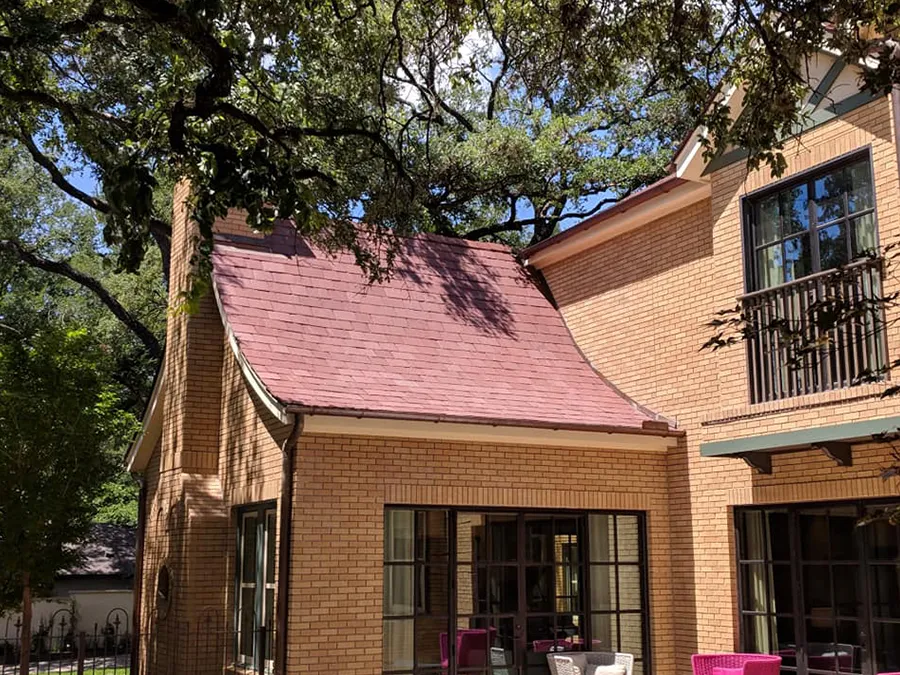 Does Homeowners Insurance Cover Roof Damage?
Your homeowners insurance policy may cover roof damage depending on what caused it. Most homeowners policies cover sudden or accidental damage from wind, hail and fire. You will need to pay your deductible before getting a roof replacement, and then your insurance will kick in.
Since you are going to pay the same deductible, you'll want to make sure that you are getting a quality replacement. You don't want to pay the same price and get inferior materials and weak warranties. before filing a roof damage insurance claim in Cedar Park TX.
Below are some signs that you may have significant storm-related roof damage that your insurance company will cover: 
Missing shingles
Falling debris
Visible granule loss – the shingles appear shiny or sparkly
Hail damaged shingles
Broken downspouts and gutters
Dark or wet spots on ceiling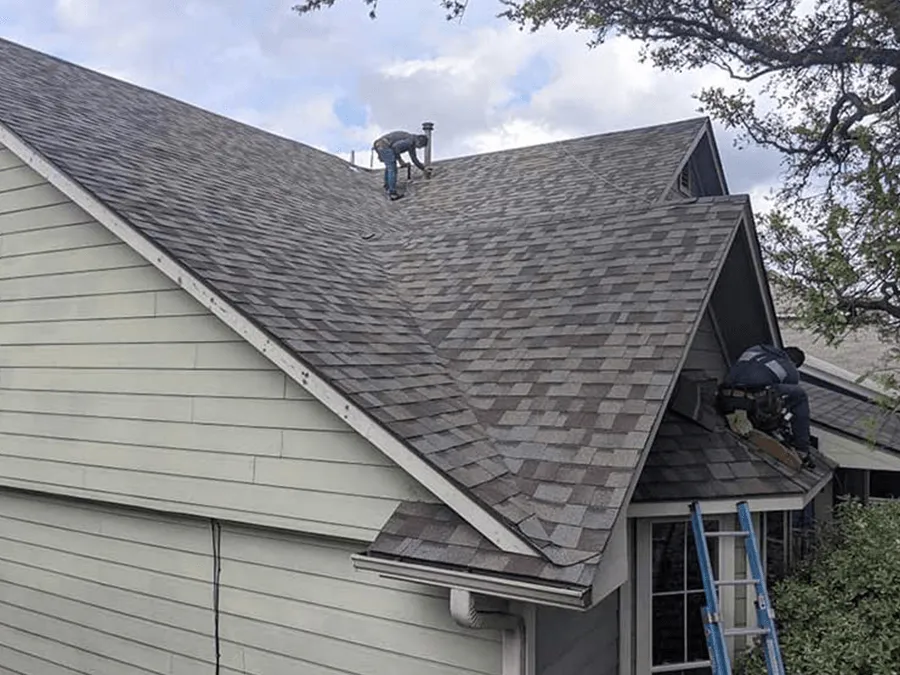 Before Filing a Cedar Park Roof Damage Insurance Claim, Get an Estimate!
Anderson Roofing and Construction is a locally owned roofing company that provides quality repairs and replacements. We use national name brand shingles with good warranties, and we have our own Lifetime Warranty on labor and materials. This is what you want – you don't want to file a roof damage insurance claim in Cedar Park TX, pay your deductible and then get inferior materials!
As a growing business, we're pleased to report that we have an A+ rating with the BBB, and we are a Google Guaranteed business. We also have a great referral program where you can get $250 for every customer you refer who installs a new roof. Before filing your Cedar Park roof damage insurance claim, schedule a free inspection with us!
Roofing 101 - Educational Roofing Topics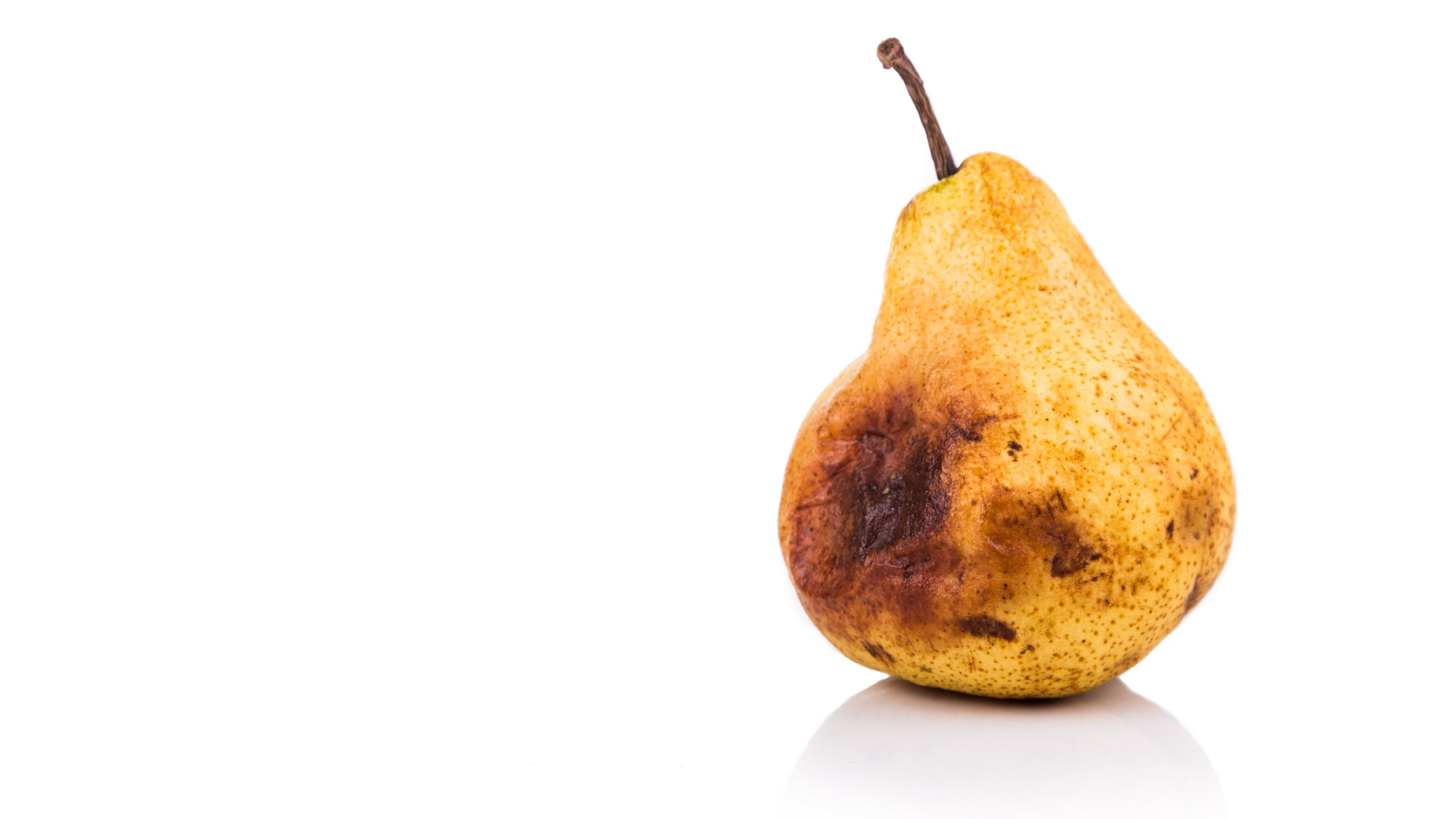 The skin on a fruit is protective. It prevents ultra violet light, water and bacteria from getting into the fruit and rotting it. The granules on a shingle are protective. They prevent harmful rays from the sun from getting to the fiberglass layer and degrading it. They also help prevent