Cedar Park Home Roofing Contractors
The average cost of a new roof in Texas is between $6,000 and $70,000. Being such a big purchase, don't you think you deserve a trustworthy and reliable team of Cedar Park home roofing contractors? That's exactly what you will find with Anderson Roofing and Construction!
Our residential roofing company offers free inspections, so schedule yours today! There is absolutely no pressure – our inspections are solely for informational purposes. And, because our company accepts insurance, most customers only pay their deductible for a new roof.
If you're tired of working with storm chasers, Anderson Roofing and Construction will be the breath of fresh air you're looking for! We don't just install roofs – we are a resource for all homeowners in our area.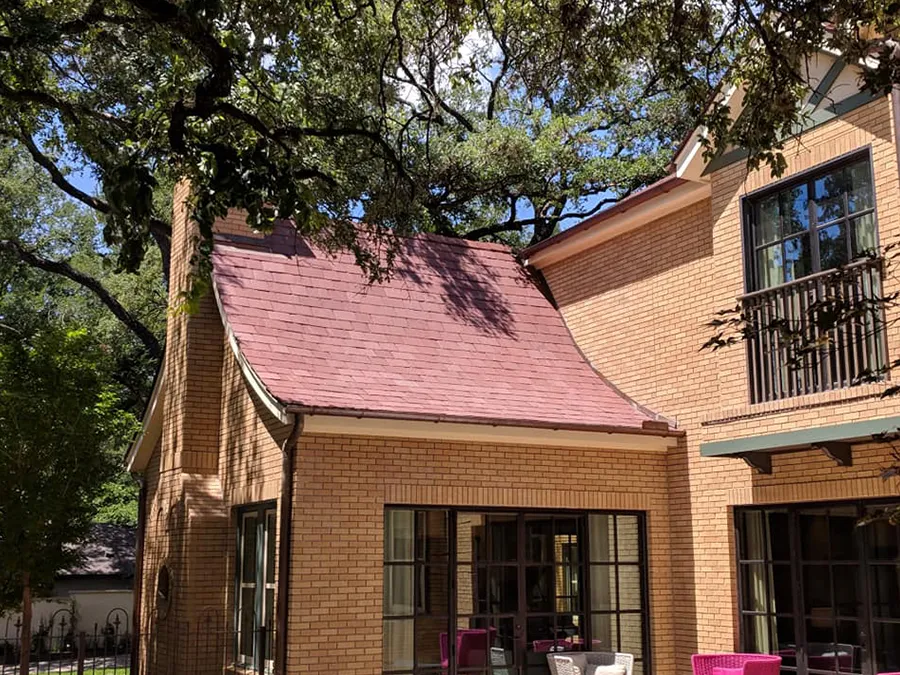 Trust Our Home Roofing Contractors in Cedar Park TX with Your Biggest Asset
For many people, their homes are their biggest asset. Therefore, it's important to make smart decisions that will offer the biggest return on investment. If you're going to pay your deductible, don't you want the most for it?
With Anderson Roofing and Construction, you will not get an inferior roof replacement. Here is what you can expect from our team:
Excellent service. As a locally owned business, our Cedar Park home roofing contractors treat customers like family! We even offer free pool covering and education, and we never upsell.
Extensive warranties. All shingles come with a 20+ year warranty, and we have a transferable Lifetime Warranty on labor and materials.
Experienced techs. Our home roofing contractors in Cedar Park TX have at least 10 years of experience each. As a company, we are also licensed and insured.
Great reputation. As a growing business, we are proud to be Google Guaranteed and have an A+ rating with the BBB. We are also members of the American Policyholders Association and the United Policyholders Association.
Referral program. For every customer you refer who installs a new roof, we'll give you $250.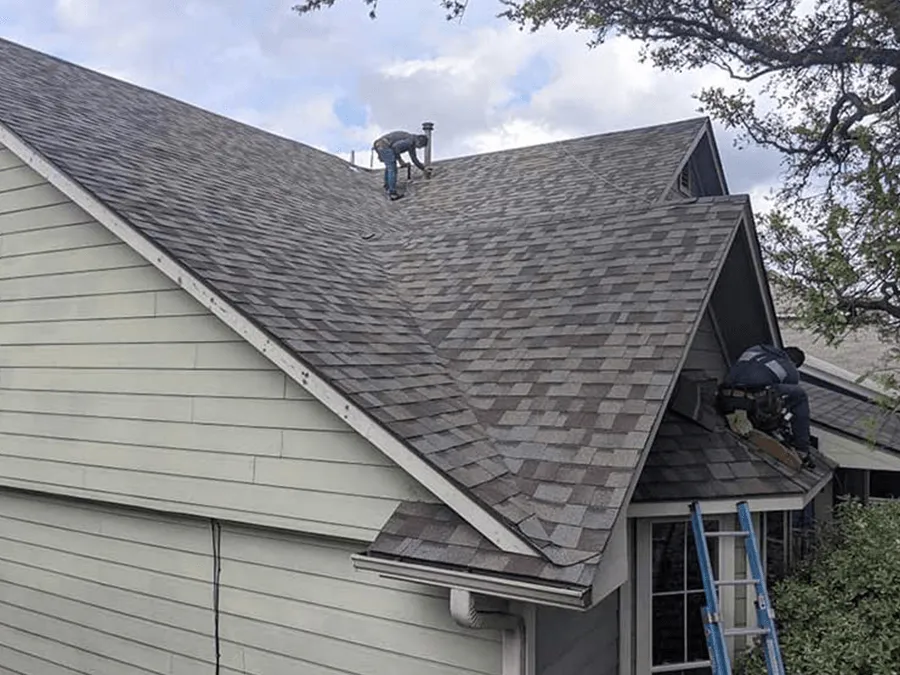 Schedule Your Free Inspection Today
If your roof is showing signs of wear and tear, or your neighbors are starting to replace their roofs, it's time for an inspection. Contact Anderson Roofing and Construction, and we'll send out one of our Cedar Park home roofing contractors to provide you with an accurate estimate.