Cedar Park Free Roof Inspection In Cedar Park TX
When was the last time you had your roof inspected? Anderson Roofing and Construction is happy to provide you with a Cedar Park free roof inspection. Our inspections are as complete and accurate as possible. We include photos of the problem areas and send a copy of the quote to your email. Our goal is to educate customers on their roofing options so that they can make the best decisions.
To schedule your free roof inspection in Cedar Park TX, contact Anderson Roofing and Construction today. We have convenient appointments to fit your schedule.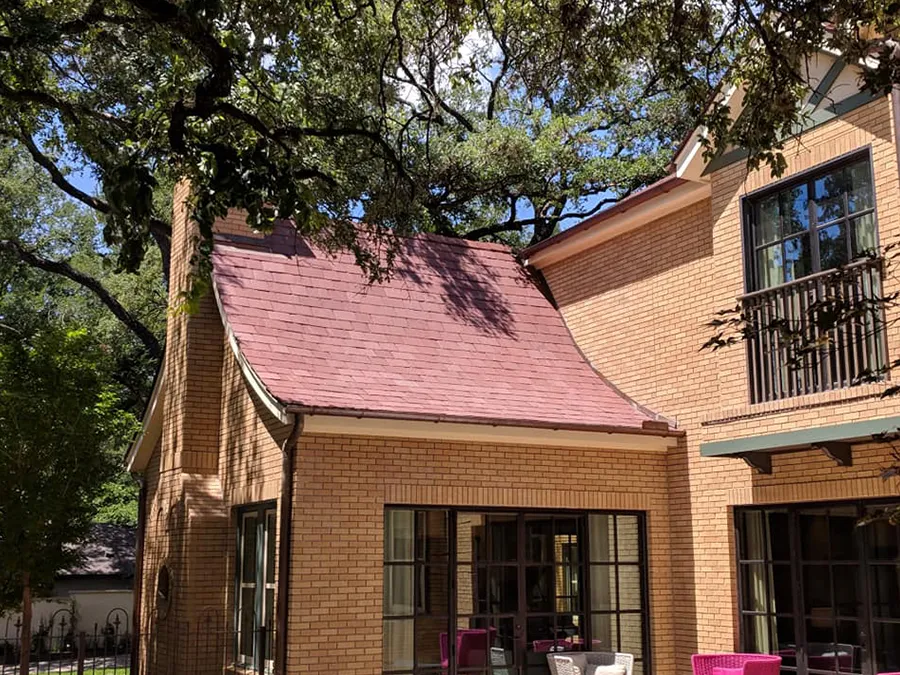 What is the Purpose of a Roof Inspection?
The purpose of a roof inspection is to find problems with your roof, as well as determine how much life is left. Experts recommend having your roof inspected annually, but many people don't call us until they notice a problem, such as broken shingles or water leaks.
When you schedule a Cedar Park free roof inspection, we'll send one of our inspectors to your home to assess your roof. They will walk around and look for weakened spots, as well as assess the condition of your shingles, soffits, downspouts, and fascia. You will then be given a thorough report of their findings.
What We Look for During Your Free Roof Inspection in Cedar Park TX
During their visit, your roof inspector will take pictures of vulnerable spots so that you can see which areas need the most attention. If we can make a spot repair, we will let you know! We don't pressure our customers into getting new roofs when they don't need one.
If you do need a full replacement, we'll be happy to go over your options. There are many great shingles on the market these days – some even replicate the look of wood but without all the work! Here are some things we keep an eye out for in our inspections:
Loose, broken or missing shingles
Blistered, curled or split shingles
Shingle granules in the gutters
Sagging roofline
Missing or loose flashing
Rusty metal where the house meets the roof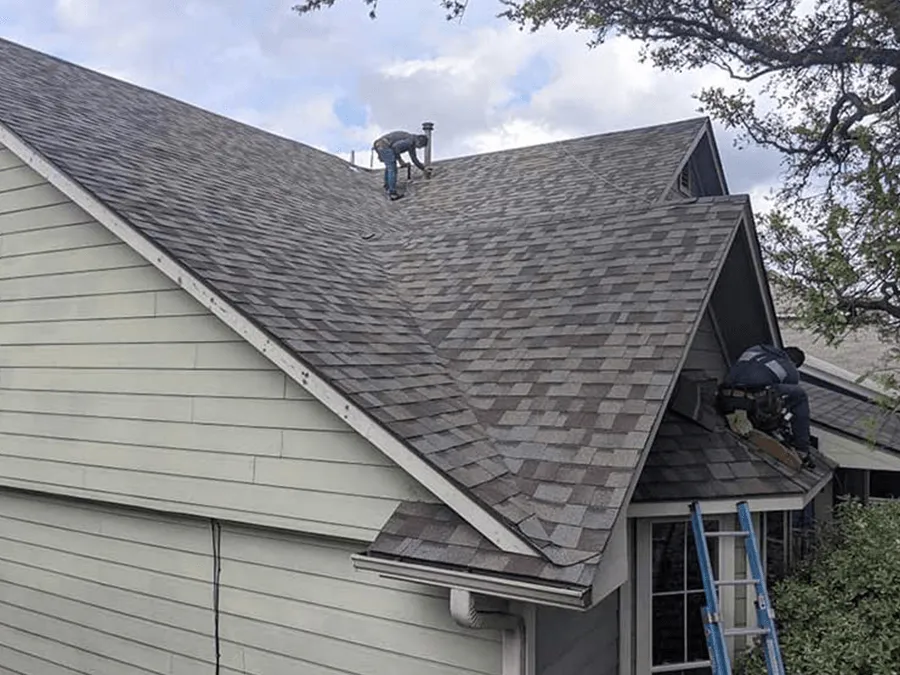 To schedule your Cedar Park free roof inspection, get in touch with Anderson Roofing and Construction. We are always honest and upfront with our customers, so you can get a thorough understanding of your roof's condition and your options for replacement with us!